Cymera's 2020 short fiction competition open for entries
by Rebecca Raeburn
Communications, Edinburgh
City of Literature Trust
20 Feb 2020
Cymera, Scotland's Festival of Science Fiction, Fantasy and Horror Writing has teamed up again withShoreline of Infinity, Scotland's award-winning science fiction magazine, to host their 2020 short story competition.
The theme for this year's competition is Scotland in 2030, and they are looking for speculative fiction that questions what life in a future Scotland could look like, how we might be living - young, adult, mature? What will Scotland's place be in the world?
This year they are supported by Scotland's Futures Forum and are part of their Scotland 2030 Programme. The programme is an aspirational exploration of Scotland's culture and society in 2030 and beyond - looking at the kind of society we want to live in and create in the future.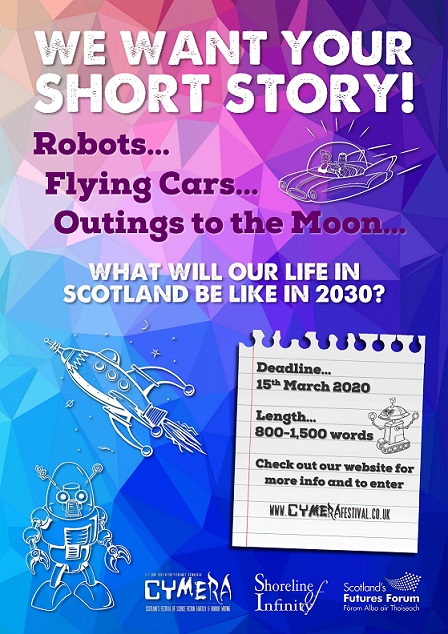 The Prize is open to any unpublished writer living in Scotland and will be awarded in two age categories:
-14 to 17 years old
-18 and older
The winning writer in each age-range category will be awarded £75, and the stories selected for the shortlist will be published on the Cymera website after the festival.
The winner in each category will be published in the Shoreline of Infinity Magazine (Cymera Special), and receive a complimentary copy. They will also receive a complimentary ticket to a Cymera writing workshop of their choice.
The two runner-ups in each category will receive free tickets to two festival events of their choice.
Scotland's Future Forum
As the Scottish Parliament's futures think-tank, Scotland's Futures Forum looks beyond the electoral cycle to stimulate debate on the long-term challenges and opportunities that Scotland faces. Their major programme for the coming years is the Scotland 2030 Progamme, an exploration of Scotland's culture and society and aspirations for 2030 and beyond.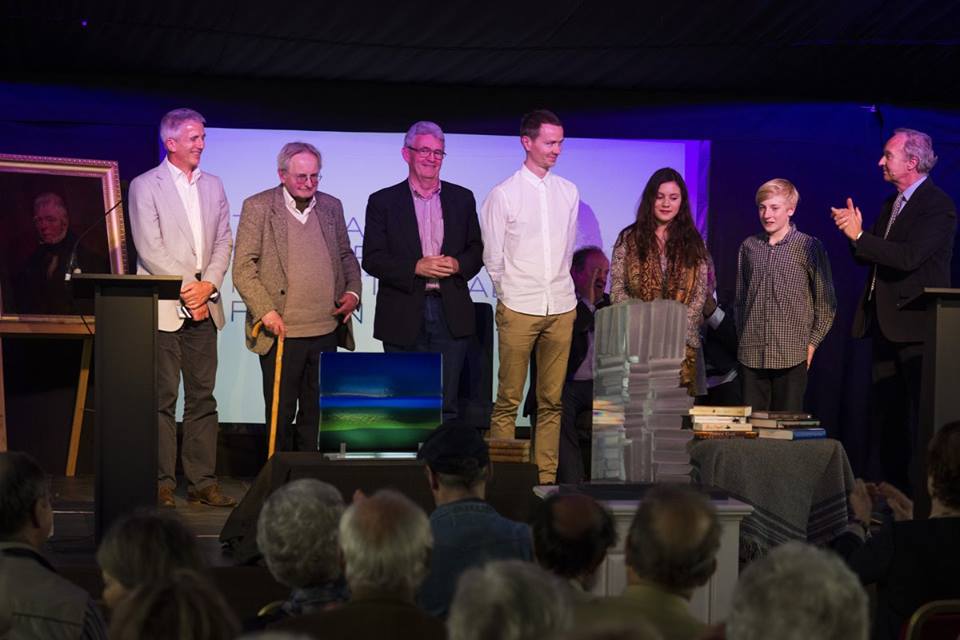 Young Walter Scott Prize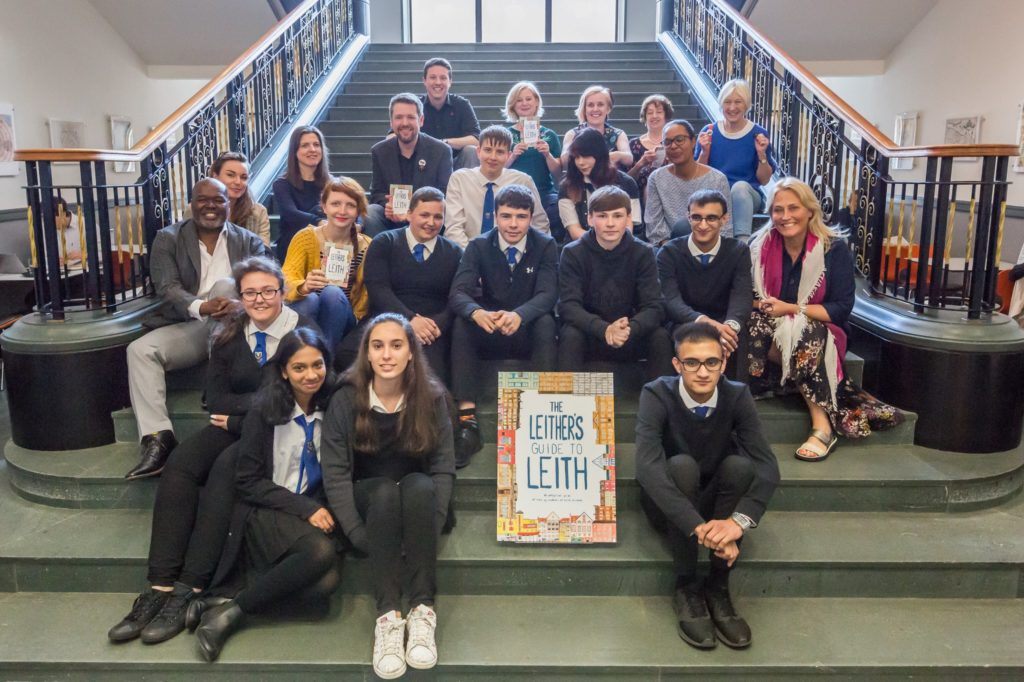 Volunteering - copy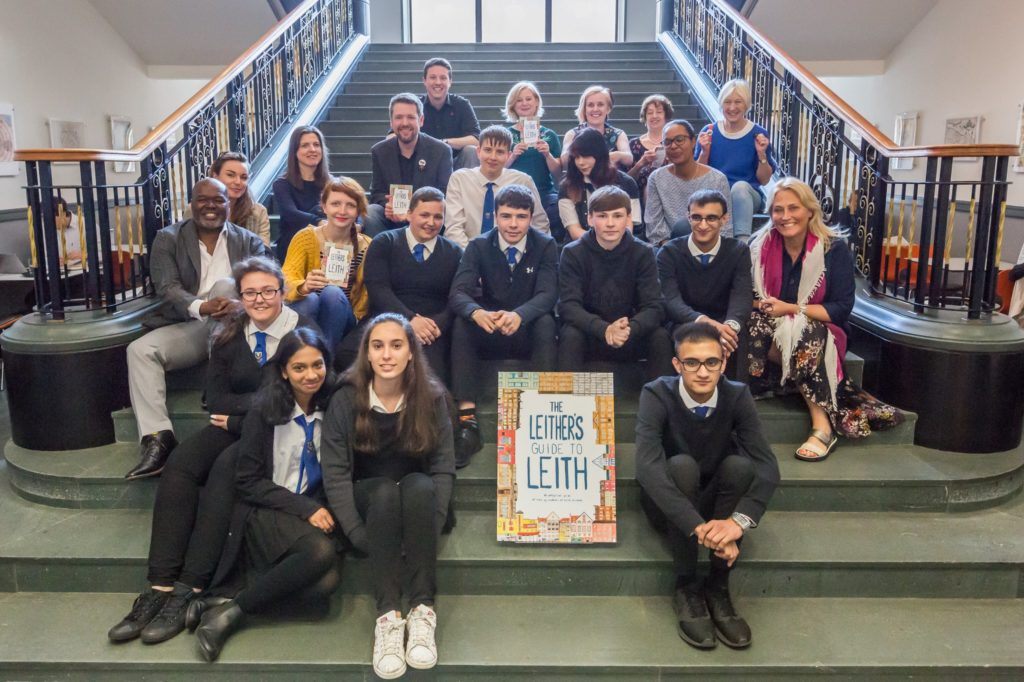 IA Goncharov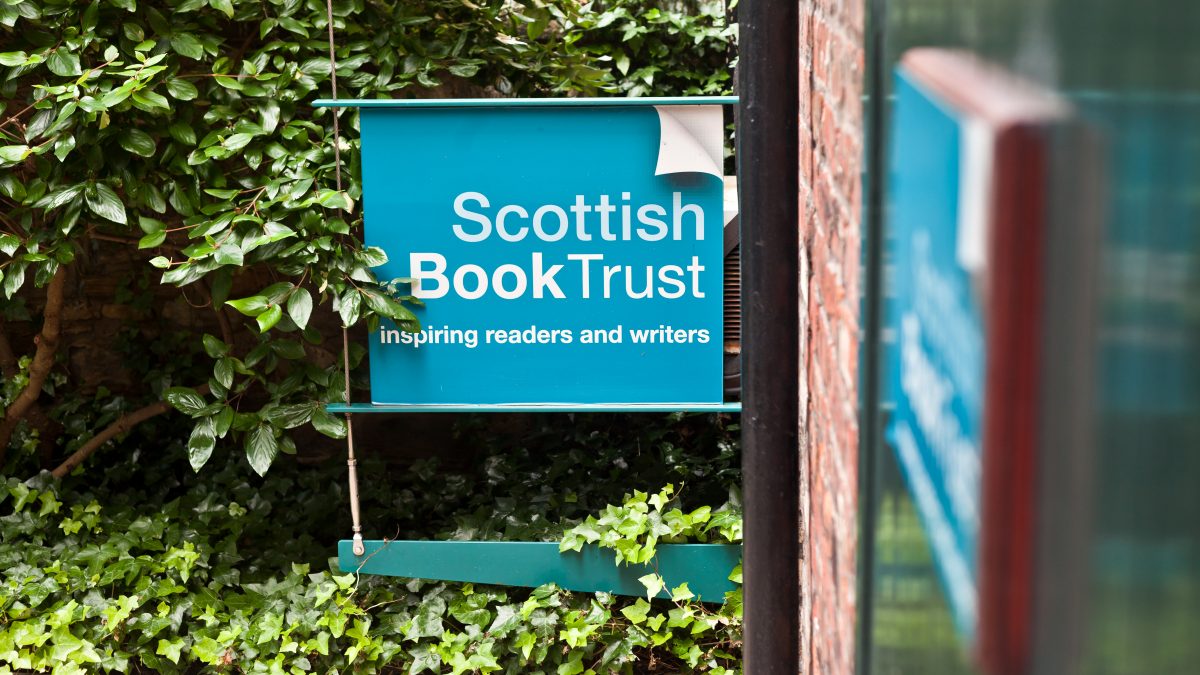 Slide 6 - StoryMag - copy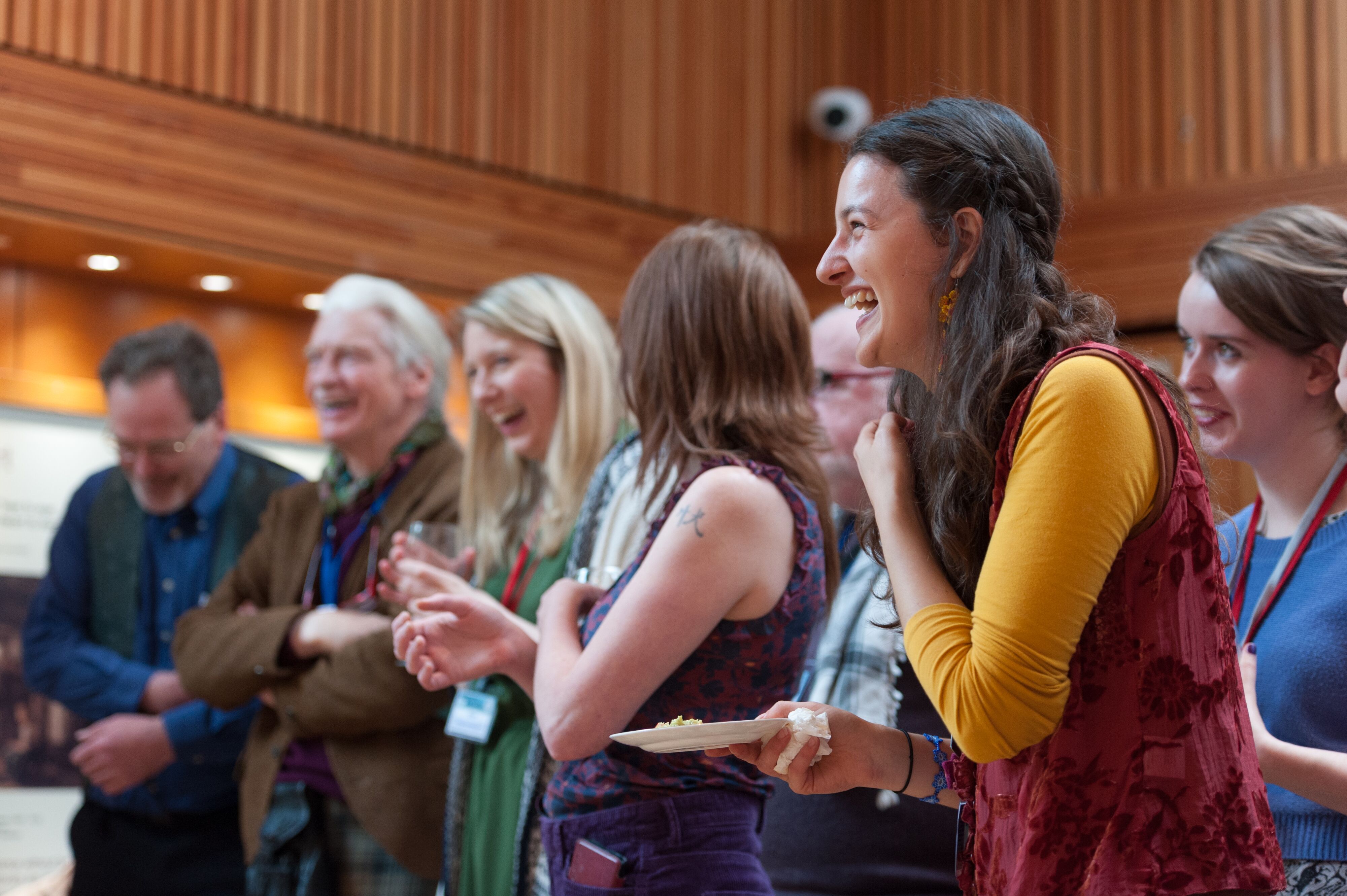 SISF - Beyond Words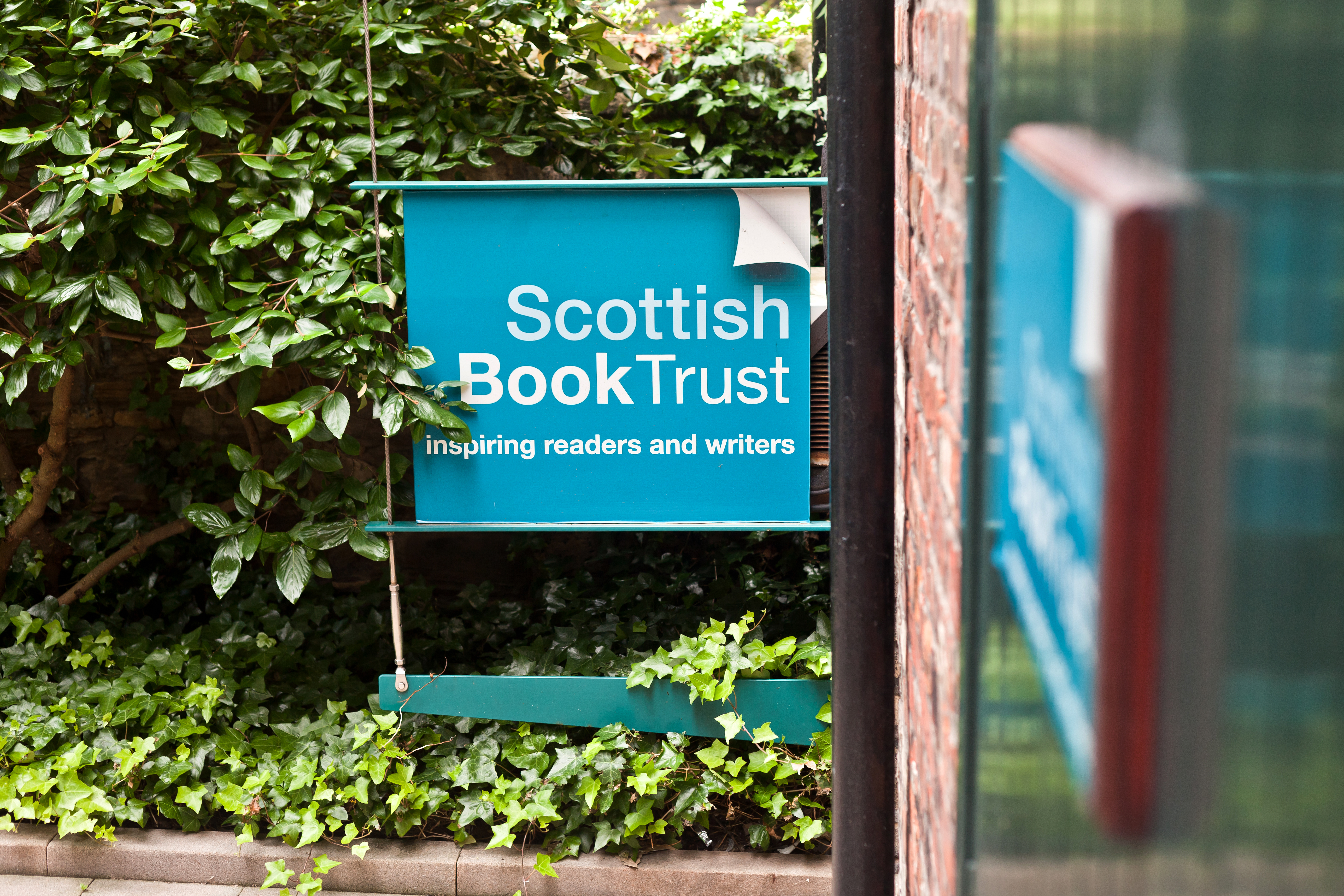 Slide 7 - NLS - copy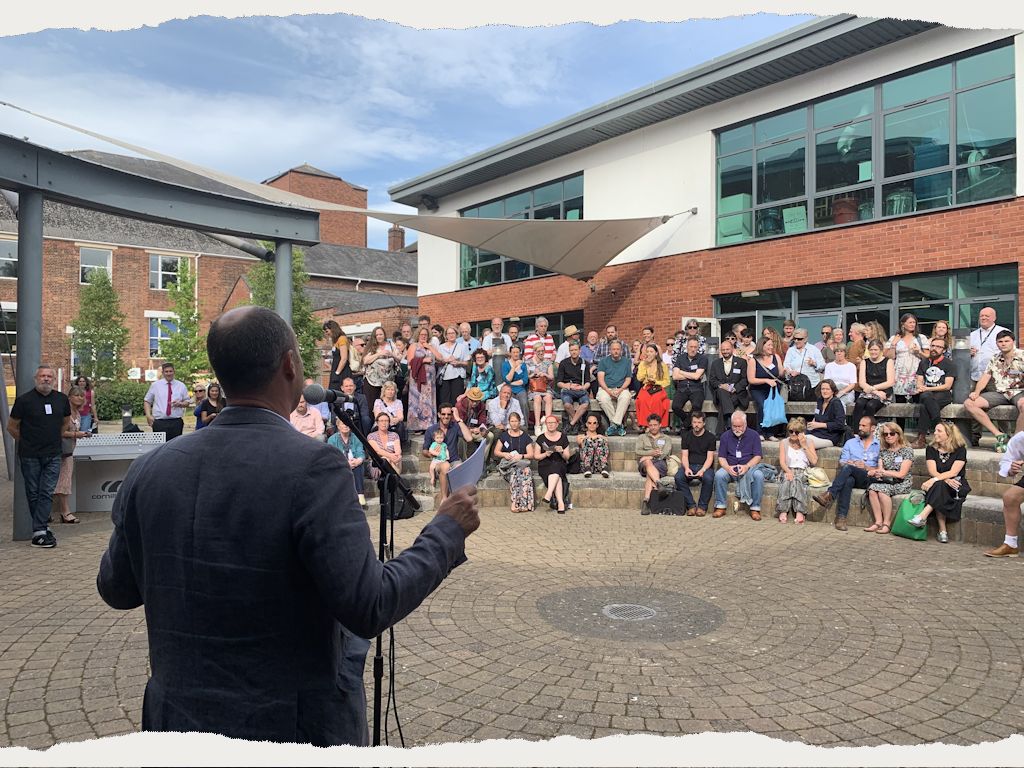 Slide 5 - Exeter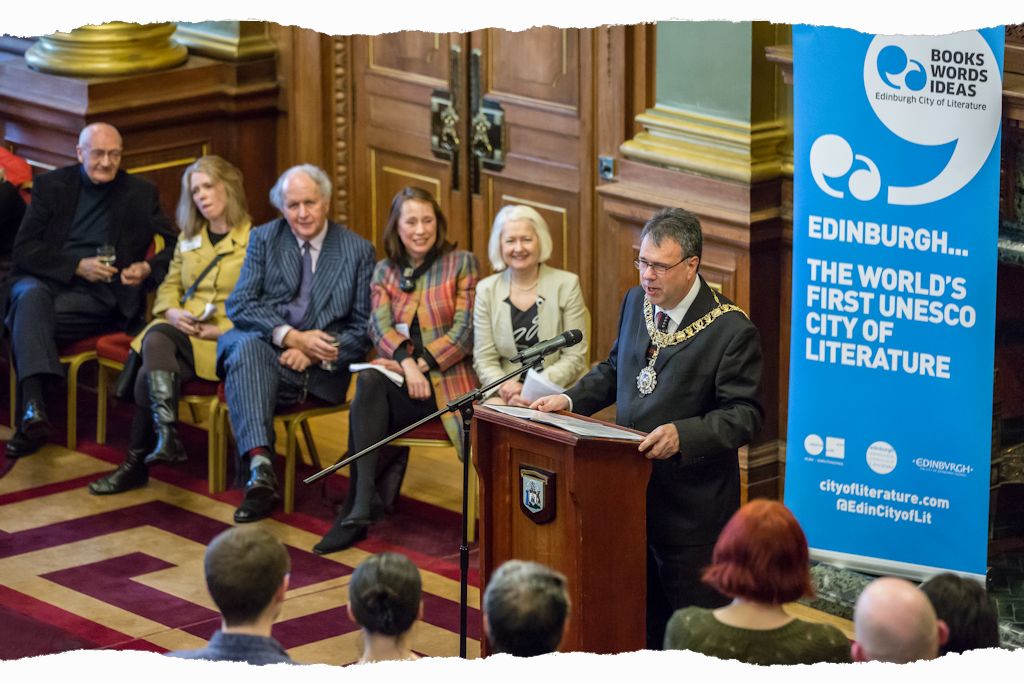 Slide 1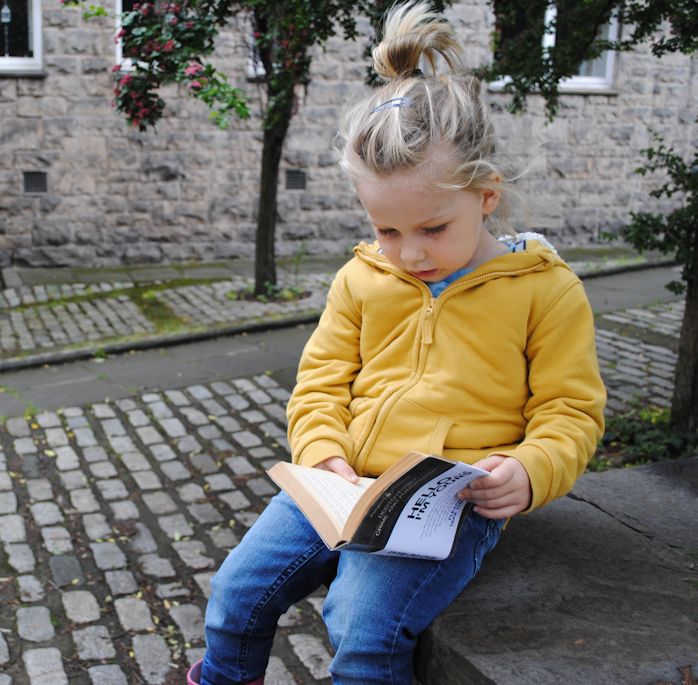 Slide 2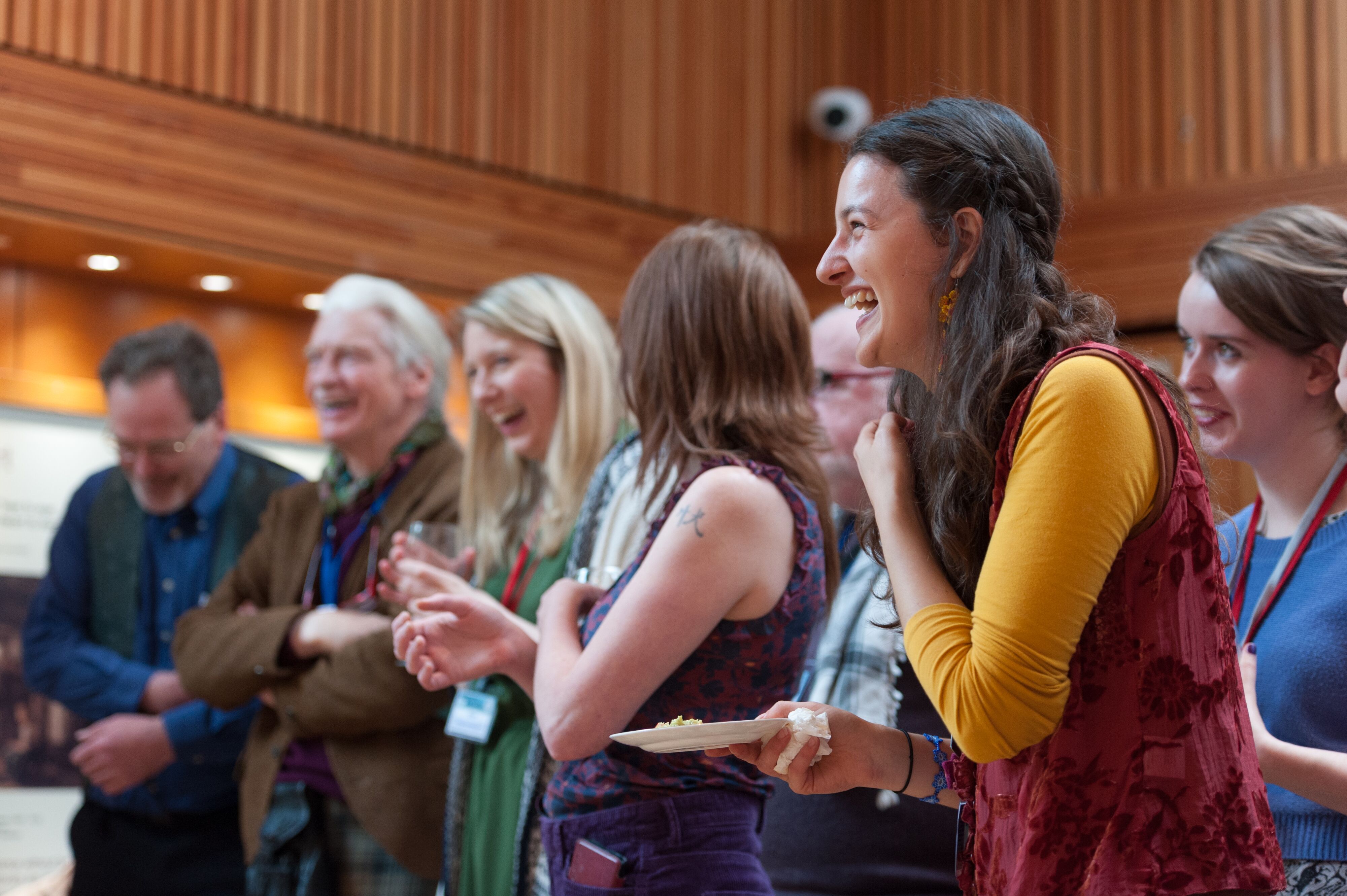 IMAGE_Beyond Words_SISF_2019.2jpg