Edinburgh welcomes Quebec poet for International Residency
by Rebecca Raeburn

Communication Support
25 July 2019
The City of Literature Trust is excited to welcome Quebec-based poet and author, Laetitia Beaumel, to Edinburgh this July through to August, as part of their Quebec-Edinburgh International Residency.
Laetitia Beaumel is a 32-year poet and award-winning author of two poetry collections. During her stay in Edinburgh, she will work on a project called « L'ombre est divise », which mixes storytelling and the short story, and will also write a short piece about Edinburgh and her experience here.
On Edinburgh's role as a setting during her residency, Laetitia said: "Its history, geographical location, and architecture, seem to symbolise the perfect blend of legends and the contemporary world, of blackness and light, savagery and sweetness."
She hopes that the city will serve as inspiration for her new book – with different chapters being linked to the places she will visit.
Across the months, she will be stopping off at some of the city's favourite literary hubs, such as the Scottish Storytelling Centre, Little Sparta, July's Literary Salon, as well as the Edinburgh International Book Festival.
The residency has been arranged by Quebec City – City of Literature to celebrate their designation and support international links between Cities of Literature and to support emerging authors. Other partners in the residency include the Canadian Institute of Quebec, and LOJIQ – The International Youth Offices of Quebec. Quebec City was designated a City of Literature in 2017, on the same day as Bucheon (North Korea), Durban (South Africa), Lillehammer (Norway), Milan (Italy), Utrecht (Netherlands), Manchester (UK), and Seattle (USA). It is the oldest French-speaking city in North America, and is known for its rich history, beautiful scenery, and diverse cultural life.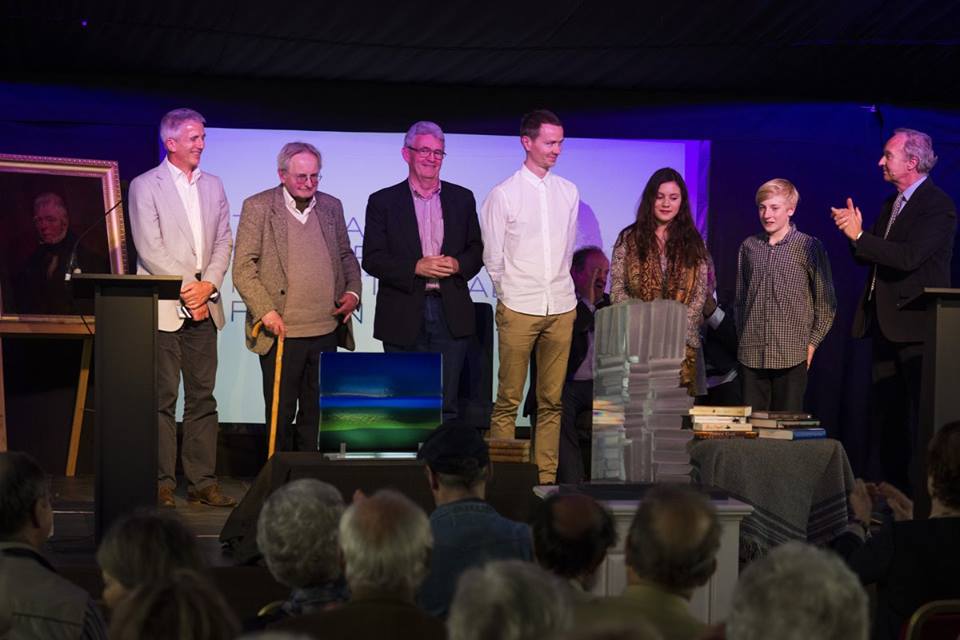 Young Walter Scott Prize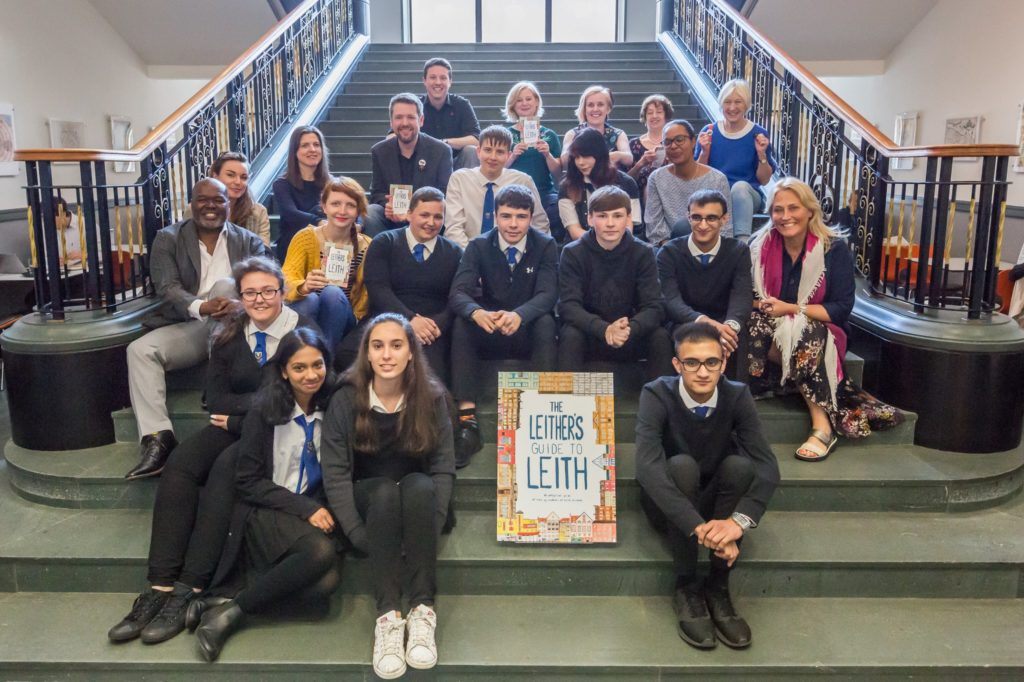 Volunteering - copy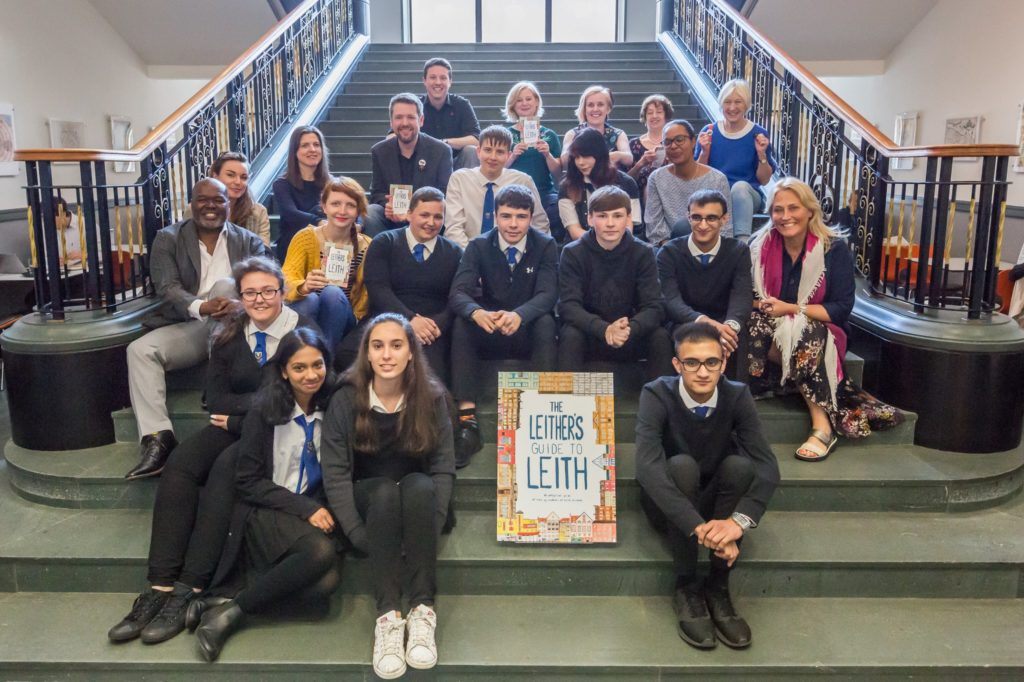 IA Goncharov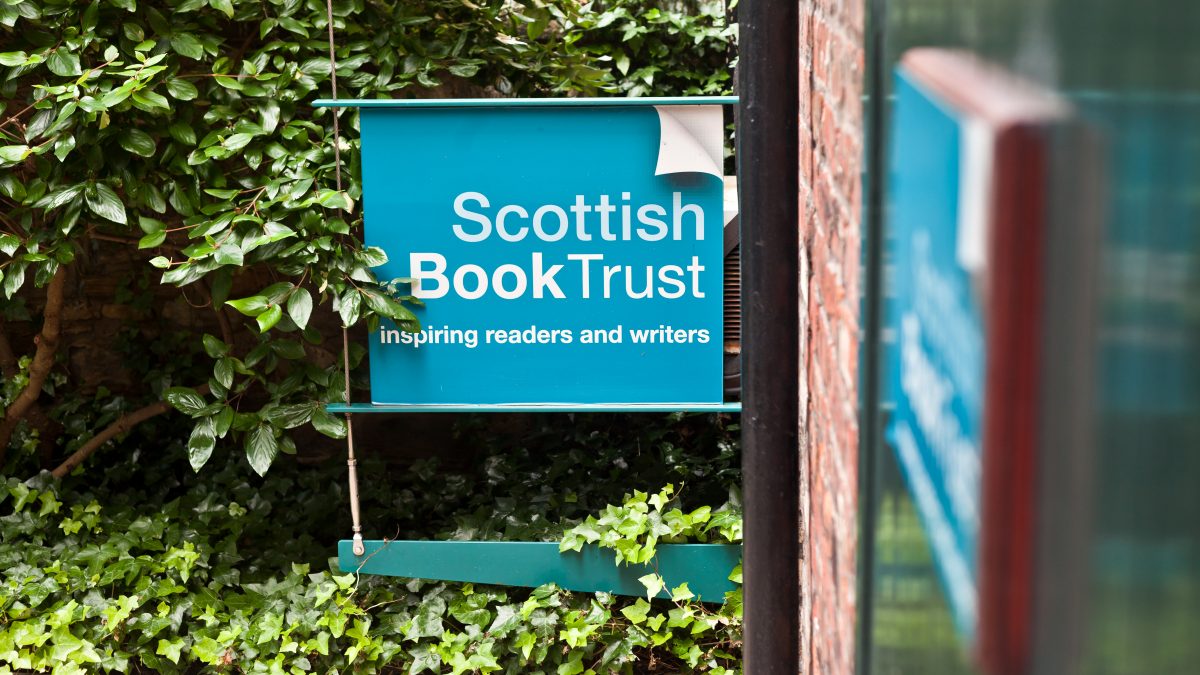 Slide 6 - StoryMag - copy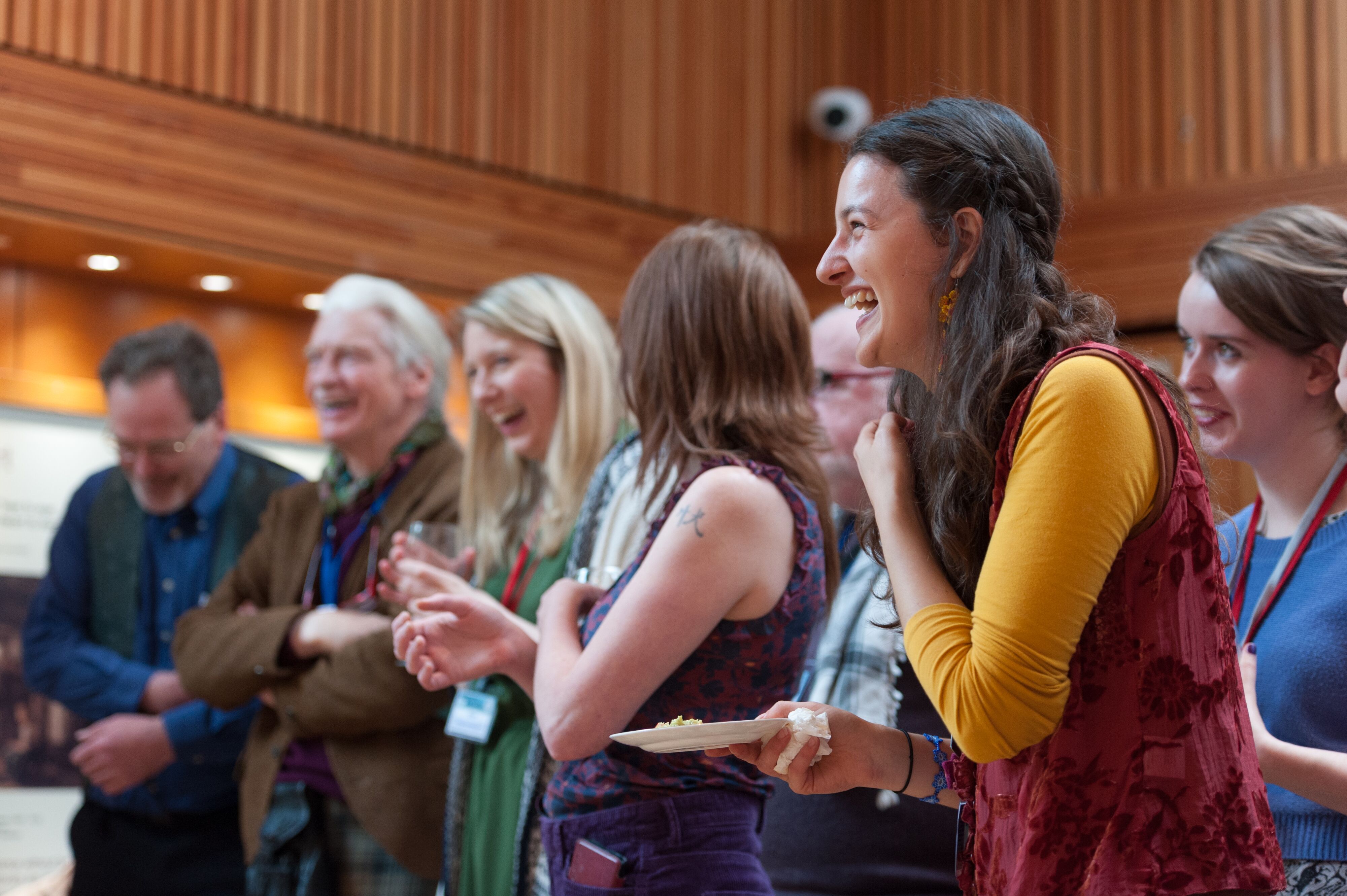 SISF - Beyond Words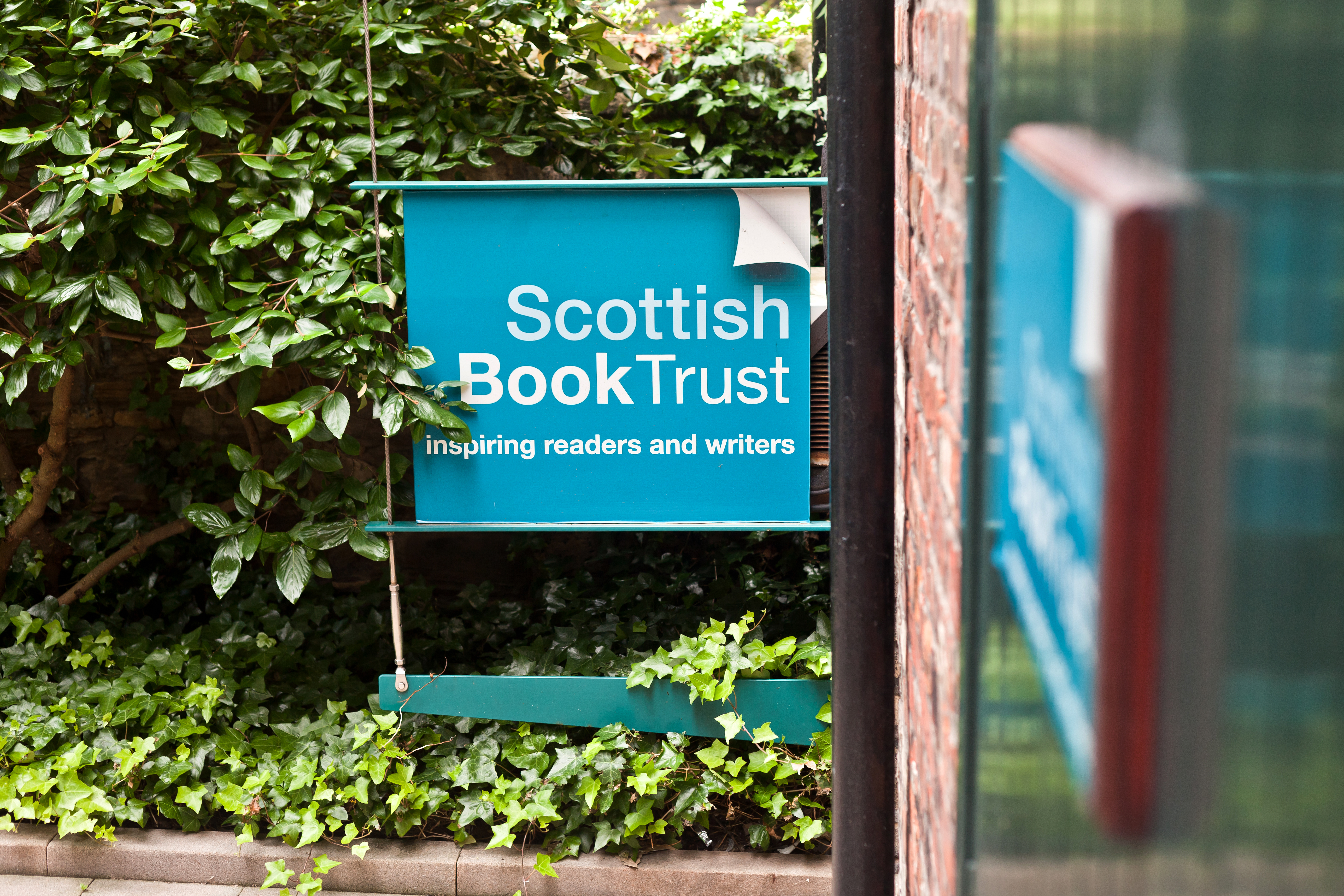 Slide 7 - NLS - copy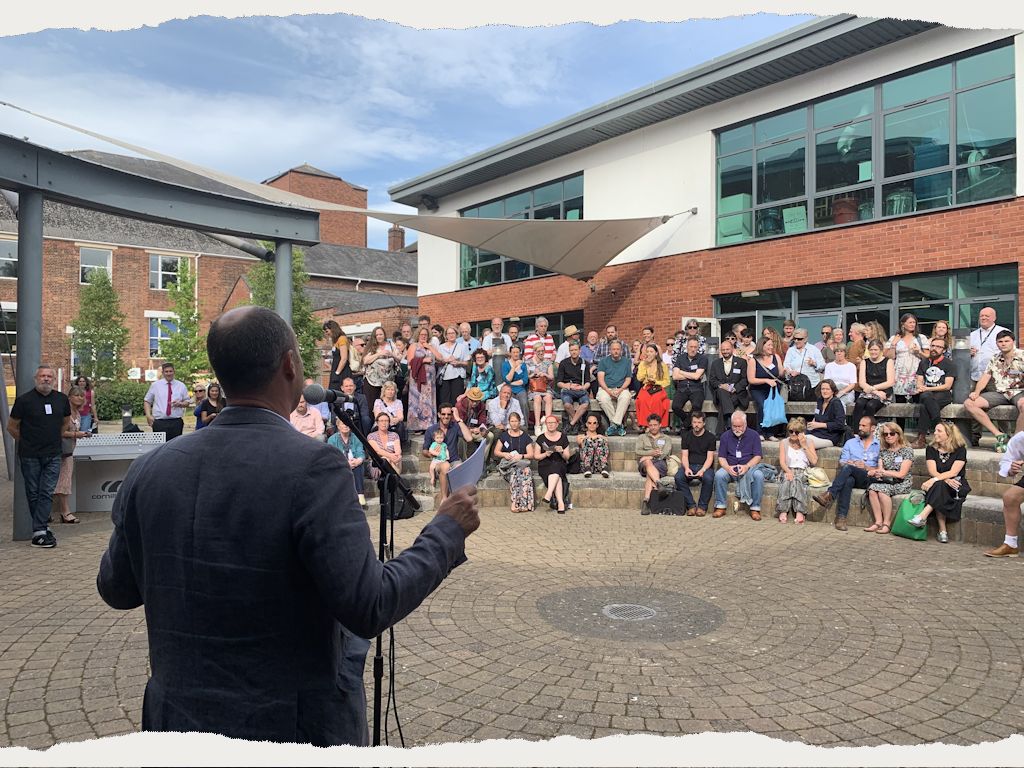 Slide 5 - Exeter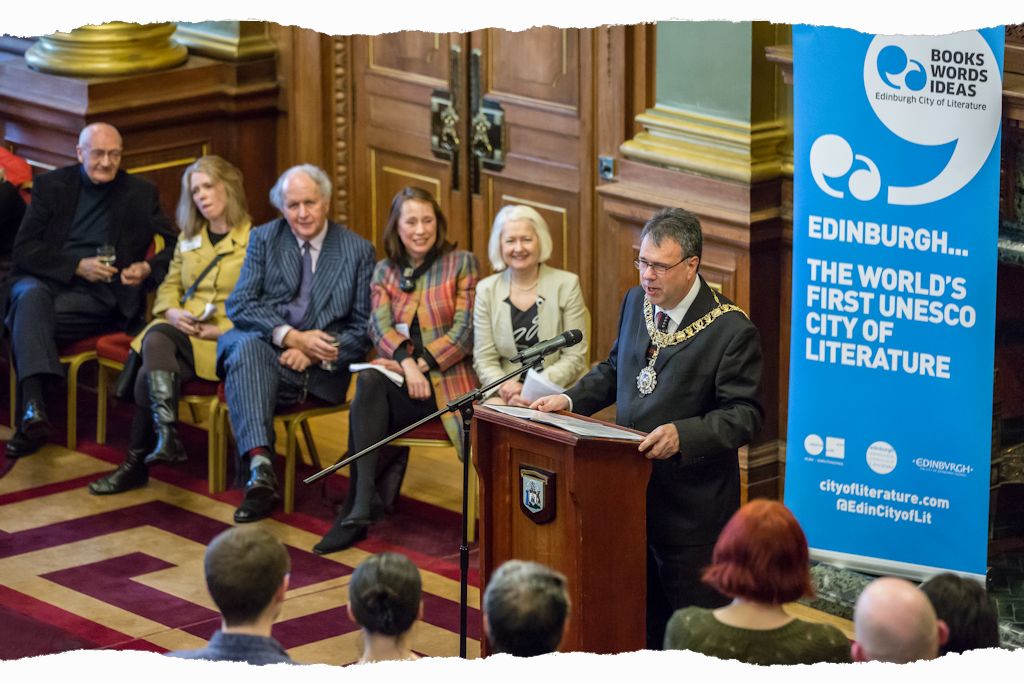 Slide 1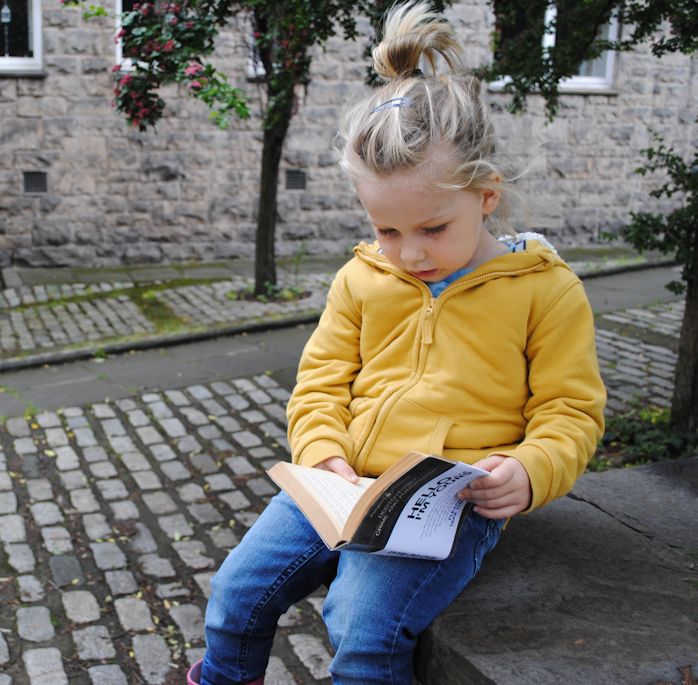 Slide 2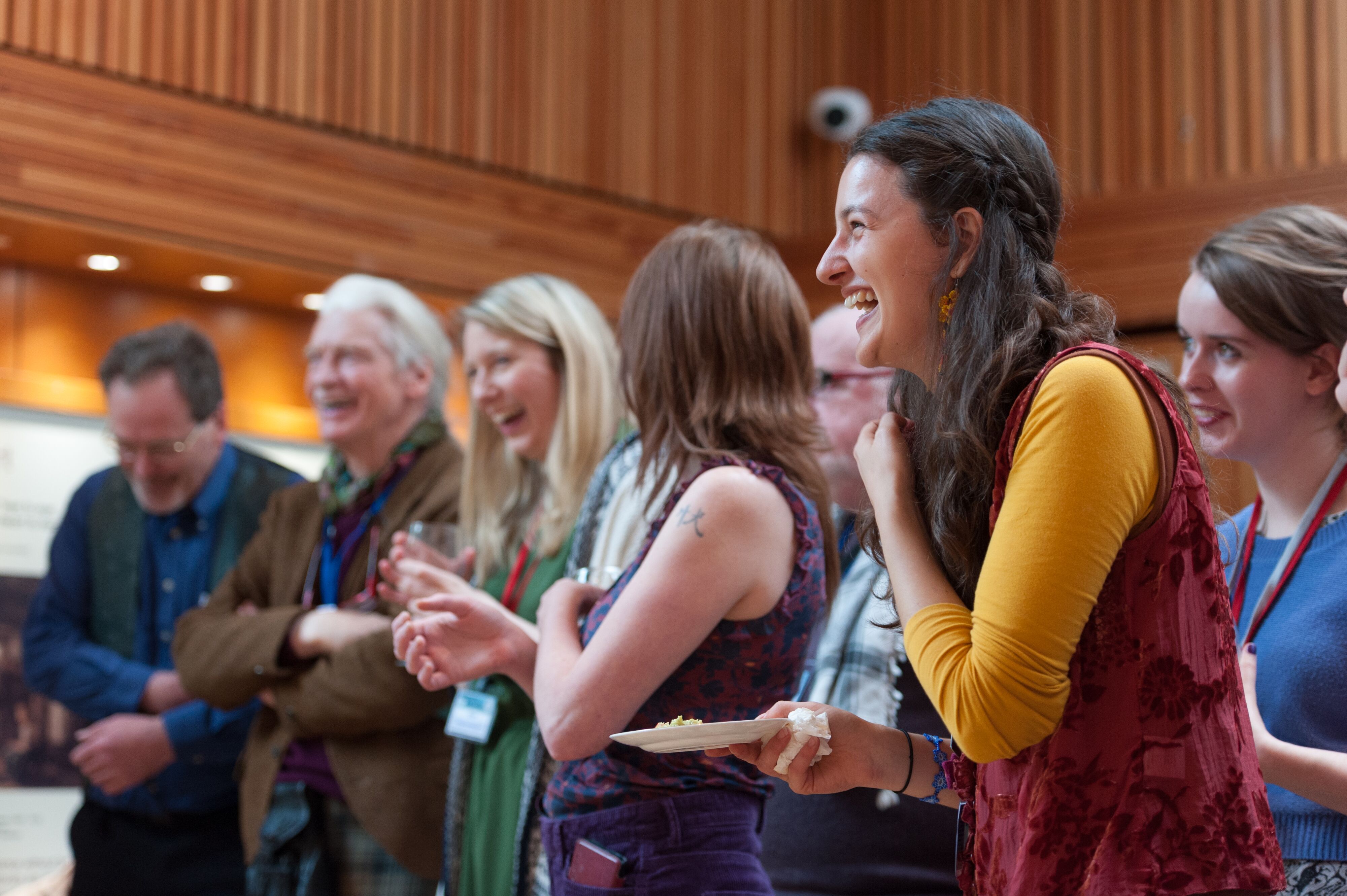 IMAGE_Beyond Words_SISF_2019.2jpg