Literature Alliance's Literature Talks: On A Lifetime of Ticking Boxes by Chitra Ramaswamy
by Rebecca Raeburn

Communication Support
16 October 2019
On the 1 October of this year, Literature Alliance Scotland launched their second #LiteratureTalks commission – a personal and powerful piece by Edinburgh-based journalist and author Chitra Ramaswamy.
The Literature Talks commissions are there to shine a light on important trends or issues affecting people today. Chitra read hers at Literature Alliance's Sector Away Day – Turning The Next Page: Future-Proofing our Sector at Malmaison Dundee, and her words were heard by a captivated audience of Scotland's literature, languages and publishing community.
Her essay provides an honest and moving insight into the nature of literary awards (though applicable to much more), and lays bare the effects that the boxes which have followed her around throughout her life have had on her, and many other writers and artists too.
An excerpt from her essay sets the scene:
'In this moment a writer happens to win an award, right here in Scotland. It is a time in which the times must be acknowledged and in her speech she thanks this country that has been her home for half her life. She thanks it for valuing her book, for valuing her at this historic moment in time. And she means it. This validation means the world to her. It comes from this country, Scotland, which is not exactly hers but in which she has settled, though this is not a word she settles into easily.'
This is but a snippet of the piece, On A Lifetime of Ticking Boxes, which you can read in full on the Literature Alliance website.
Be sure to join the conversation on Twitter using #LiteratureTalks and share using: http://bit.ly/ChitraRamaswamy.
About Literature Alliance Scotland
LAS is a membership network, which is committed to advancing the interests of literature and languages at home and abroad. It is Scotland's largest literary network, bringing together writers, publishers, educators, librarians, literature organisations and national cultural bodies.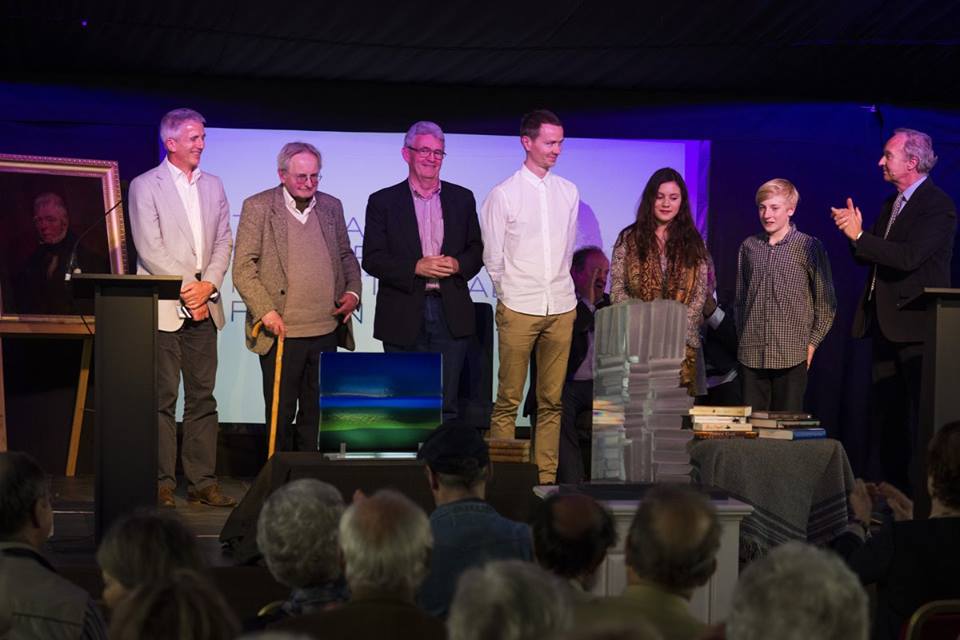 Young Walter Scott Prize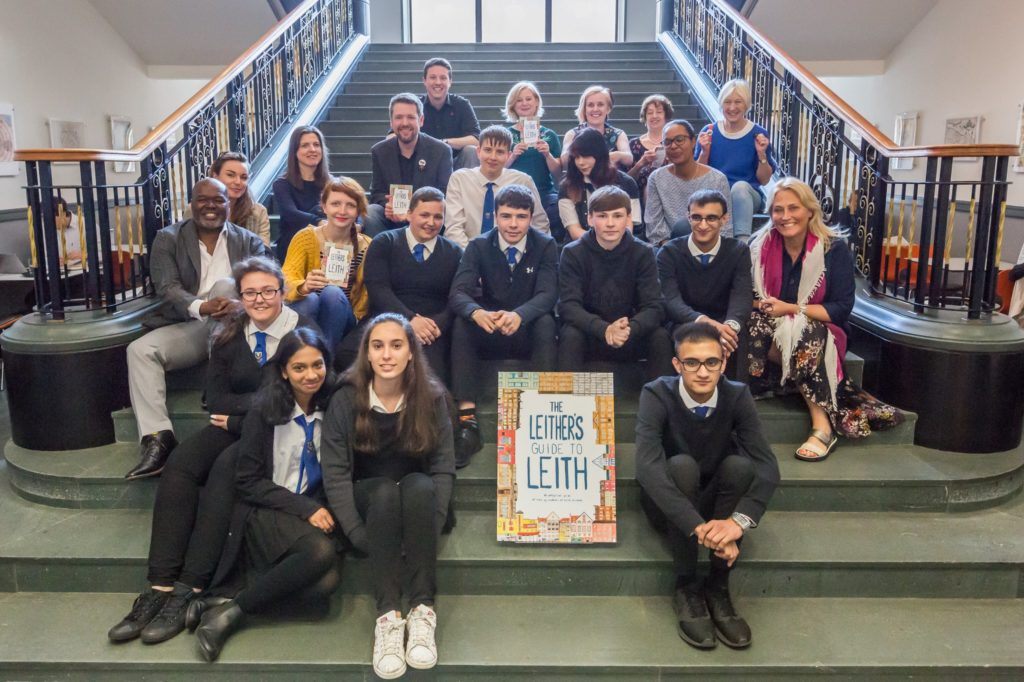 Volunteering - copy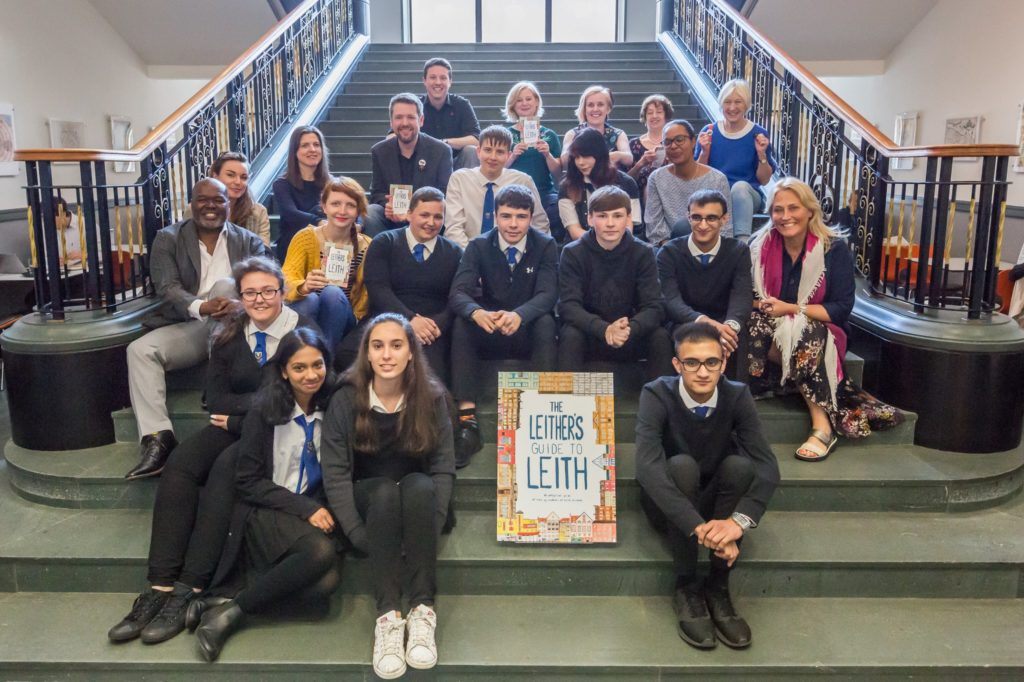 IA Goncharov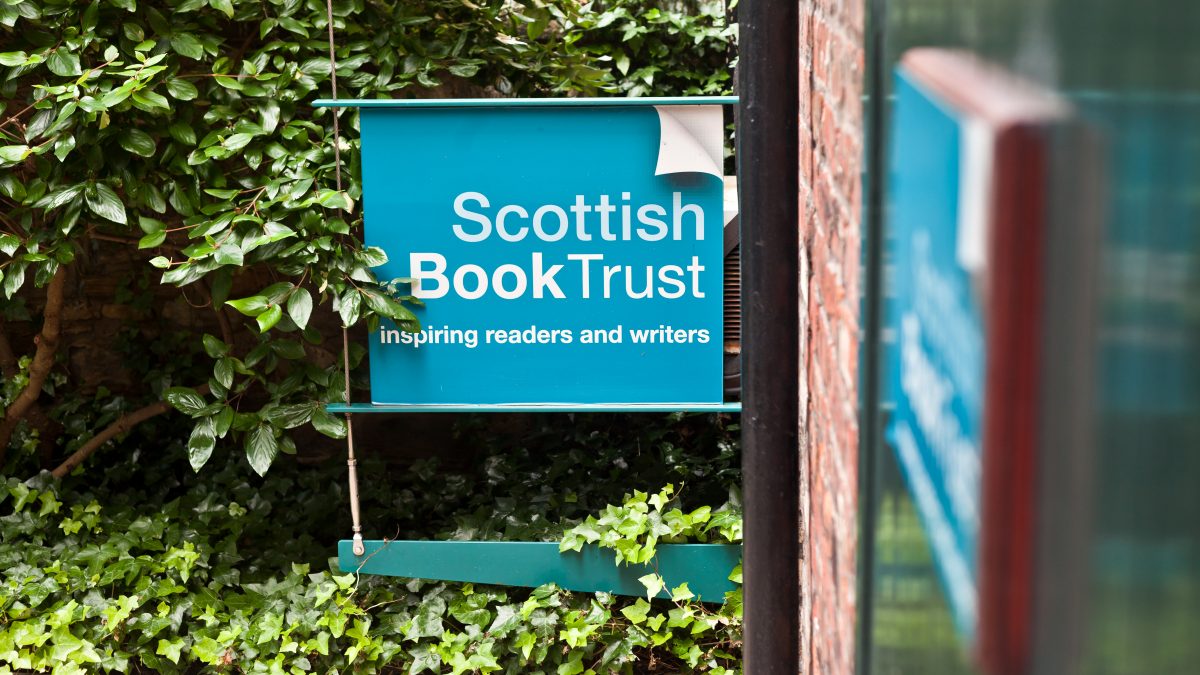 Slide 6 - StoryMag - copy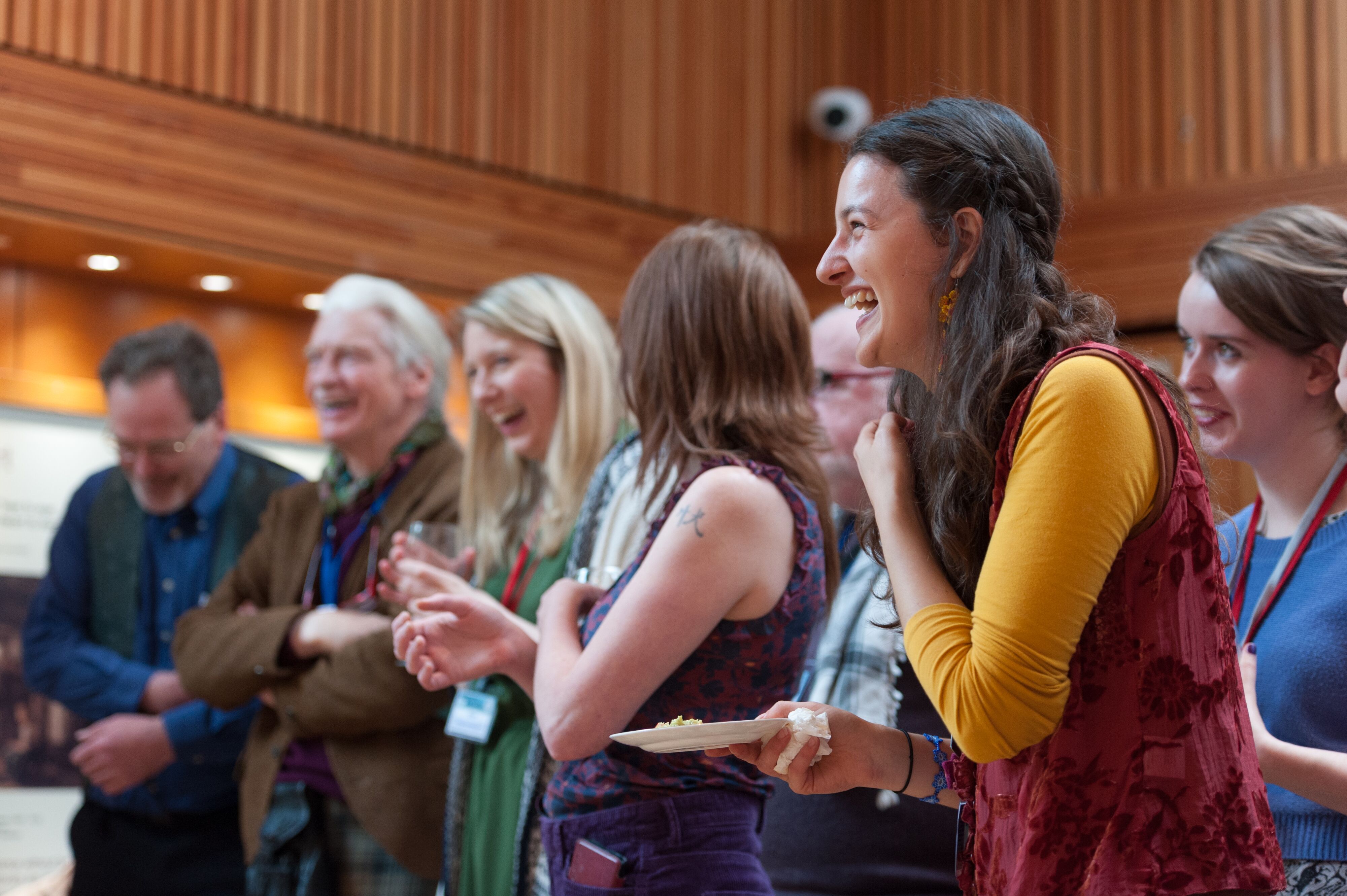 SISF - Beyond Words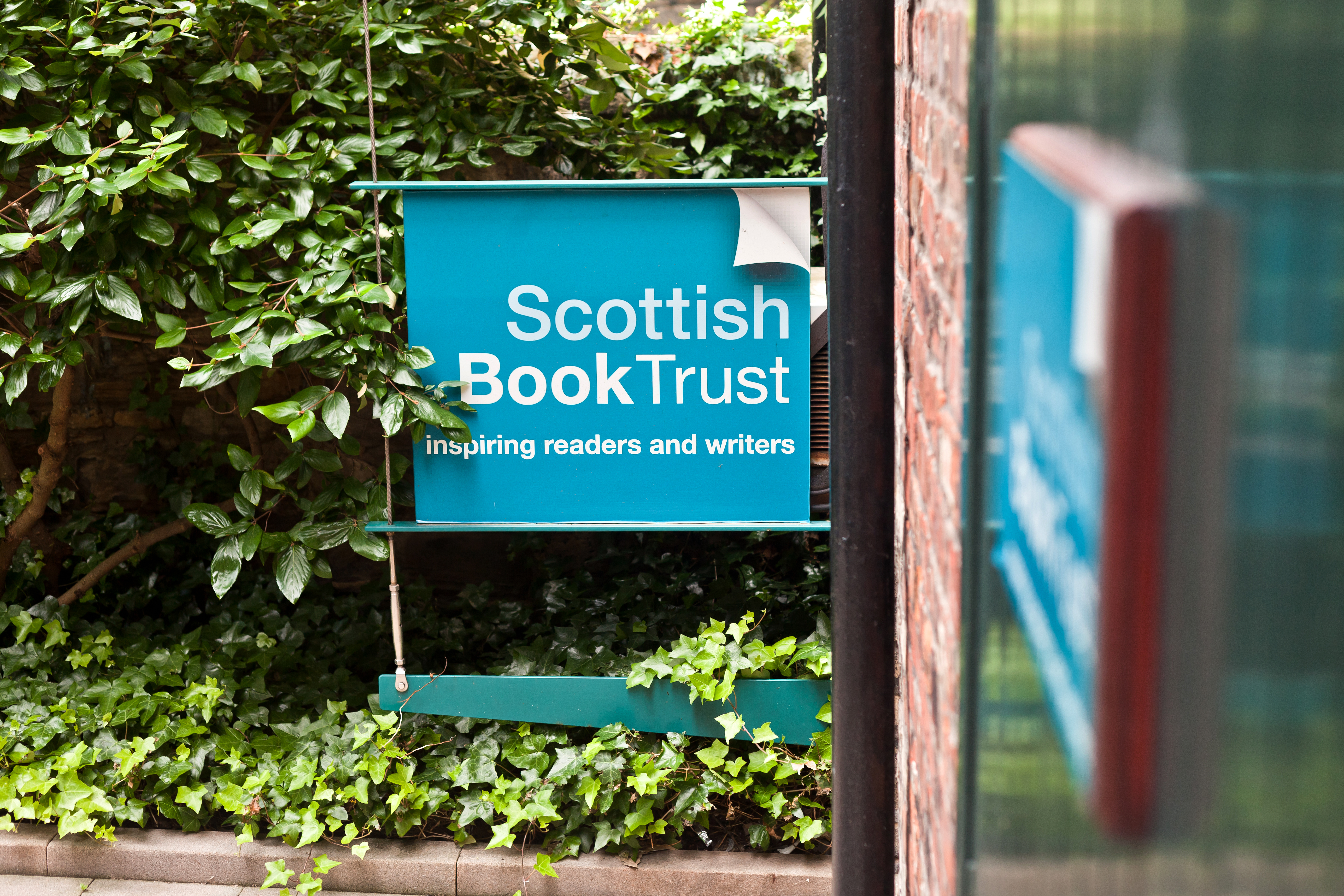 Slide 7 - NLS - copy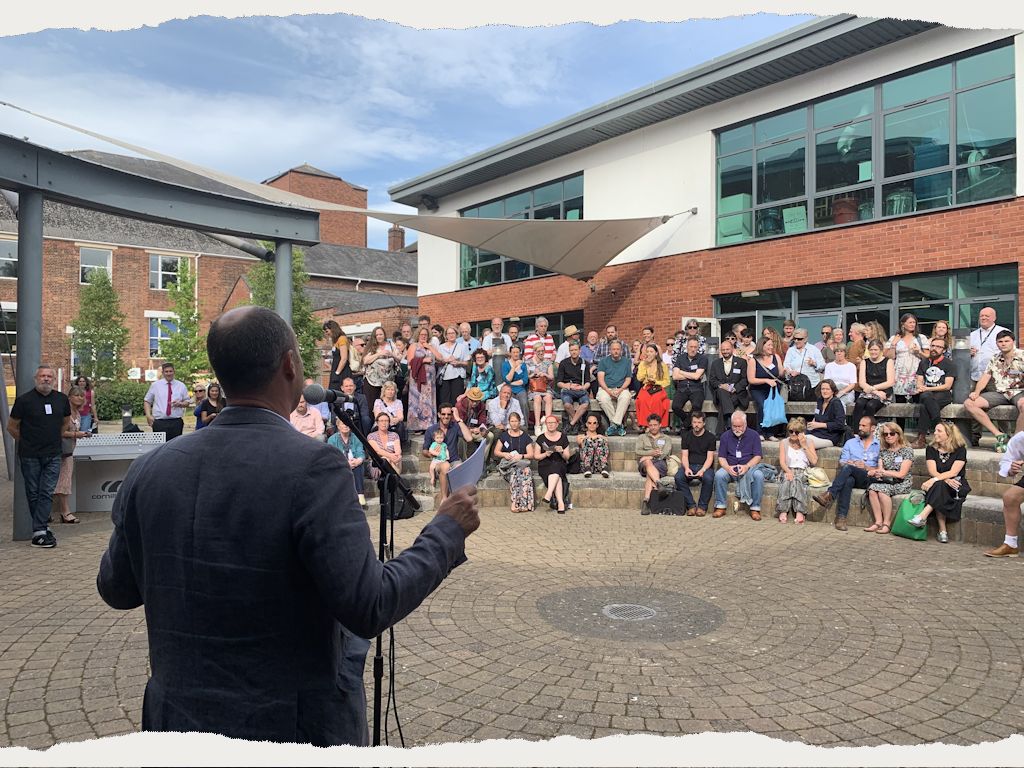 Slide 5 - Exeter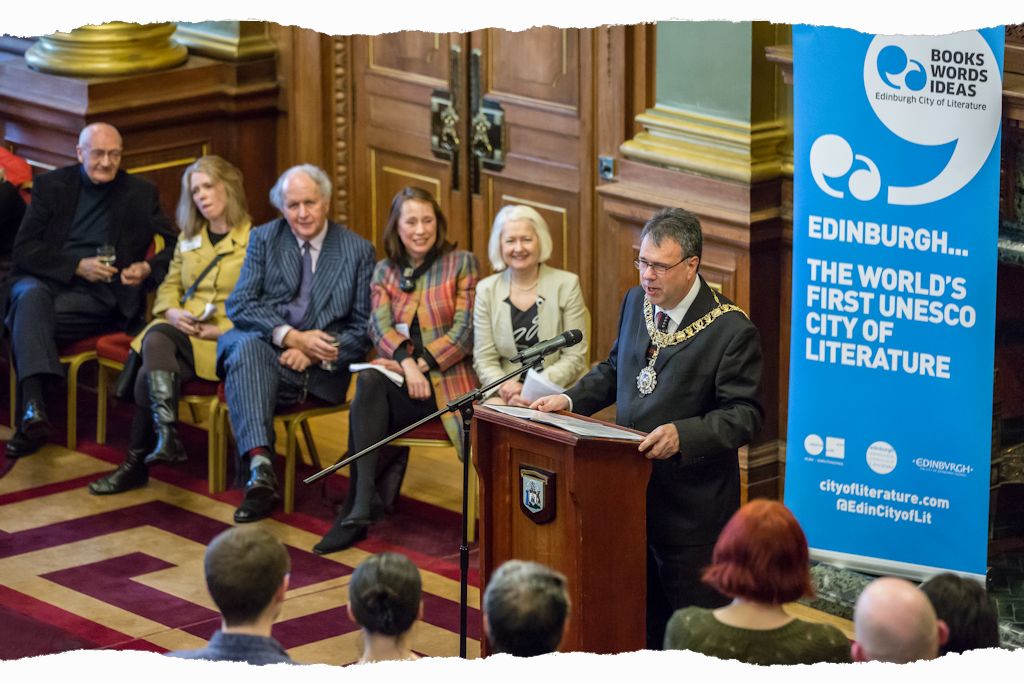 Slide 1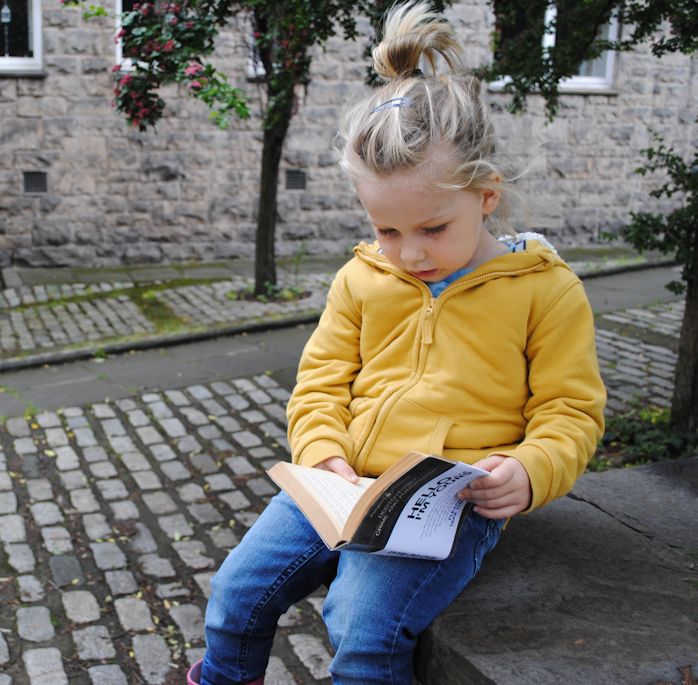 Slide 2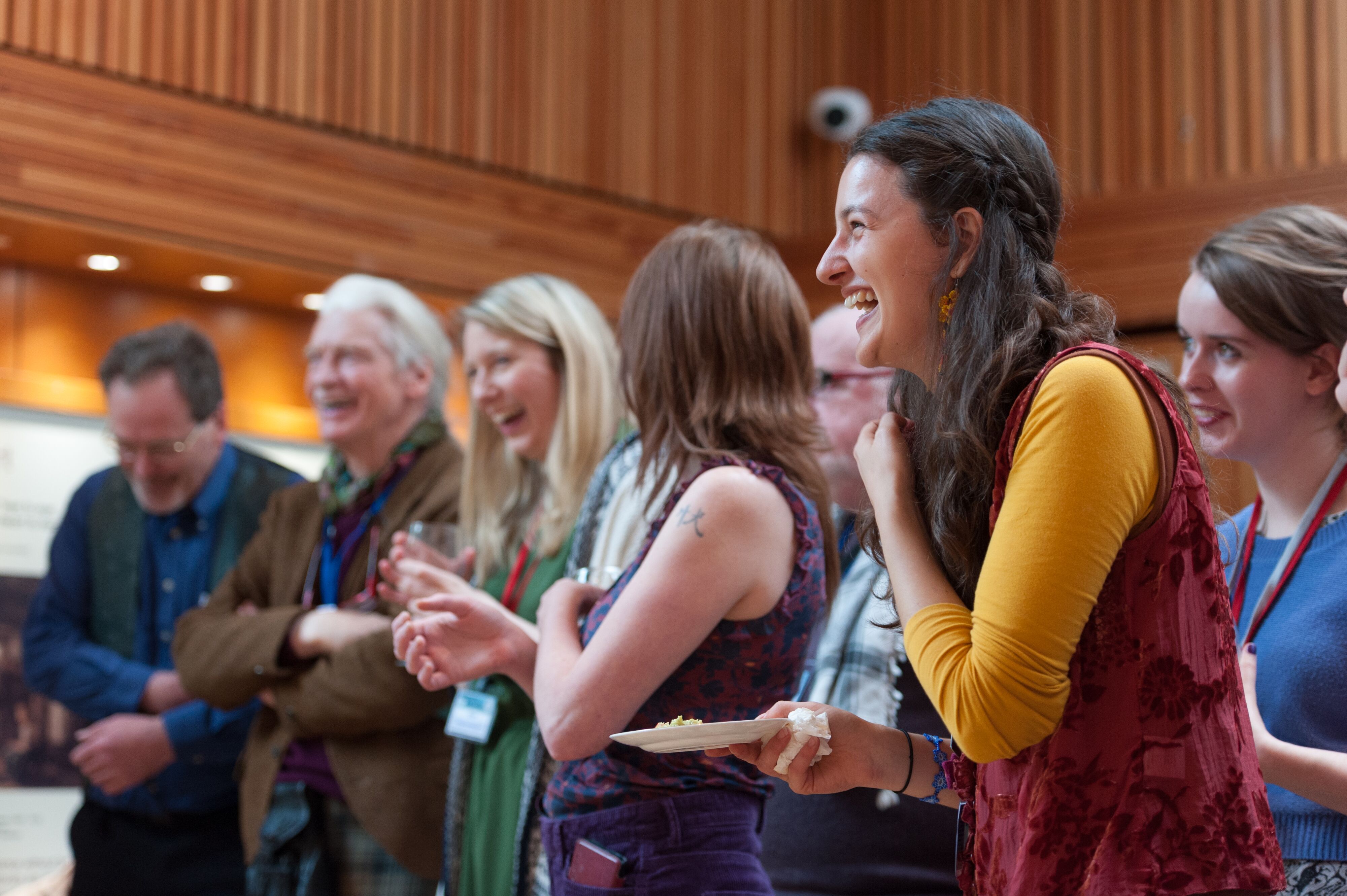 IMAGE_Beyond Words_SISF_2019.2jpg