Literature Alliance's Literature Talks: There are Three Suns in the Sky by Jenni Fagan
by Rebecca Raeburn

Communication Support
04 March 2020
Literature Alliance Scotland have launched their next #LiteratureTalks commission – a powerful piece by Edinburgh-based author Jenni Fagan.
Literature Talks is a series of pieces commissioned by Literature Alliance Scotland, asking Scotland's leading writers and literature producers to reflect on an aspect of Scotland's literary landscape.
The third Literature Talks commision is a thought-provoking philosophical piece on the climate emergency by award-winning Scottish poet and acclaimed novelist Jenni Fagan.
Jenni Fagan's second novel, The Sunlight Pilgrims, inspires the title of the essay, and is itself a coming-of-age story set in a small caravan community in Scotland at the end of the world.
An excerpt from her essay sets the scene:
'To create the kind of change that we are capable of takes hope, it takes tenacity and it takes imagination. We have to imagine a planet that is not run the way it is. We have to imagine a world in which each individual has access to food, healthcare and education. We have to imagine a world where safety and respect are the rights afforded to all women, children, men and animals as the absolute epitome of our evolutionary potential. Nobody should live without safety or under the duress of fear and abuse.
The narcissism of nations run like cults is killing us all. This is a global suicide spearheaded by rich corporations who believe they are immortal. The institutionalisation of those in power to think they have any even vague right — to put their desire for money — over the health and wellbeing of billions — over the entire animal kingdom — over the fundamental core miracle of Earth being here at all!'
This is but a snippet of the piece, There are Three Suns in the Sky, which you can read in full on the Literature Alliance website.
Be sure to join the conversation on Twitter using #LiteratureTalks and share using: https://literaturealliancescotland.co.uk/literature-talks/jenni-fagan-there-are-three-suns-in-the-sky/.
About Literature Alliance Scotland
LAS is a membership network, which is committed to advancing the interests of literature and languages at home and abroad. It is Scotland's largest literary network, bringing together writers, publishers, educators, librarians, literature organisations and national cultural bodies.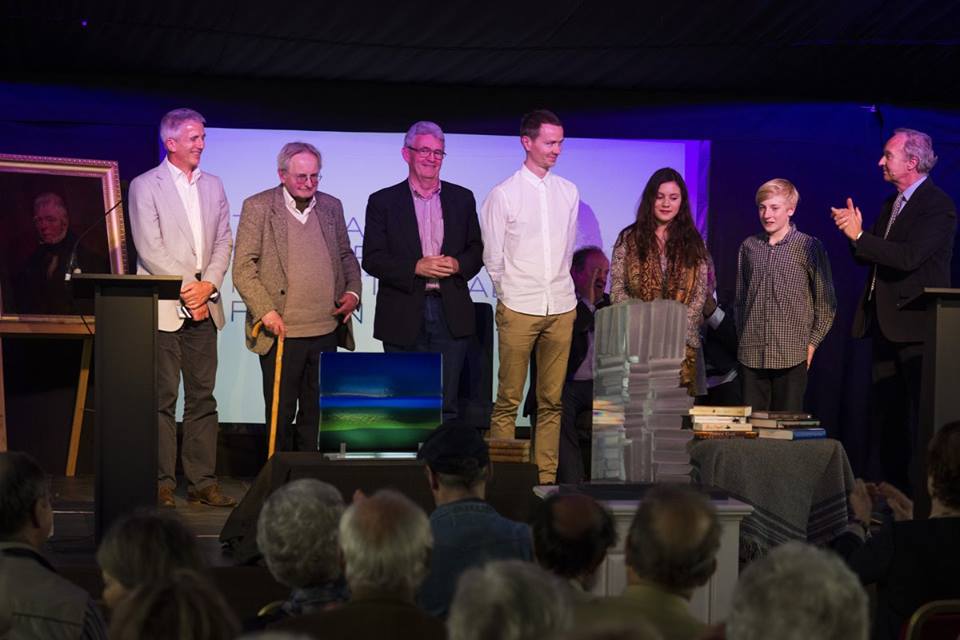 Young Walter Scott Prize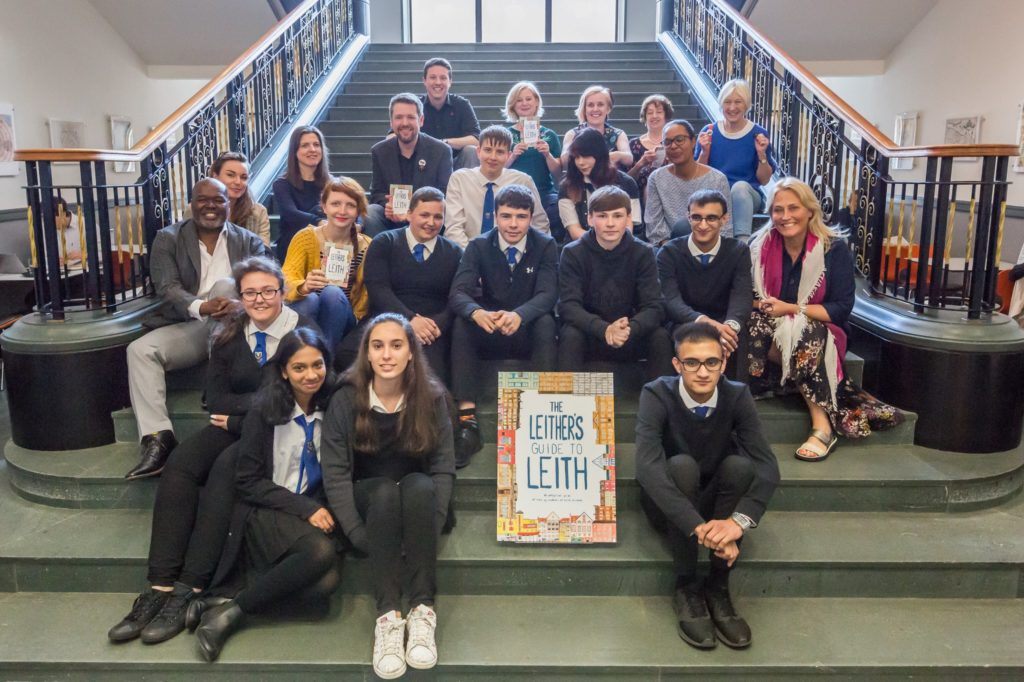 Volunteering - copy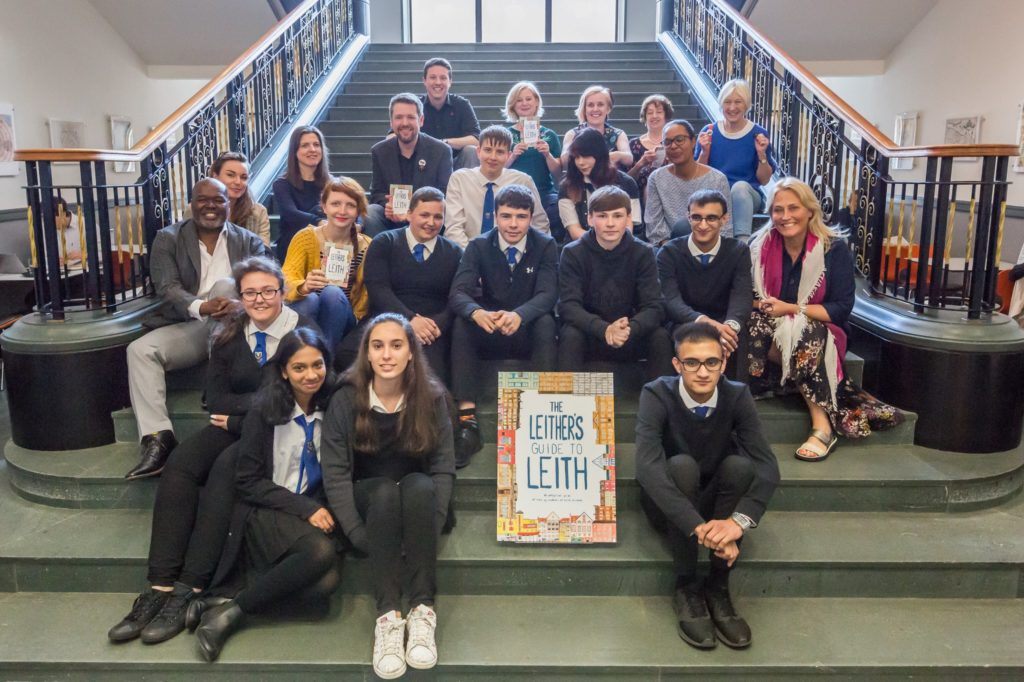 IA Goncharov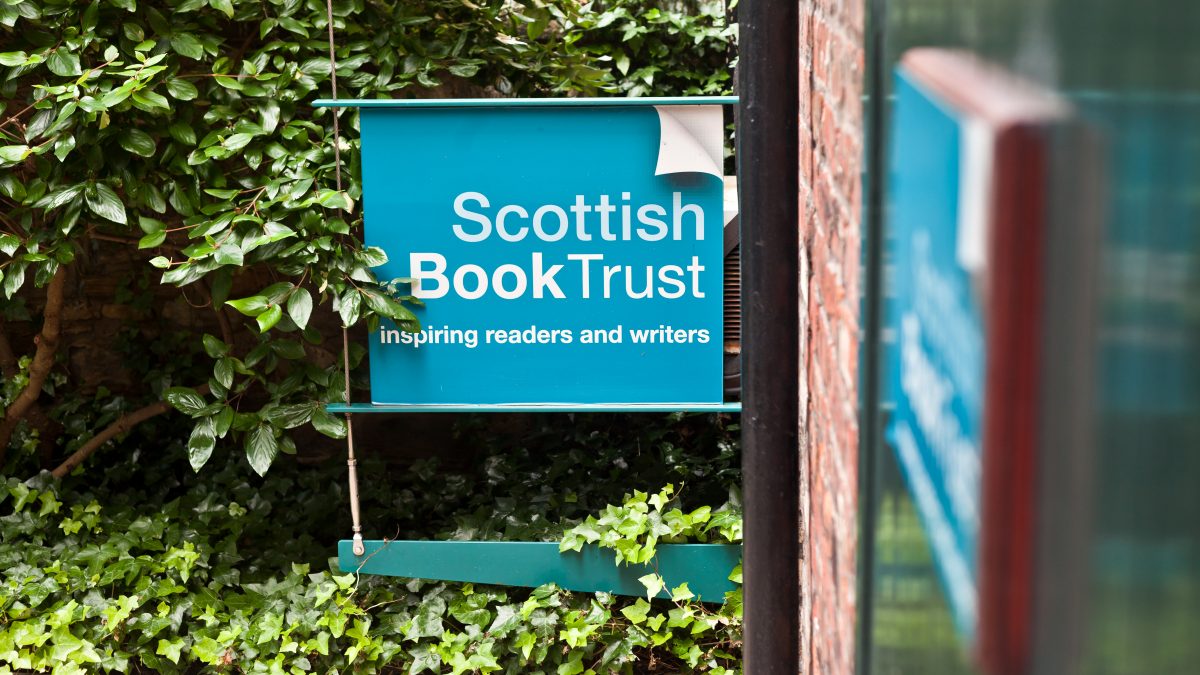 Slide 6 - StoryMag - copy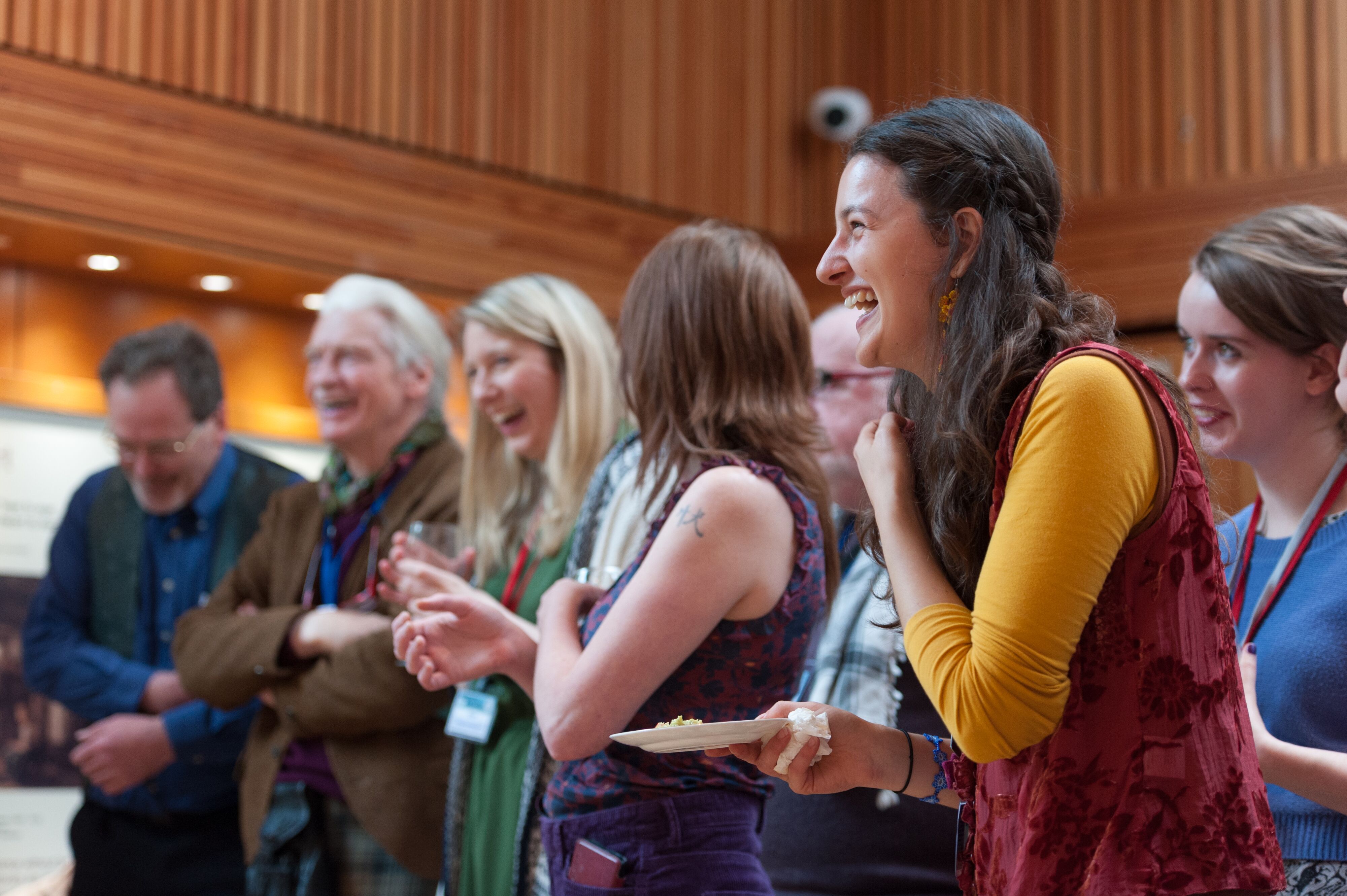 SISF - Beyond Words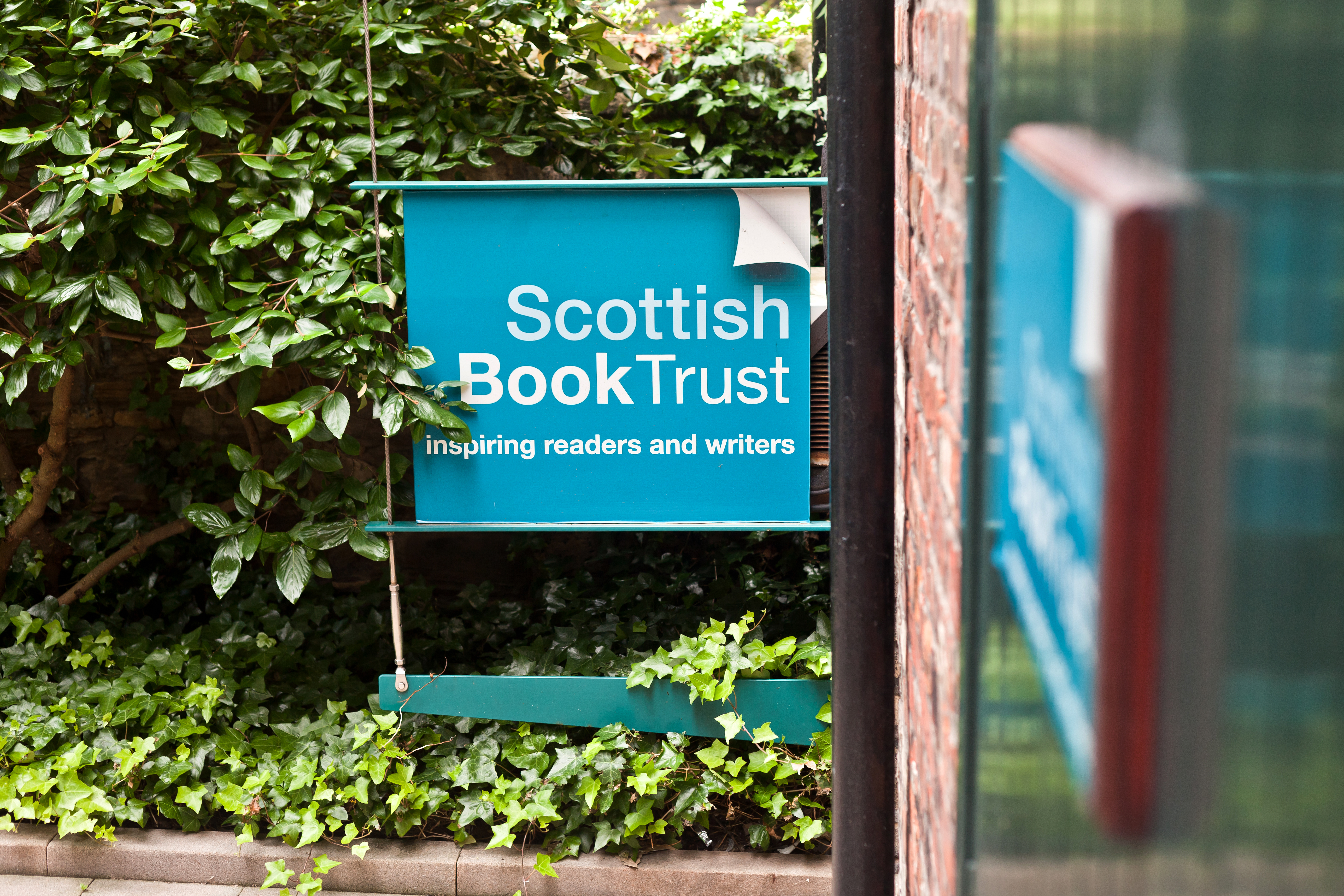 Slide 7 - NLS - copy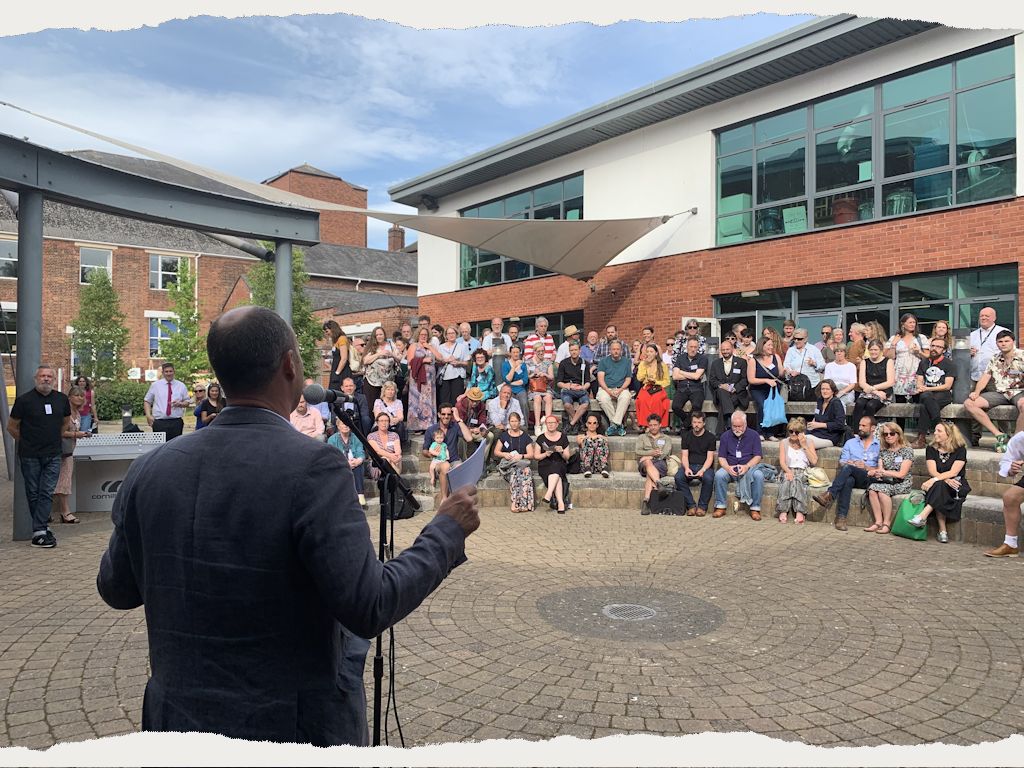 Slide 5 - Exeter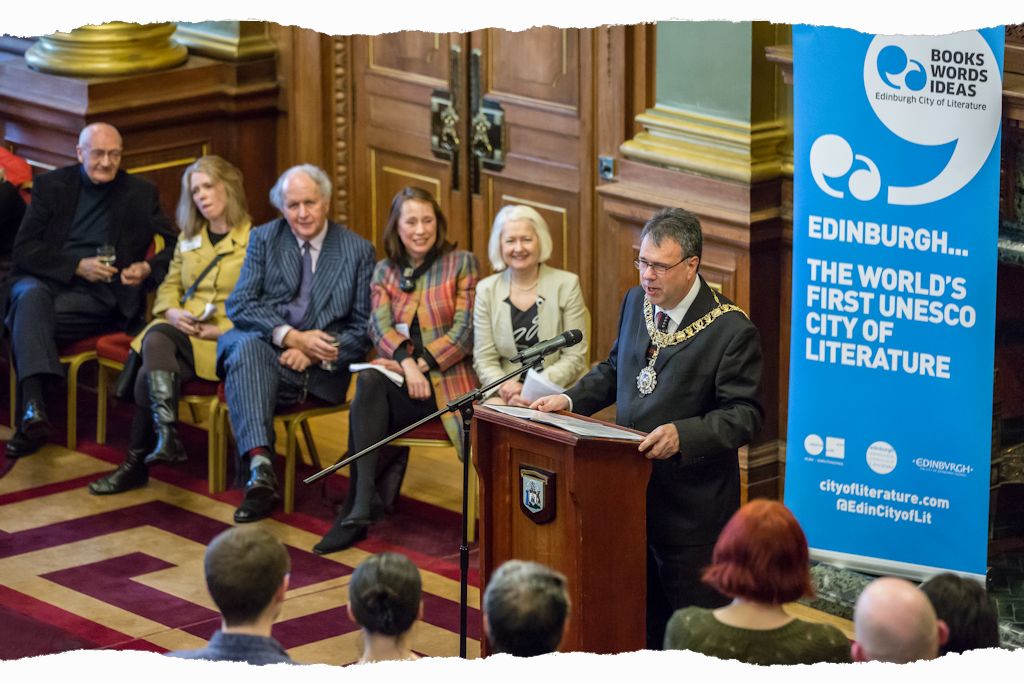 Slide 1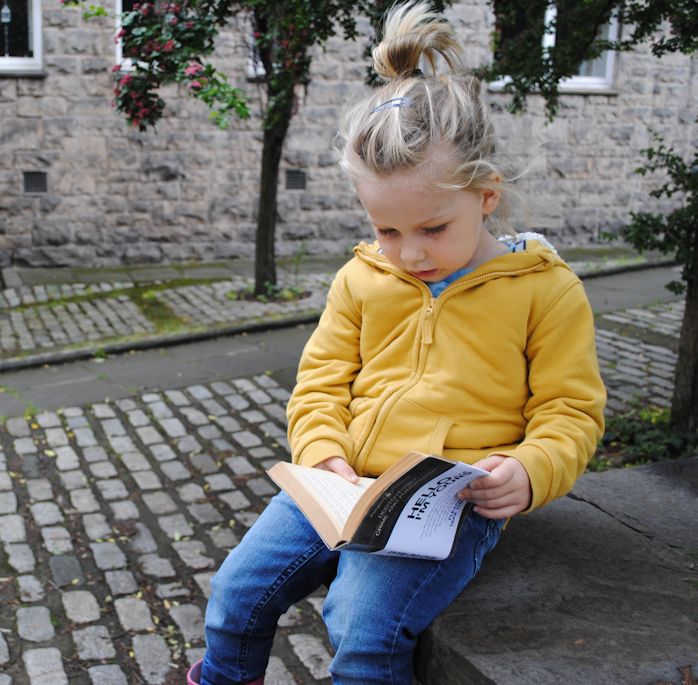 Slide 2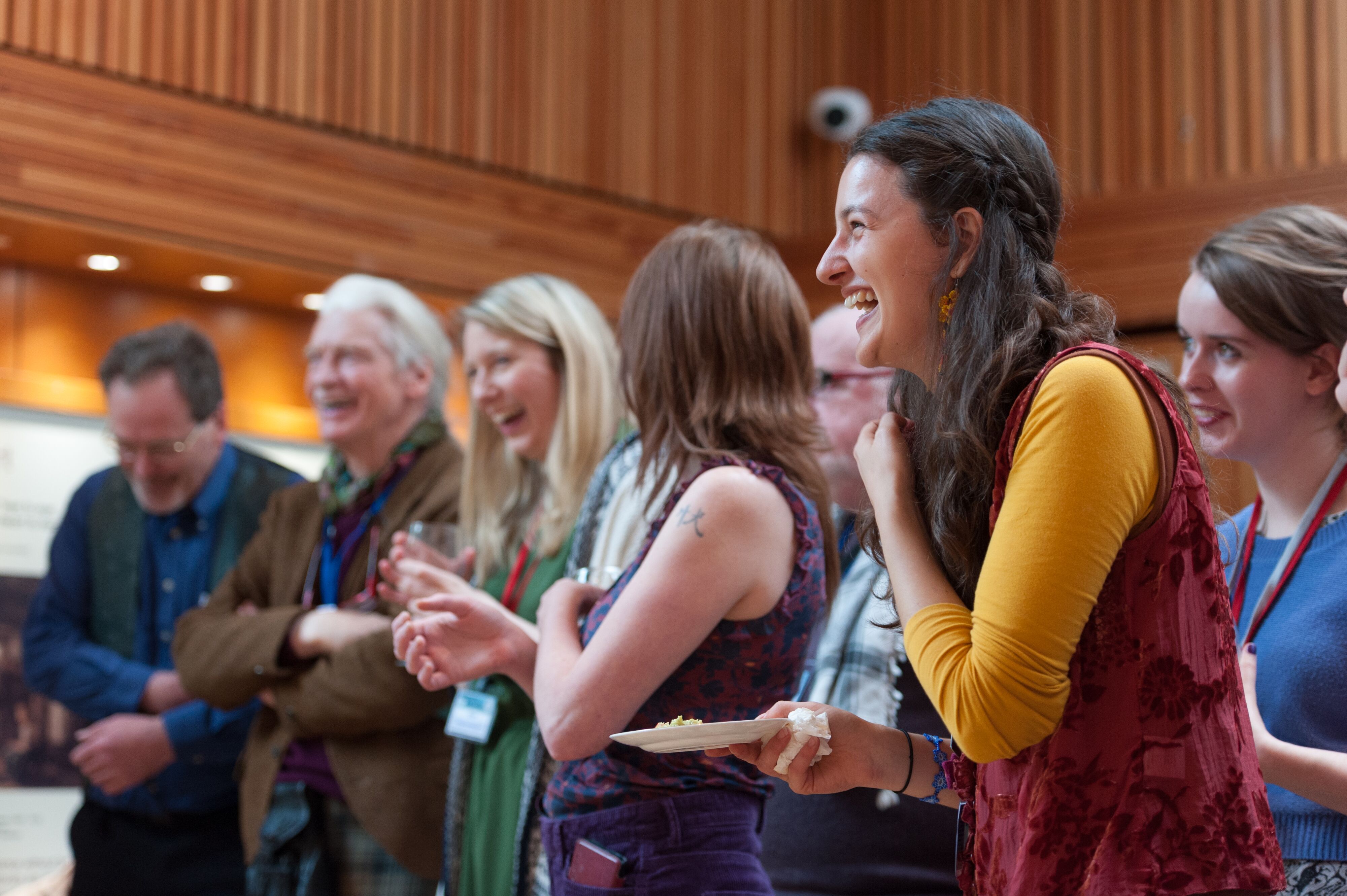 IMAGE_Beyond Words_SISF_2019.2jpg