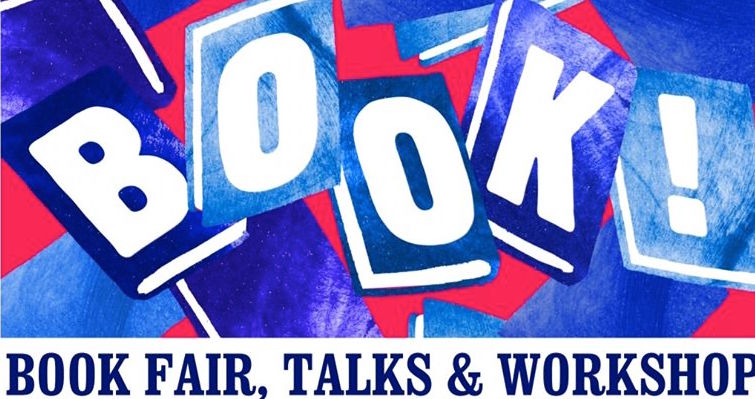 The festival 'LOOK, A BOOK! Sant Jordi in Edinburgh' is back for its second year
by Rebecca Raeburn
Communications, Edinburgh
City of Literature Trust
26 Feb 2020
LOOK, A BOOK! Sant Jordi in Edinburgh is a literary event which aims to promote reading and culture, as well as celebrate the famous Catalan Day of Sant Jordi.
Sant Jordi's Day is widely celebrated in our fellow City of Literature, Barcelona, and is the Catalan equivalent to Valentine's Day, but with a bookish twist. Each year, the tradition is to give a book and a rose to the one you love, and so the streets of Barcelona are filled with people strolling around with books and roses wrapped in ribbons in the colours of the Catalan flag.
To bring this celebration to Edinburgh, LOOK, A BOOK! runs an exciting programme, featuring independent local bookshops, poetry readings, music, children's activities, and illustration workshops. This year, the Festival will take place on 25 April 2020 in the Tolbooth Market in the Canongate.
You can see what happened at last year's LOOK, A BOOK! Sant Jordi in Edinburgh on their website for a taster of what's to come.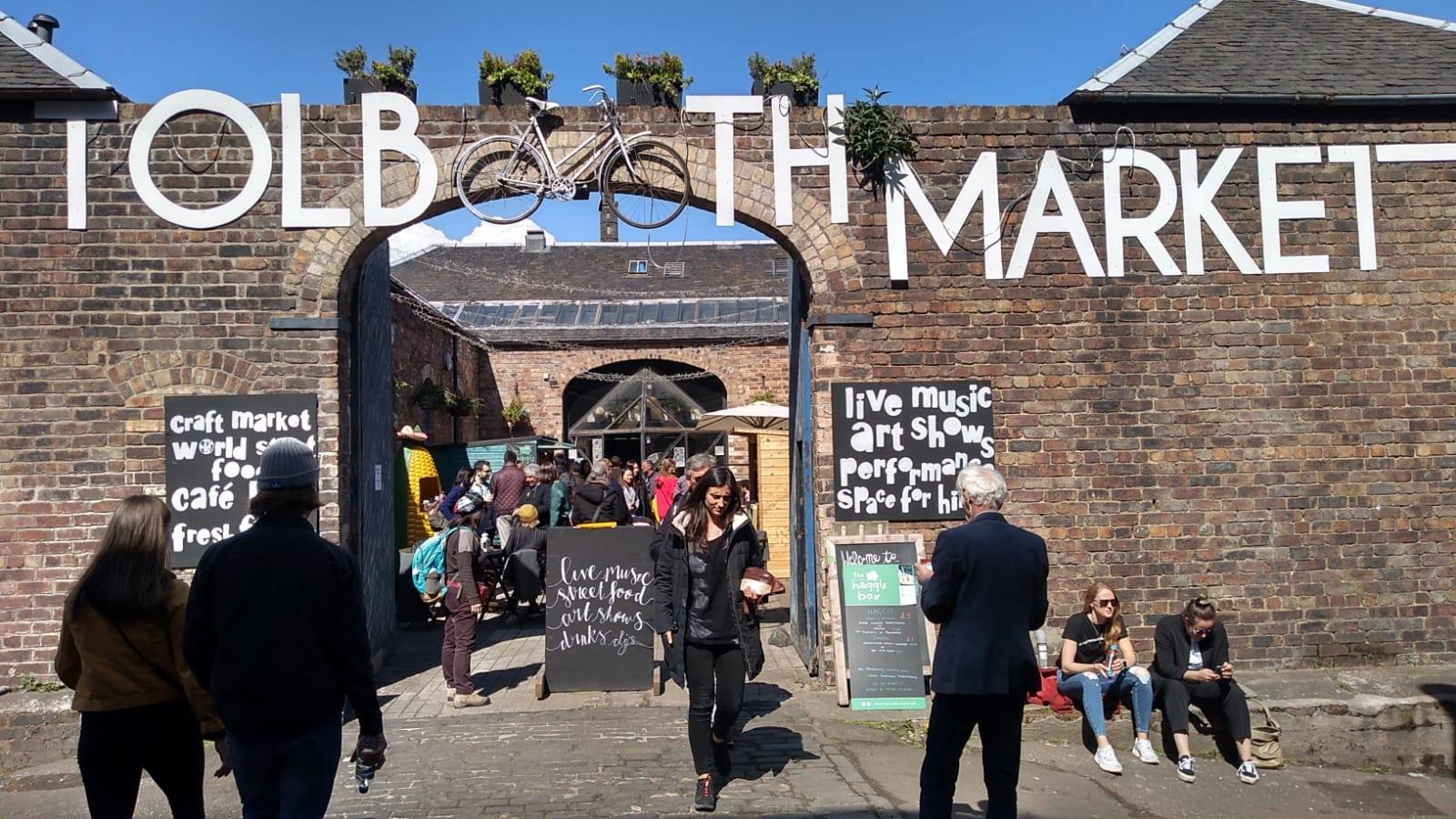 Barcelona was declared a City of Literature by UNESCO in 2015. The city is a publishing capital in two languages, as it is both the largest centre of publishing in the Spanish language in the world and the capital of the Catalan language. Barcelona has a rich literary heritage, and has been home to renowned writers such as Joan Maragall, Mercè Rodoreda, and Ana Maria Matute. Barcelona is also the only true city to appear in Don Quixote.
Find them on Twitter: @bcnliteratura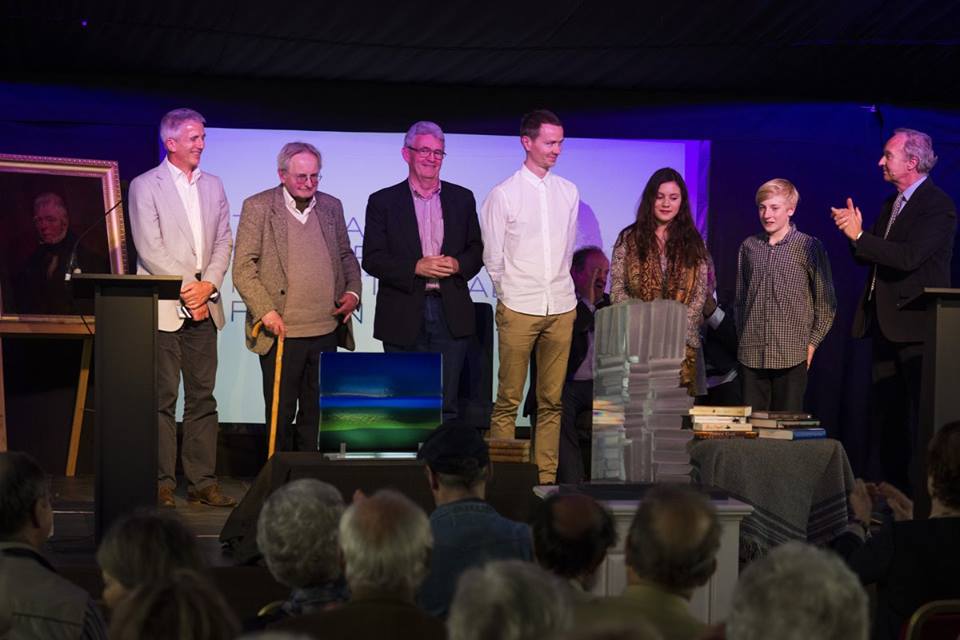 Young Walter Scott Prize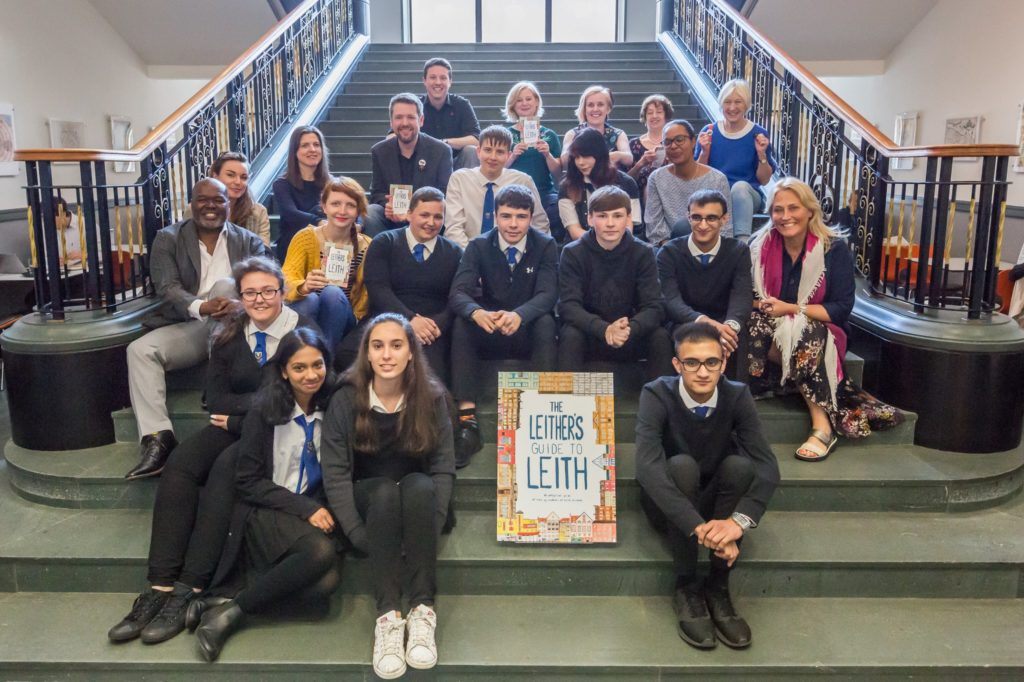 Volunteering - copy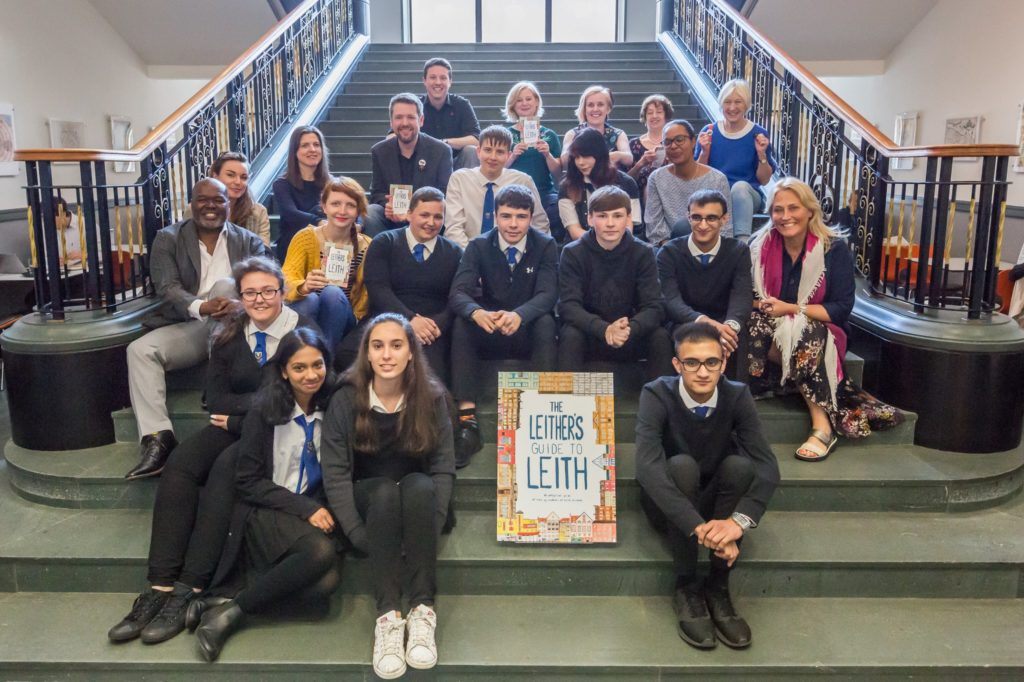 IA Goncharov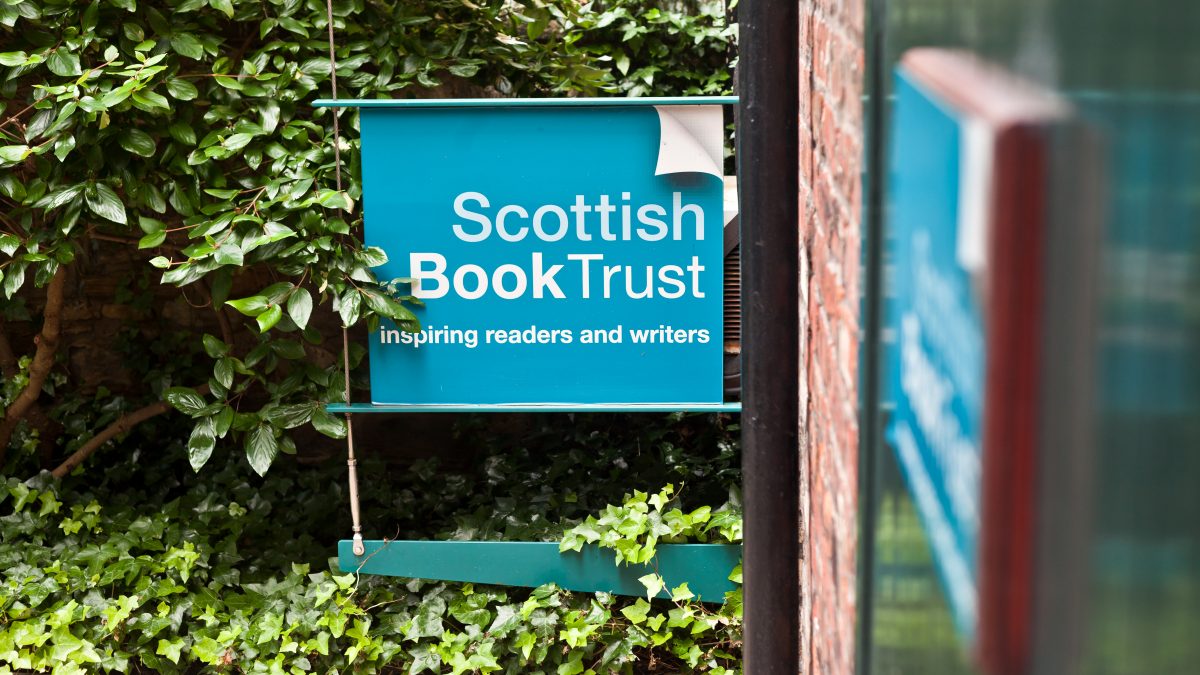 Slide 6 - StoryMag - copy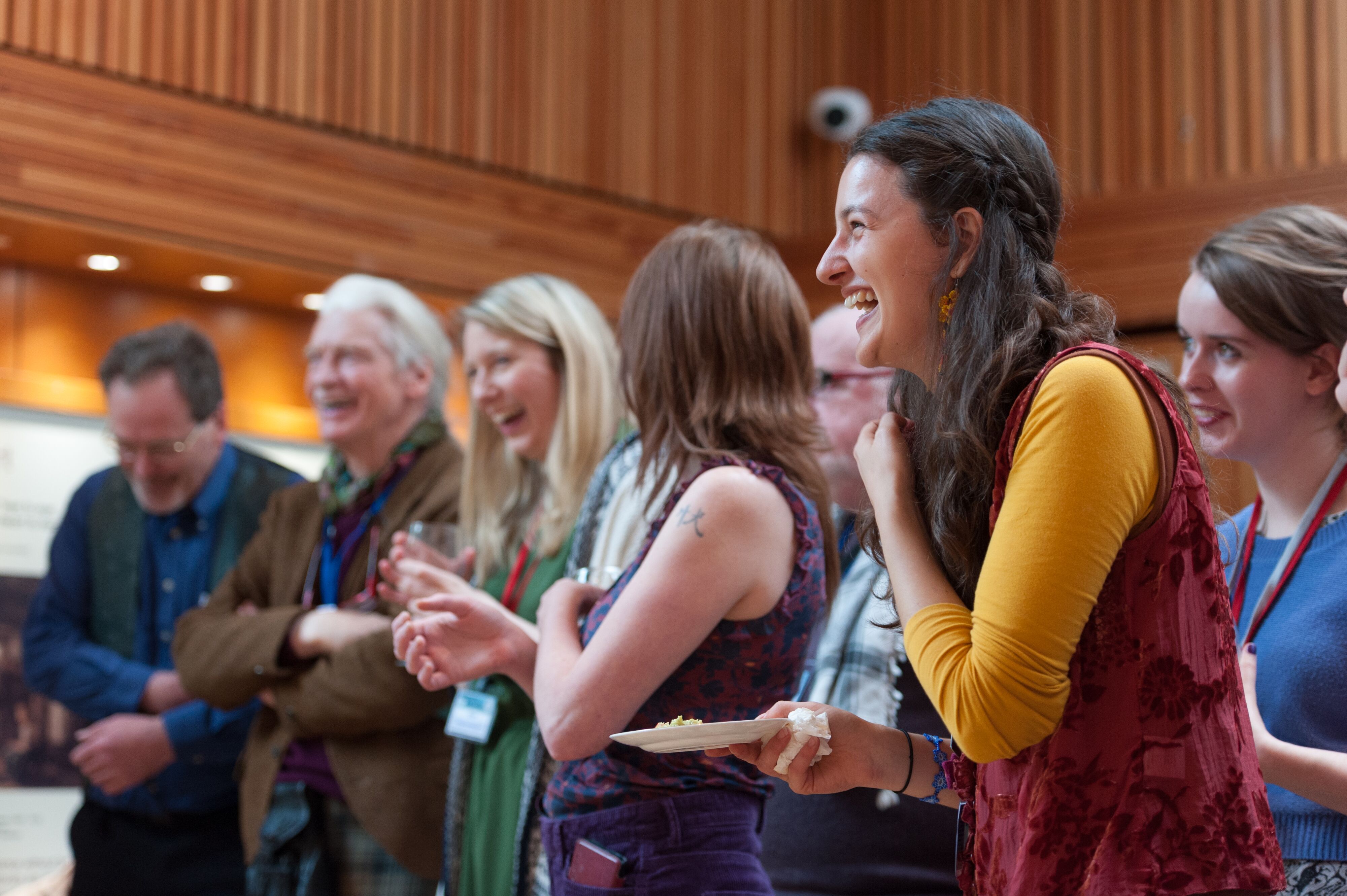 SISF - Beyond Words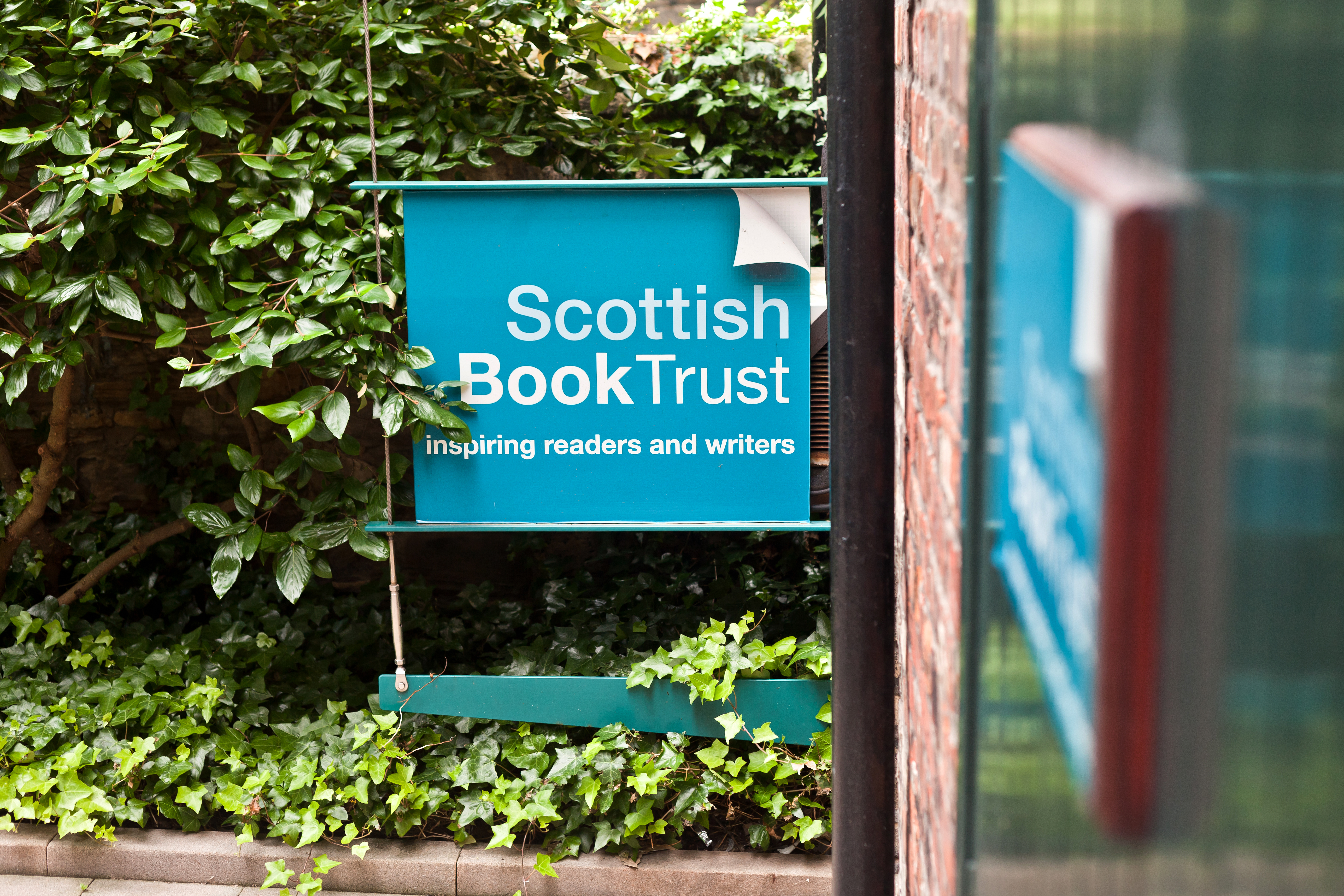 Slide 7 - NLS - copy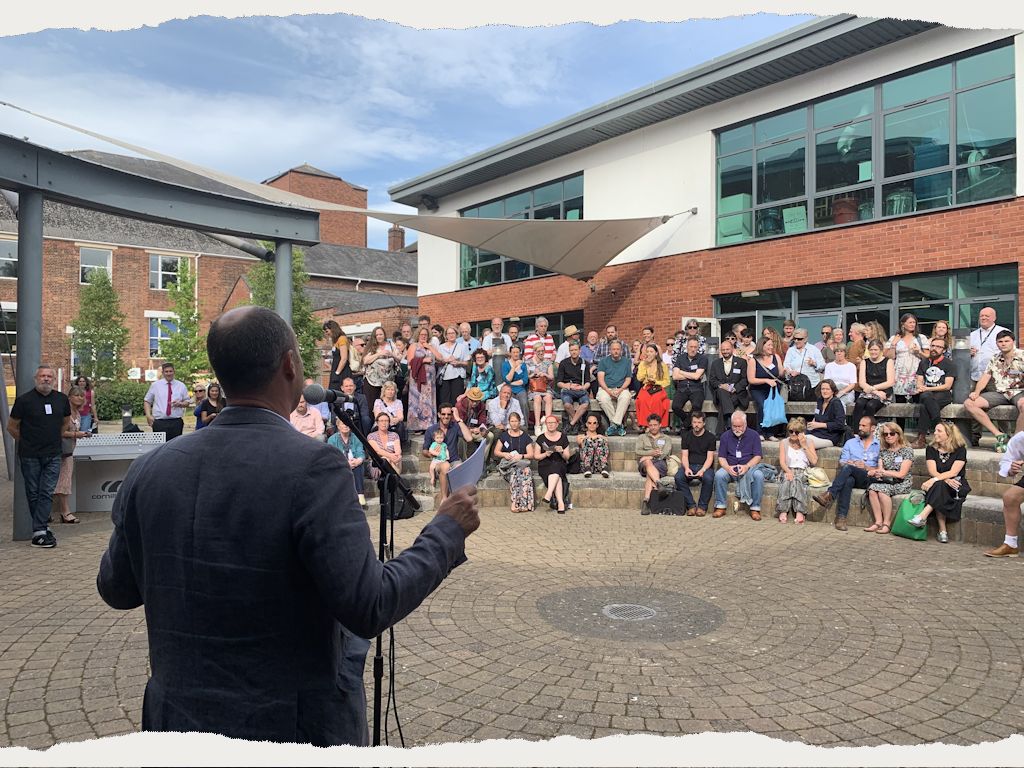 Slide 5 - Exeter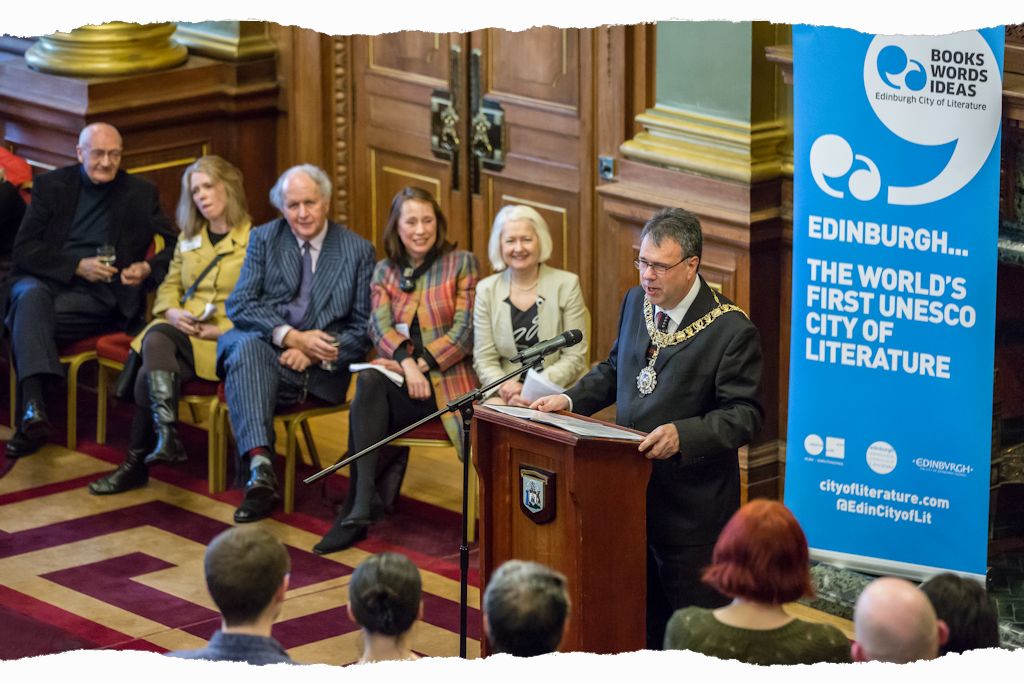 Slide 1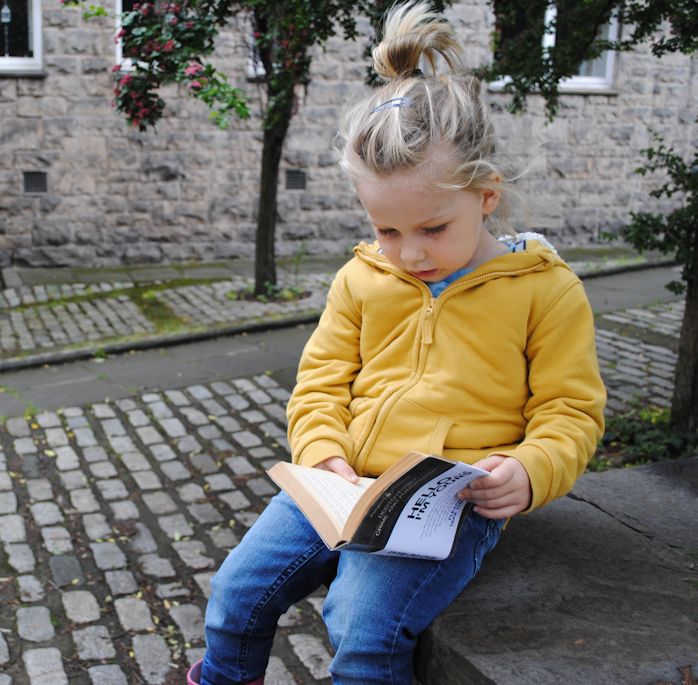 Slide 2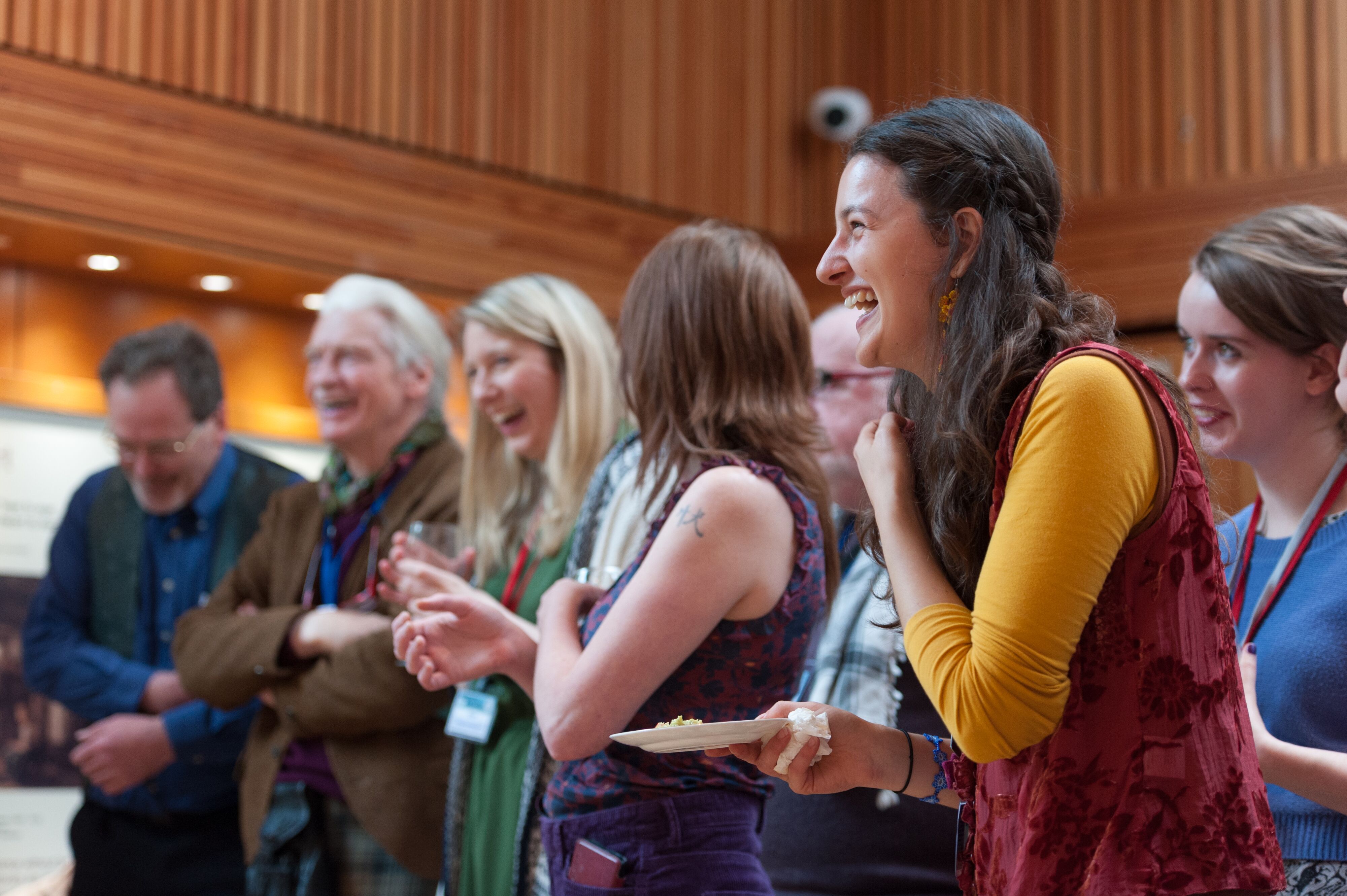 IMAGE_Beyond Words_SISF_2019.2jpg