Message from the Skies returns to Edinburgh's Hogmanay on 1 January with Shorelines.
by Rebecca Raeburn

Communication Support
28 November 2019
This year's Message from the Skies will feature a collection of letters to Scotland reflecting on our relationship with our seas, waters, coasts and maritime heritage.
Shorelines will see the words of five celebrated writers – Charlotte Runcie, Irvine Welsh, Kathleen Jamie, Kayus Bankole and Robin Robertson – illuminated and animated upon landmarks around the city with a maritime theme.
Message from the Skies: Shorelines runs from 1-25 January 2020 and is developed in partnership with Edinburgh UNESCO City of Literature and Edinburgh International Book Festival.
From 1 January, you will be able to download the Messages from the Skies app to read or listen to the stories, as well as get directions to the different projection locations. These locations will soon be announced in December 2019.
In the meantime, you can watch footage from previous years on the Underbelly YouTube channel:
Previous years have seen the likes of letters of love for Europe in 2018/19, which featured a unique cross art form collaboration with ten of Scotland's best artists, designers, musicians, and writers. Contributors penned a love letter to Europe, with each projected onto a building in Edinburgh.
In 2017/18, Val McDermid was a part of the first ever Message from the Skies in New Year's Resurrection, where she brought Edinburgh's 19th Century novelist Susan Ferrier back to life.
McDermid was joined by leading artists from across Scotland, with the story being told in a series of chapters through projections onto some of the city's buildings and landmarks.
Message from the Skies
Message from the Skies is presented as part of Edinburgh's Hogmanay which leads with a passionate celebration of Scotland's shared cultural, historic and social connections with Europe. It is is free to attend and is supported by Creative Scotland through the Scottish Government's Festivals EXPO Fund.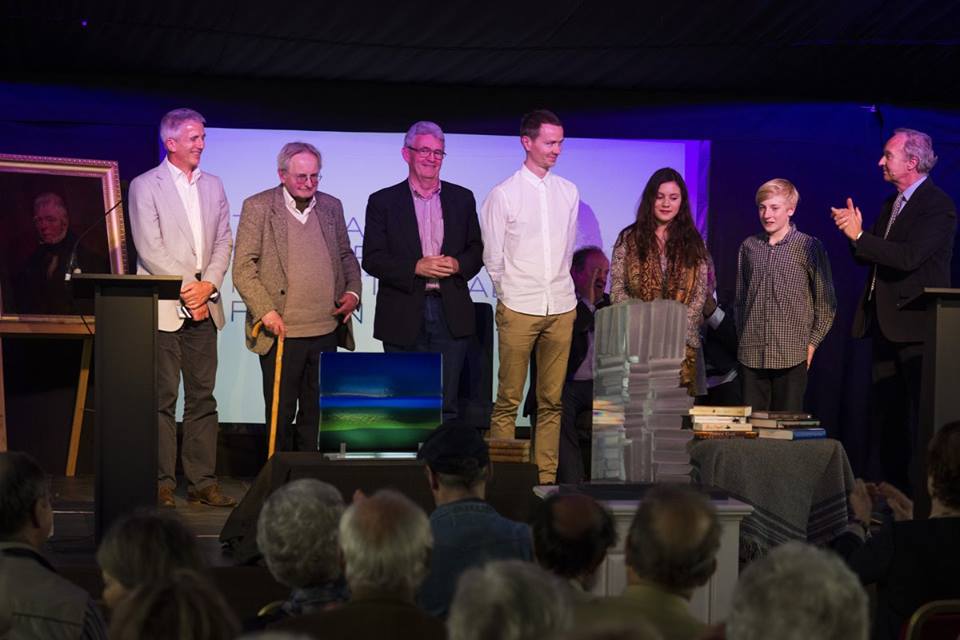 Young Walter Scott Prize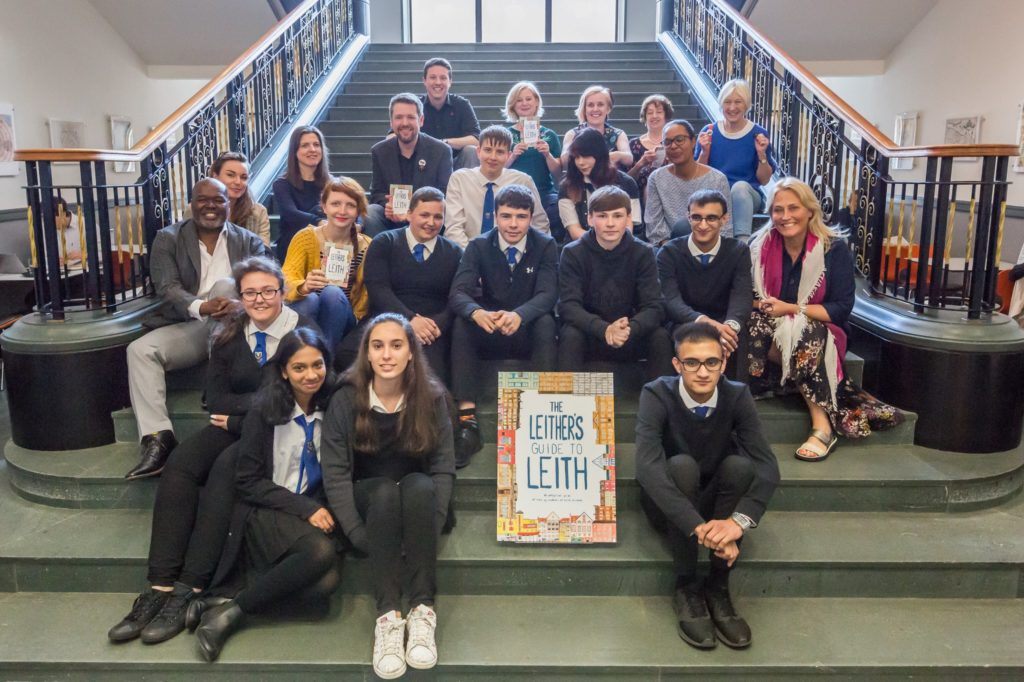 Volunteering - copy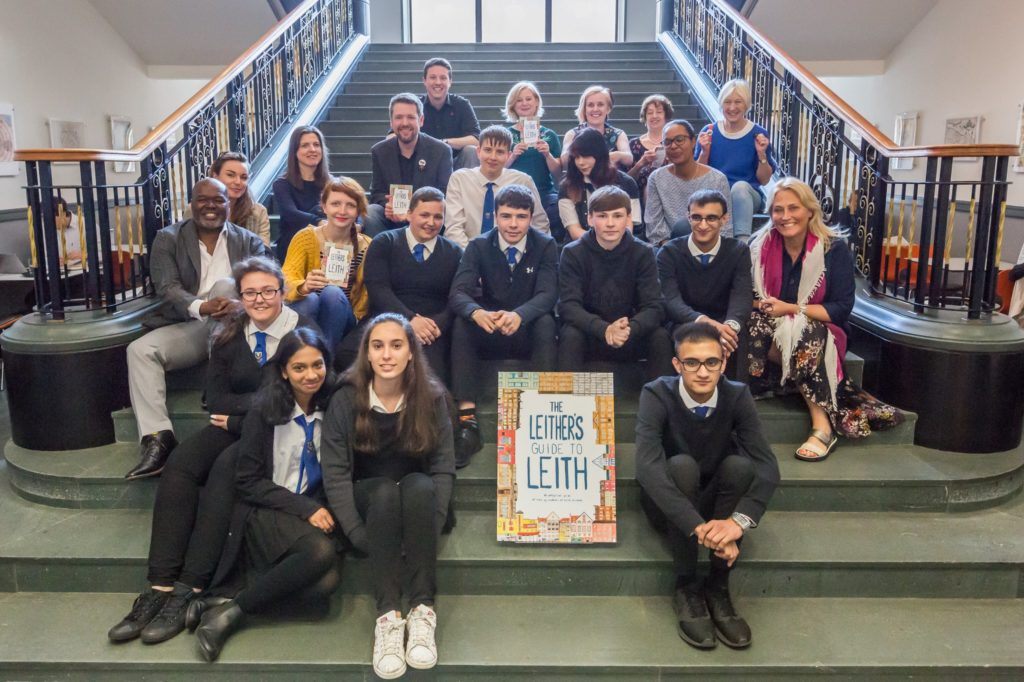 IA Goncharov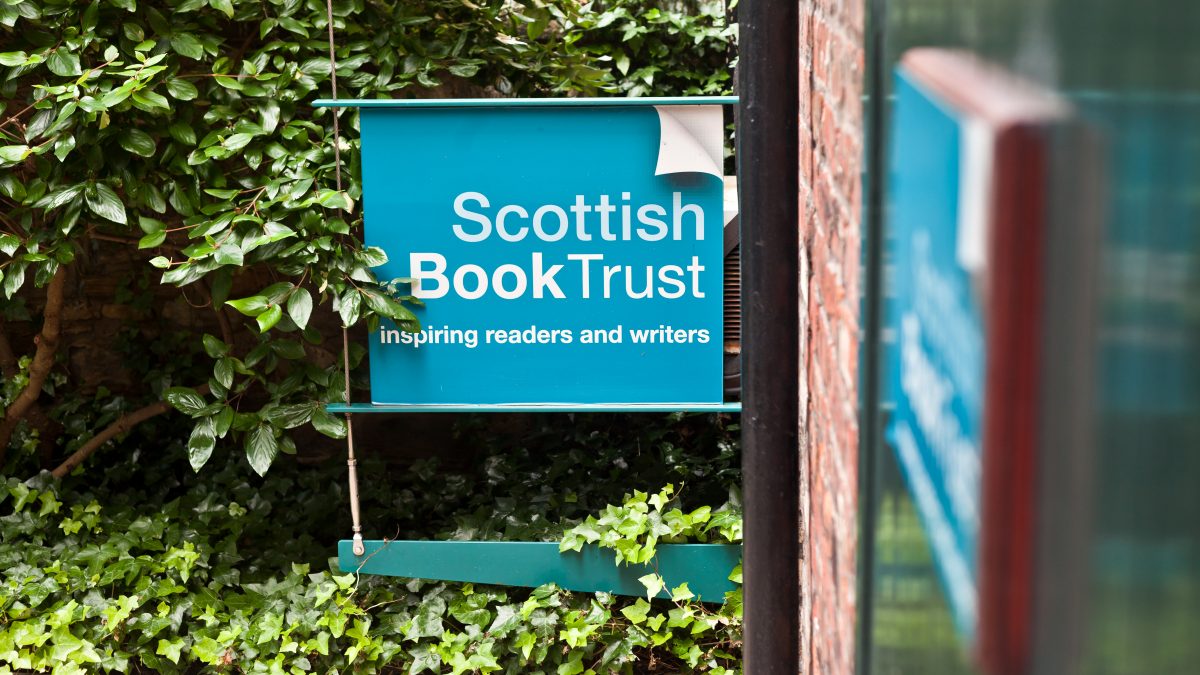 Slide 6 - StoryMag - copy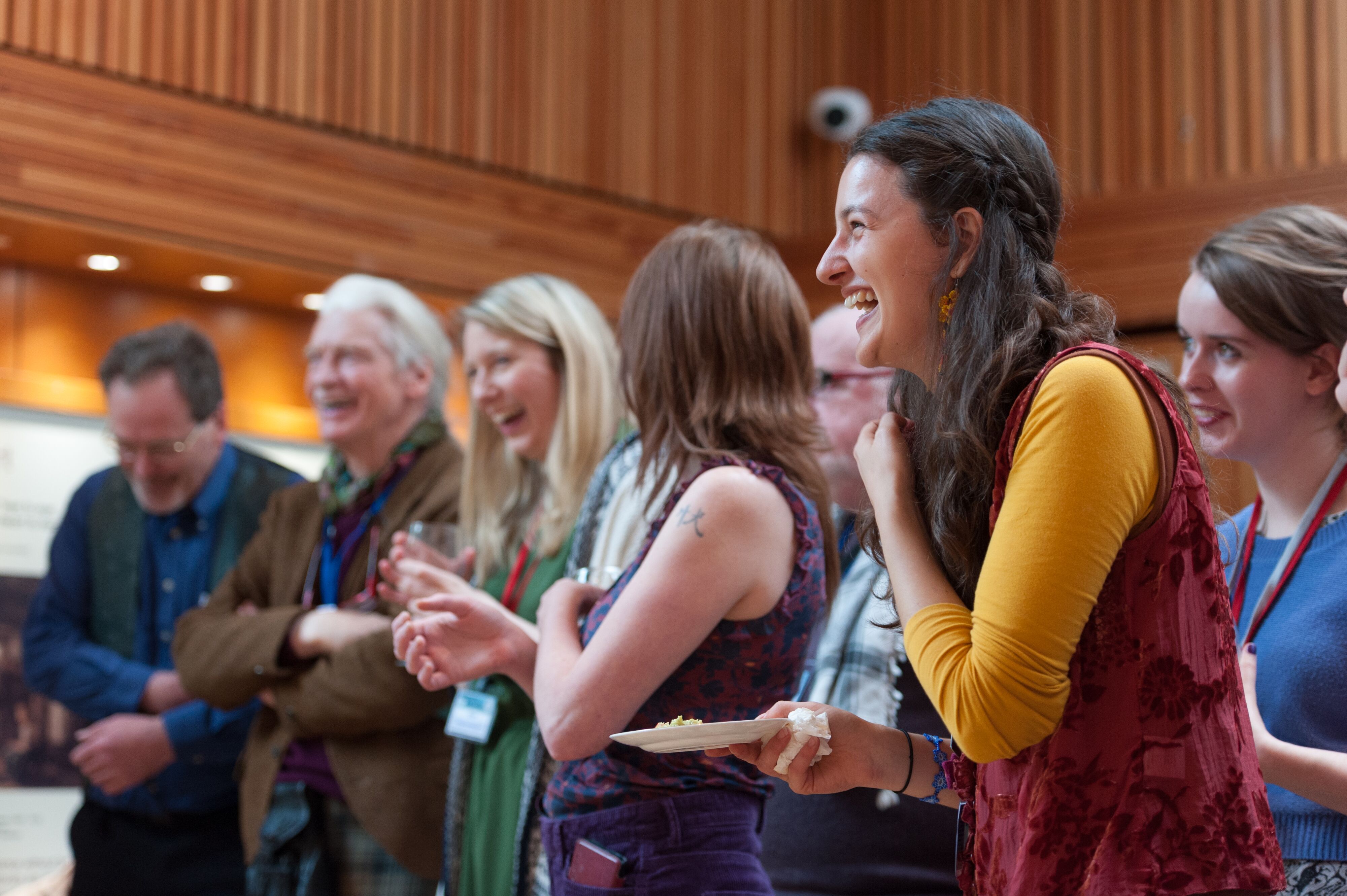 SISF - Beyond Words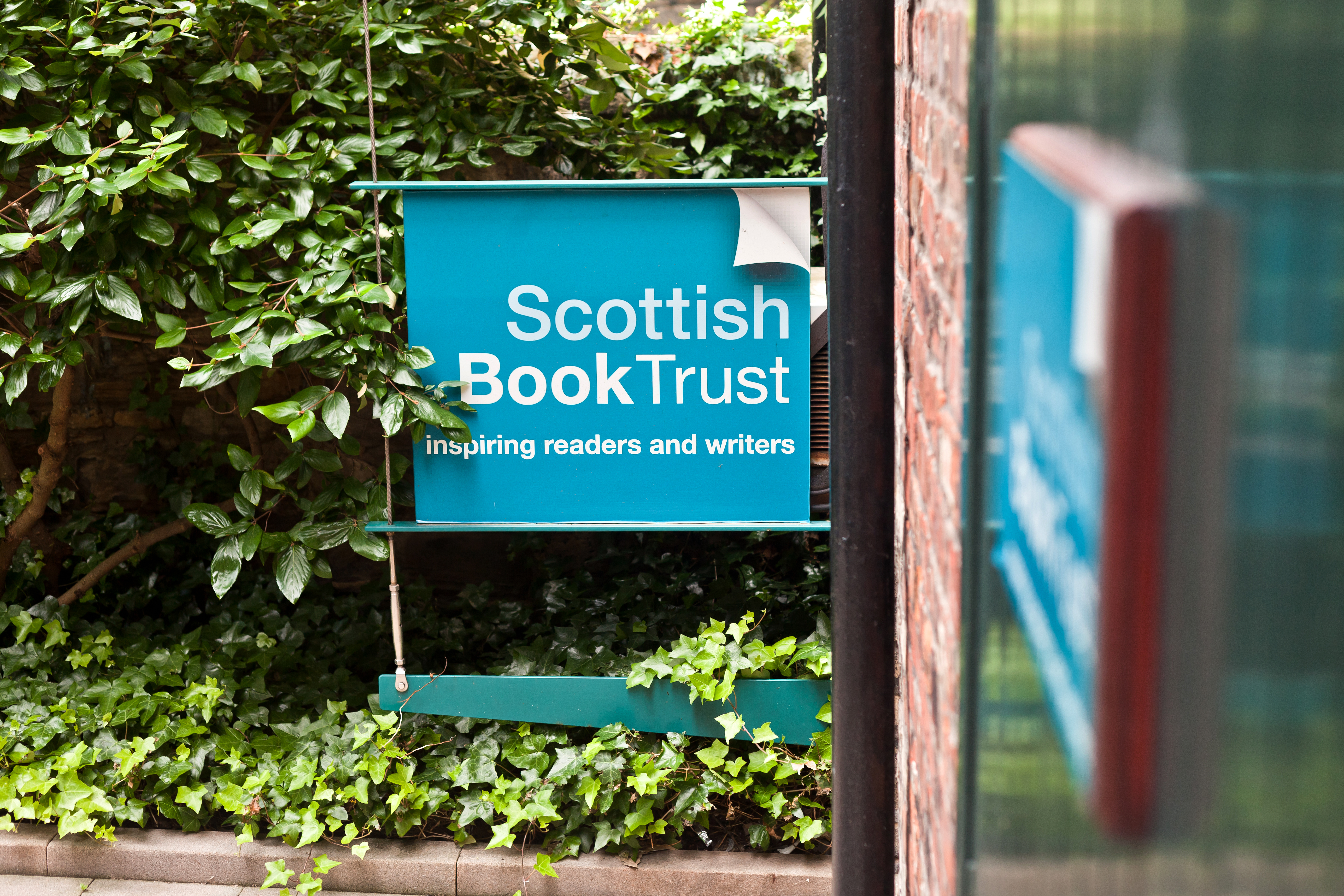 Slide 7 - NLS - copy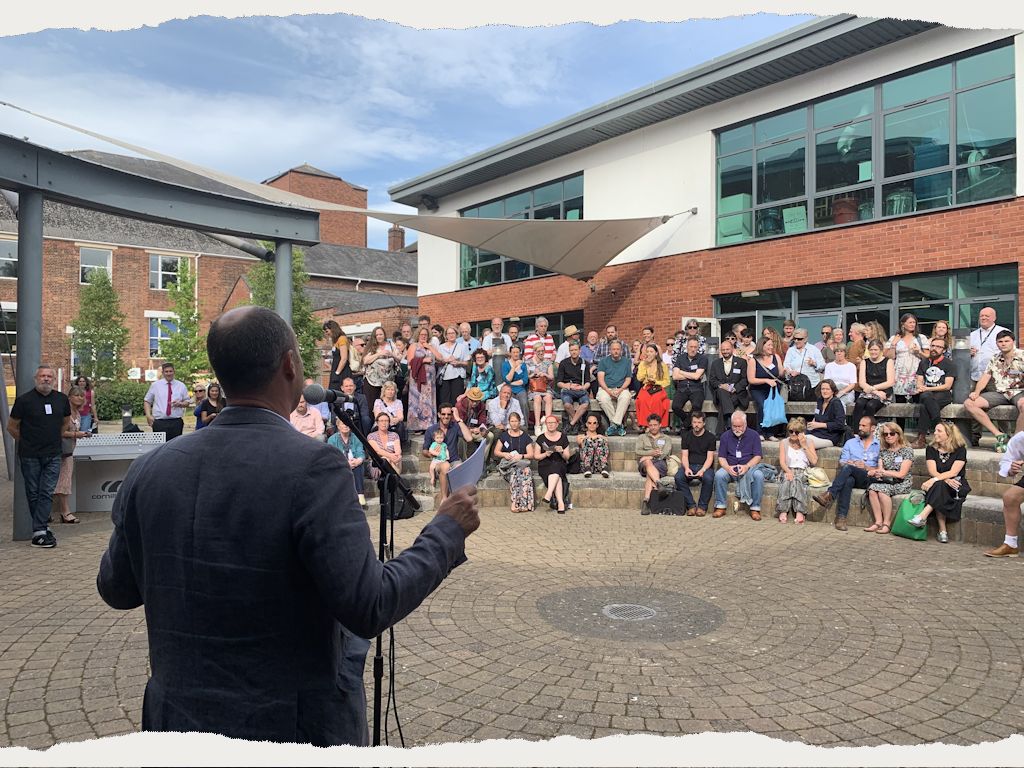 Slide 5 - Exeter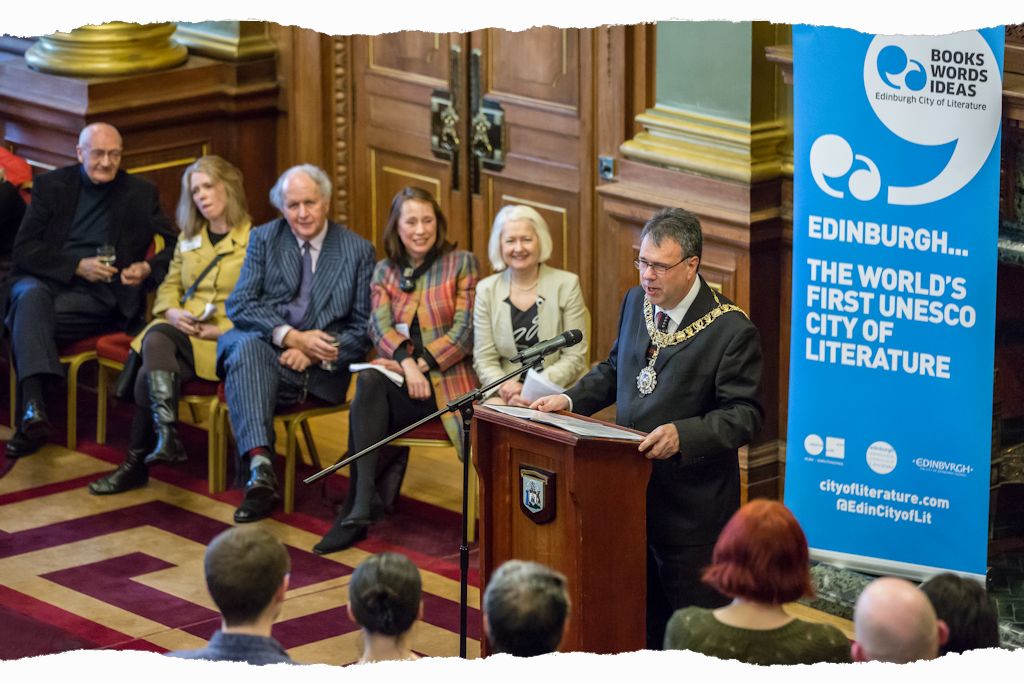 Slide 1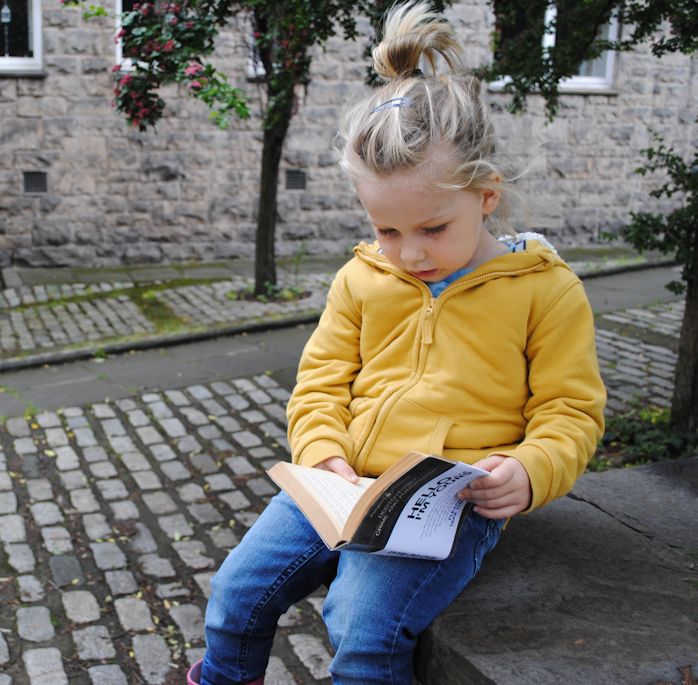 Slide 2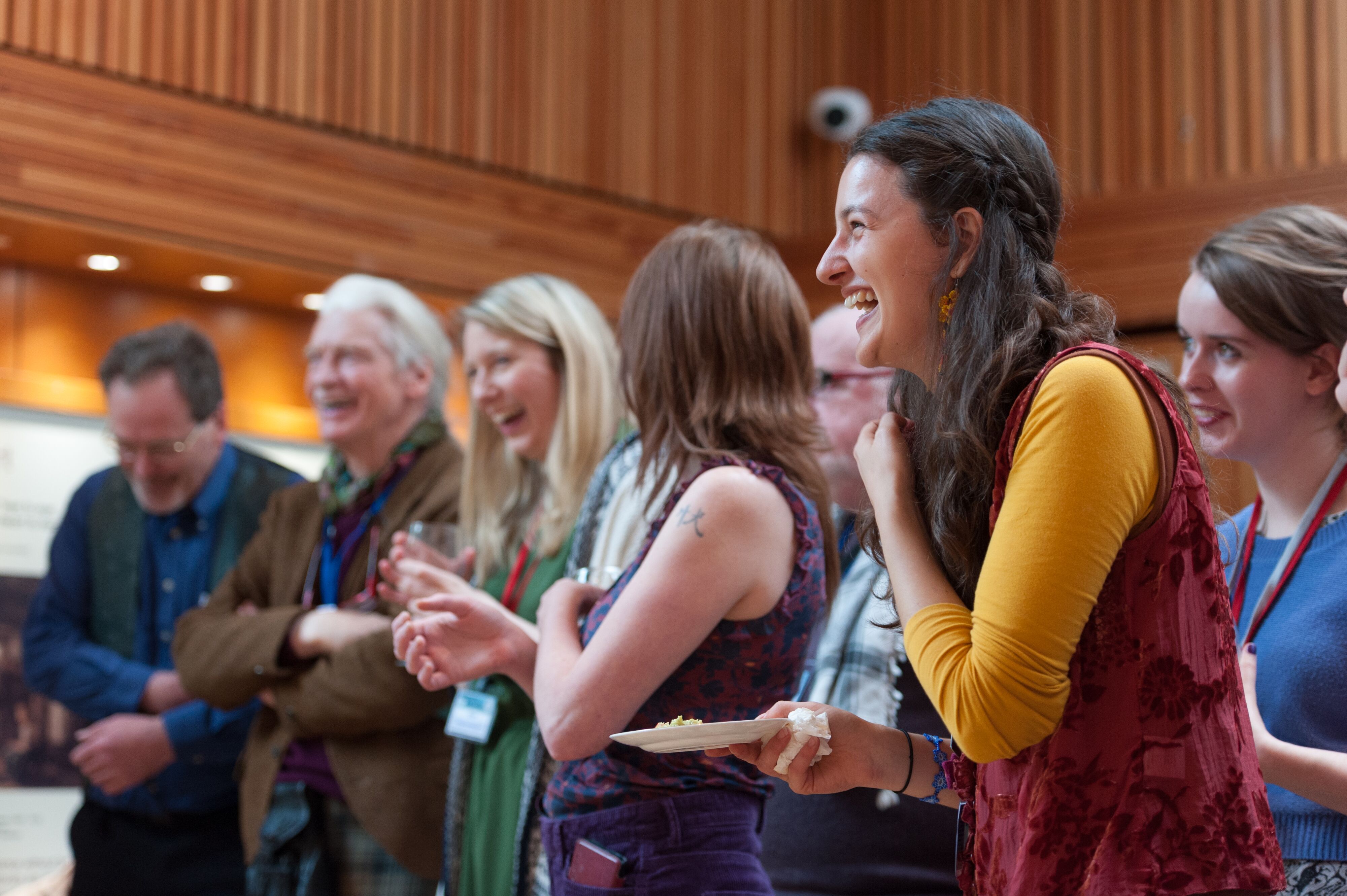 IMAGE_Beyond Words_SISF_2019.2jpg