Literature Alliance Scotland are looking for applications for their Next Level Development Programme
by Rebecca Raeburn

Communication Support
22 November 2019
The Next Level career development programme aims to equip two mid-career arts professionals on the path to a senior position with the intended outcome of increasing diversity within the literature, languages and publishing sector.
Applicants who self-identify as being a POC (person of colour), working class and/or disabled are especially welcomed.
Each candidate will receive one-to-one mentoring with an industry professional and training tailored to their career goals.
The programme includes:
- 4 x 60-minute, one-to-one mentoring sessions with an industry professional working in, for example, publishing, bookselling, programming, libraries
- Training in presentation skills and how to make an impact
- Shadowing opportunities and/or other training opportunities
At the end of the programme, the successful applicant will be asked to share their experience with the LAS membership either through a presentation or a written piece as part of the evaluation process.
The deadline for applications is Friday 10 January 2020 with shortlisted candidates notified by mid-January ahead of interviews to be held on Thursday 30 January 2020.
You are eligible to apply if you:
- work as a freelancer for or are employed by an organisation within the literature, languages and publishing sector
- work for/with a LAS Member or LAS Network Associate
- have between 4-6 years' experience working in the sector and would not yet define yourself as working at senior management level
To find out more information about the programme and how to apply, head over to the Literature Alliance Scotland website, or email Jenny Kumar (Communications Officer) on admin@literaturealliancescotland.co.uk.
About Literature Alliance Scotland
Literature Alliance Scotland is a membership network, which is committed to advancing the interests of literature and languages at home and abroad. It is Scotland's largest literary network, bringing together writers, publishers, educators, librarians, literature organisations and national cultural bodies.
Other news stories: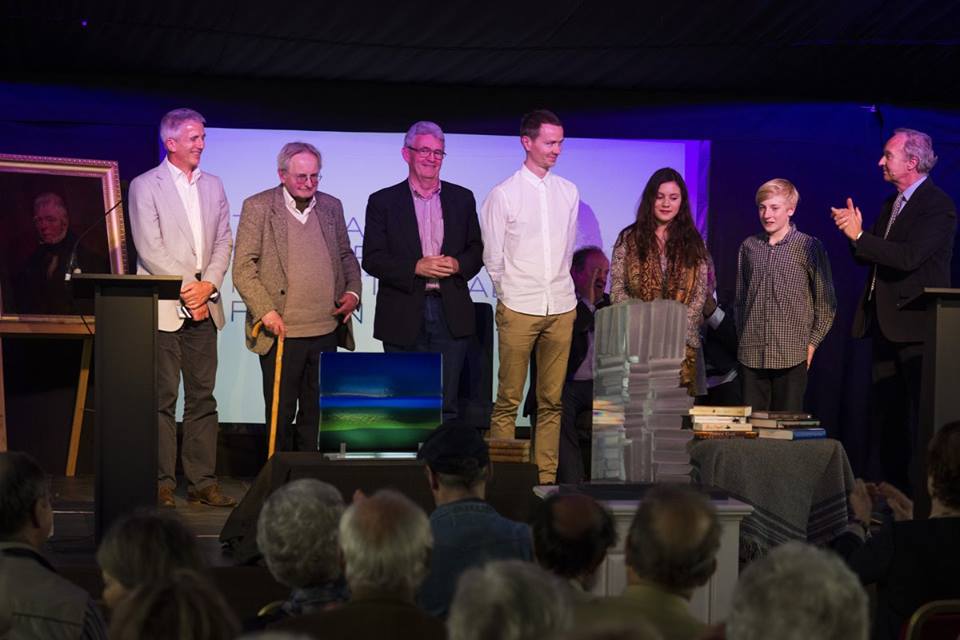 Young Walter Scott Prize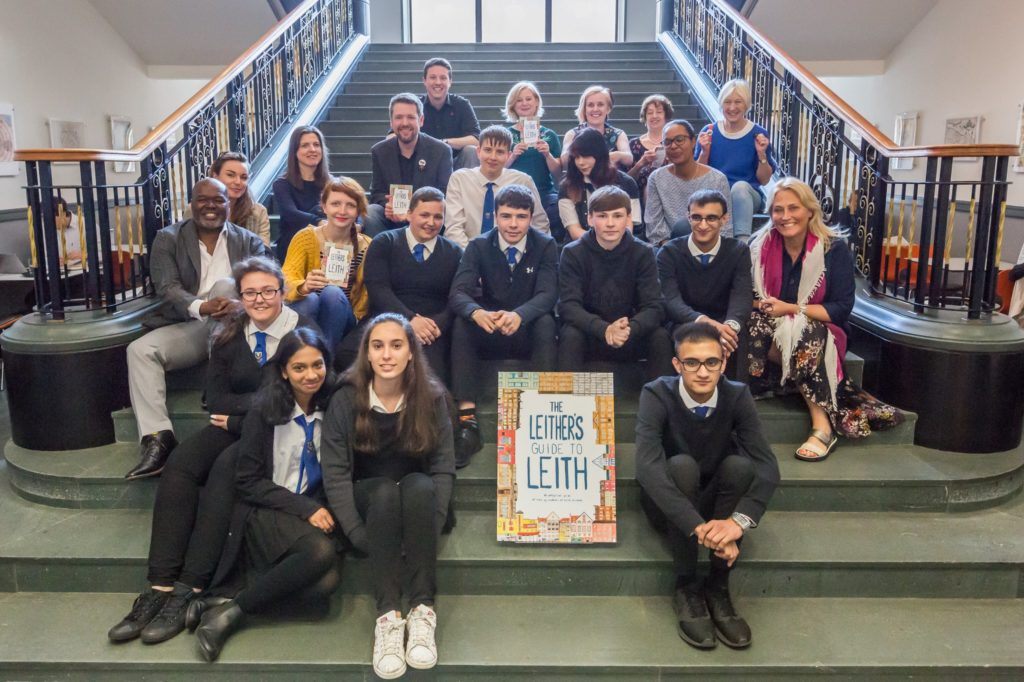 Volunteering - copy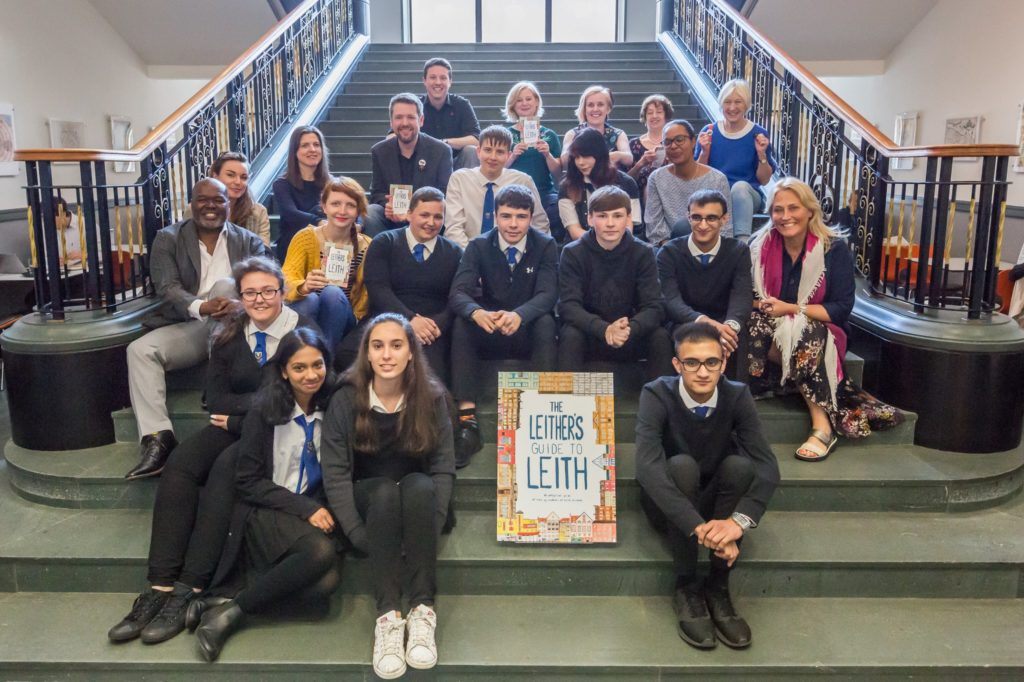 IA Goncharov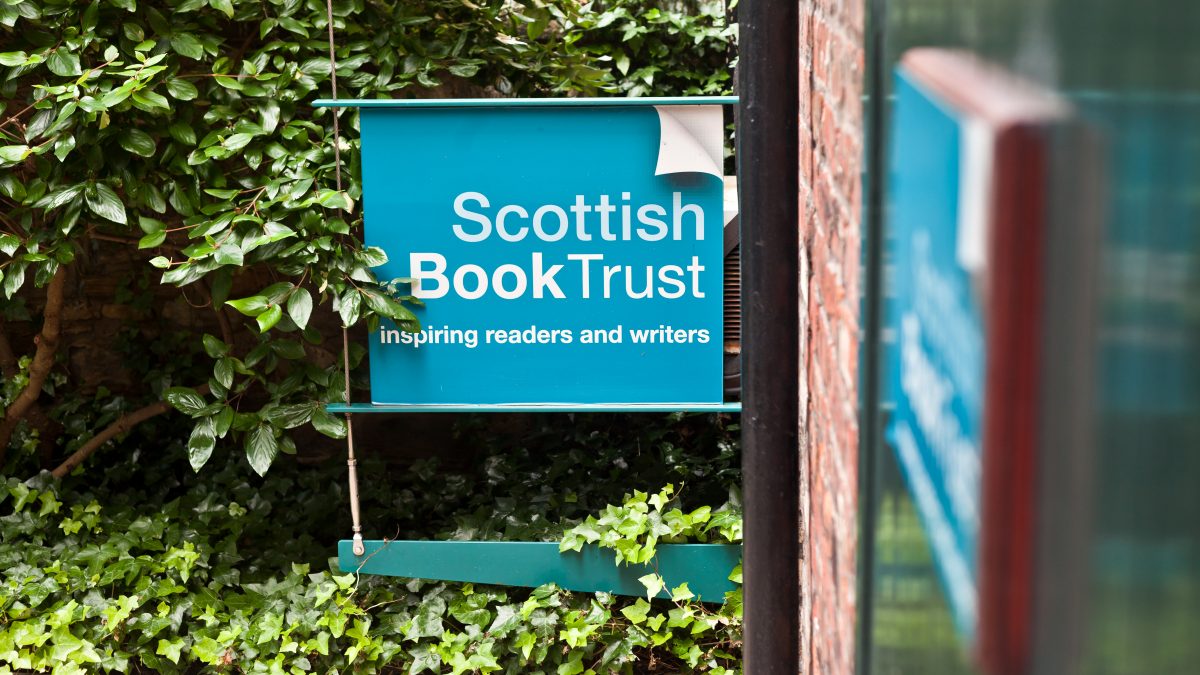 Slide 6 - StoryMag - copy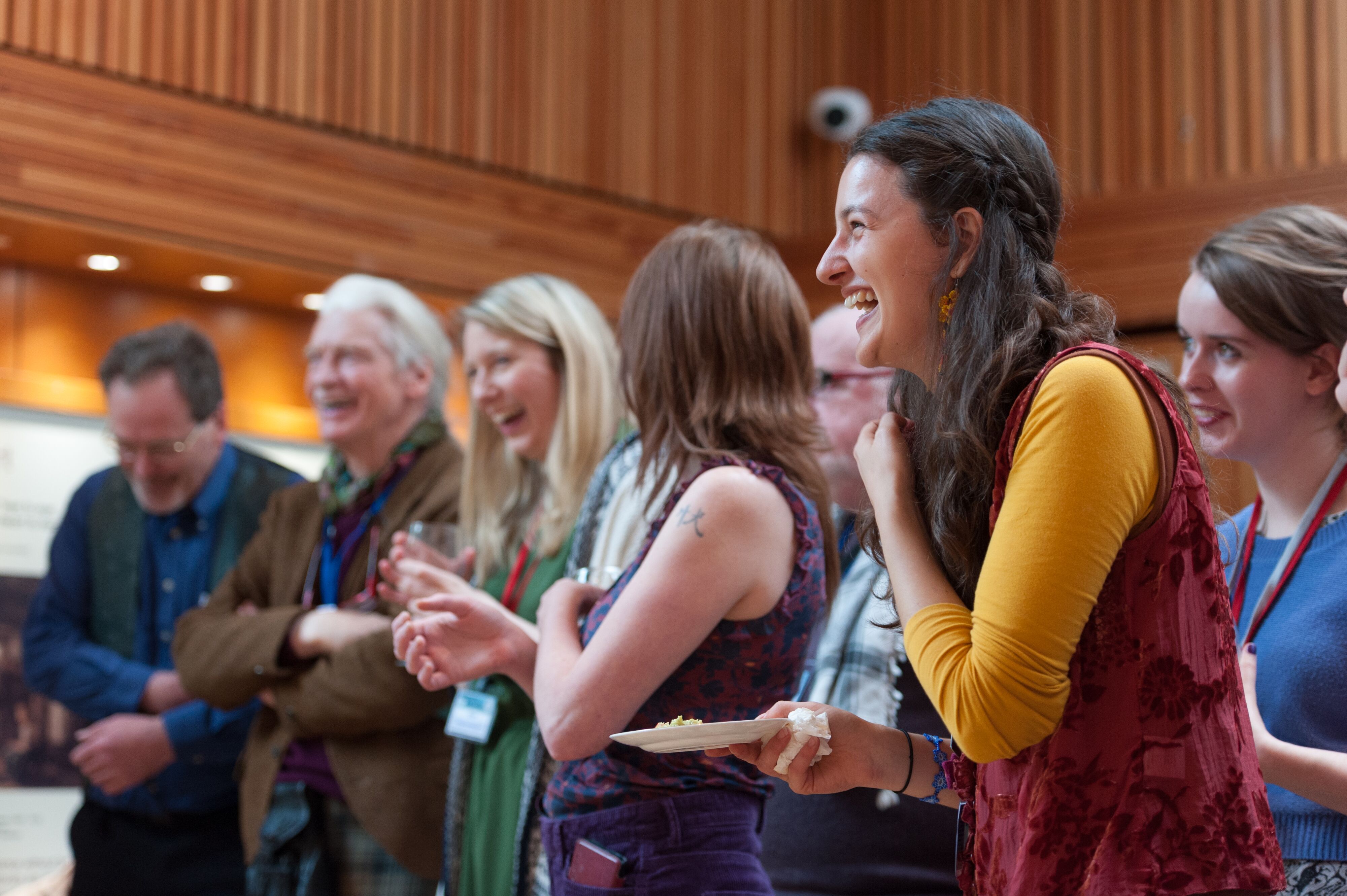 SISF - Beyond Words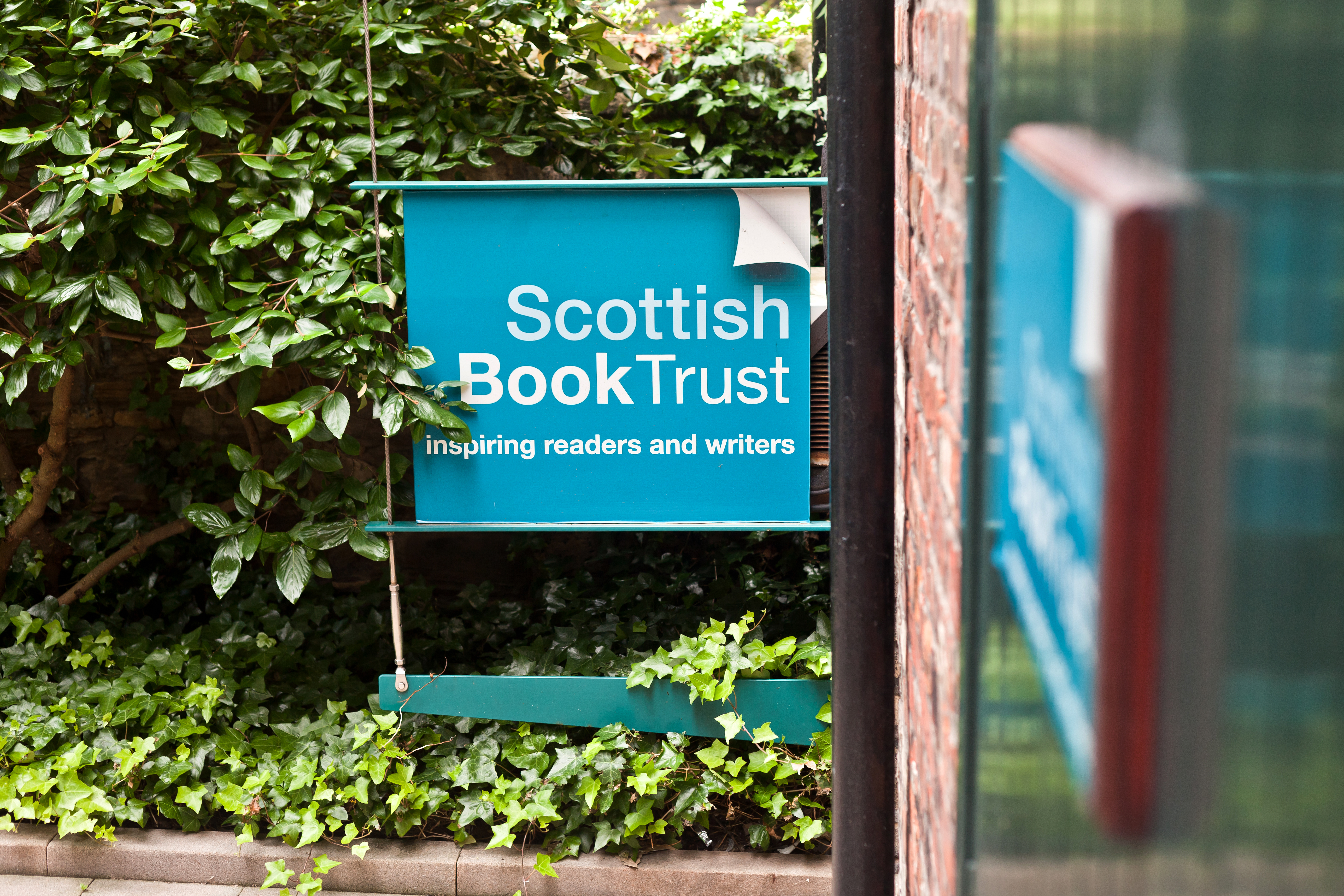 Slide 7 - NLS - copy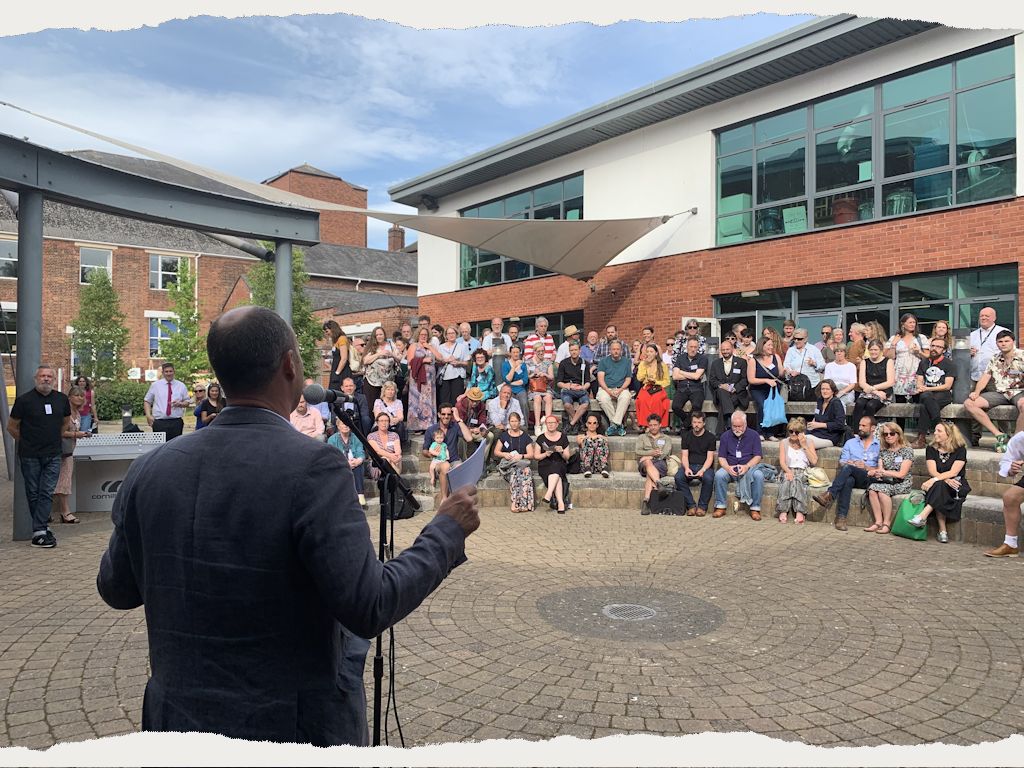 Slide 5 - Exeter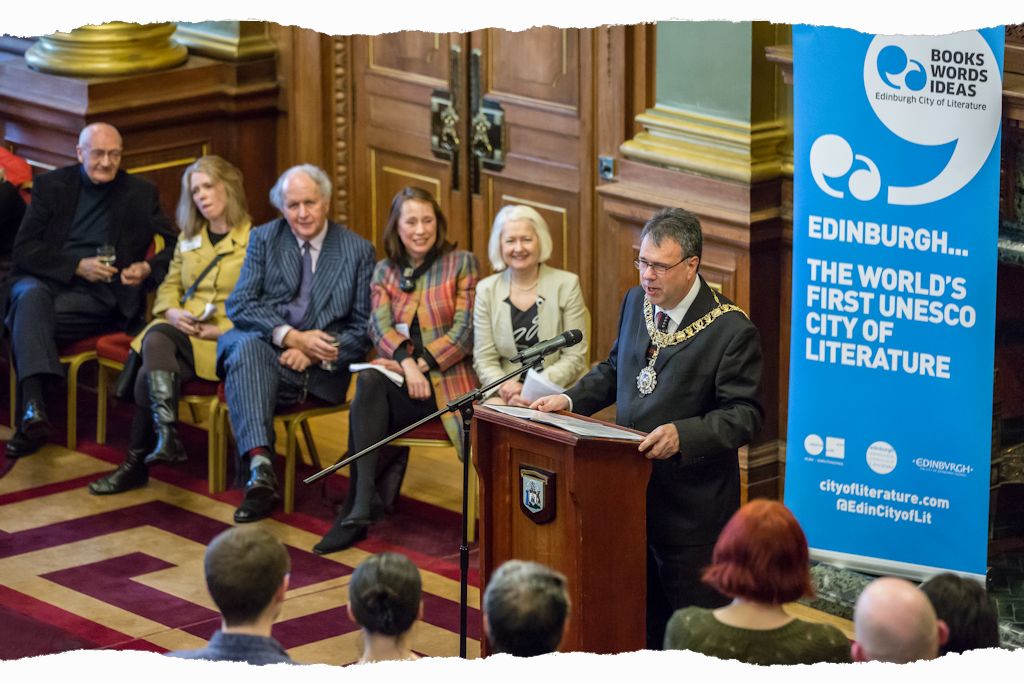 Slide 1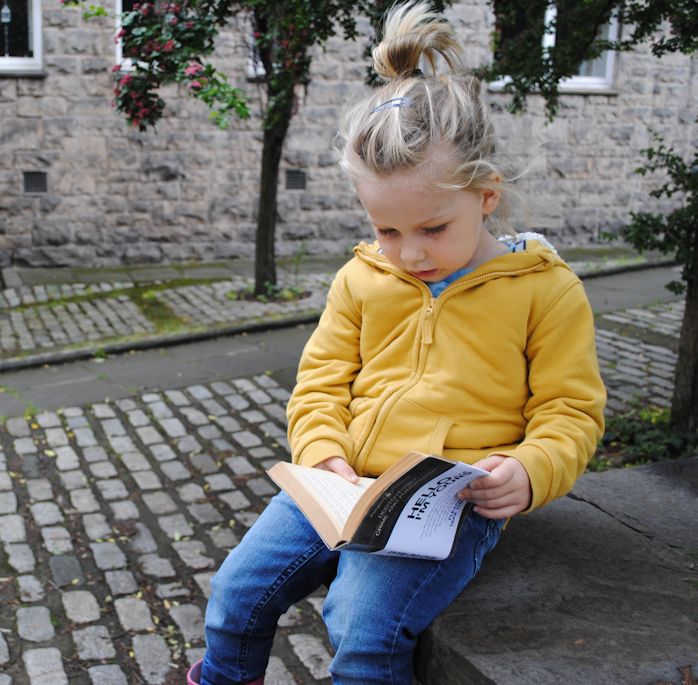 Slide 2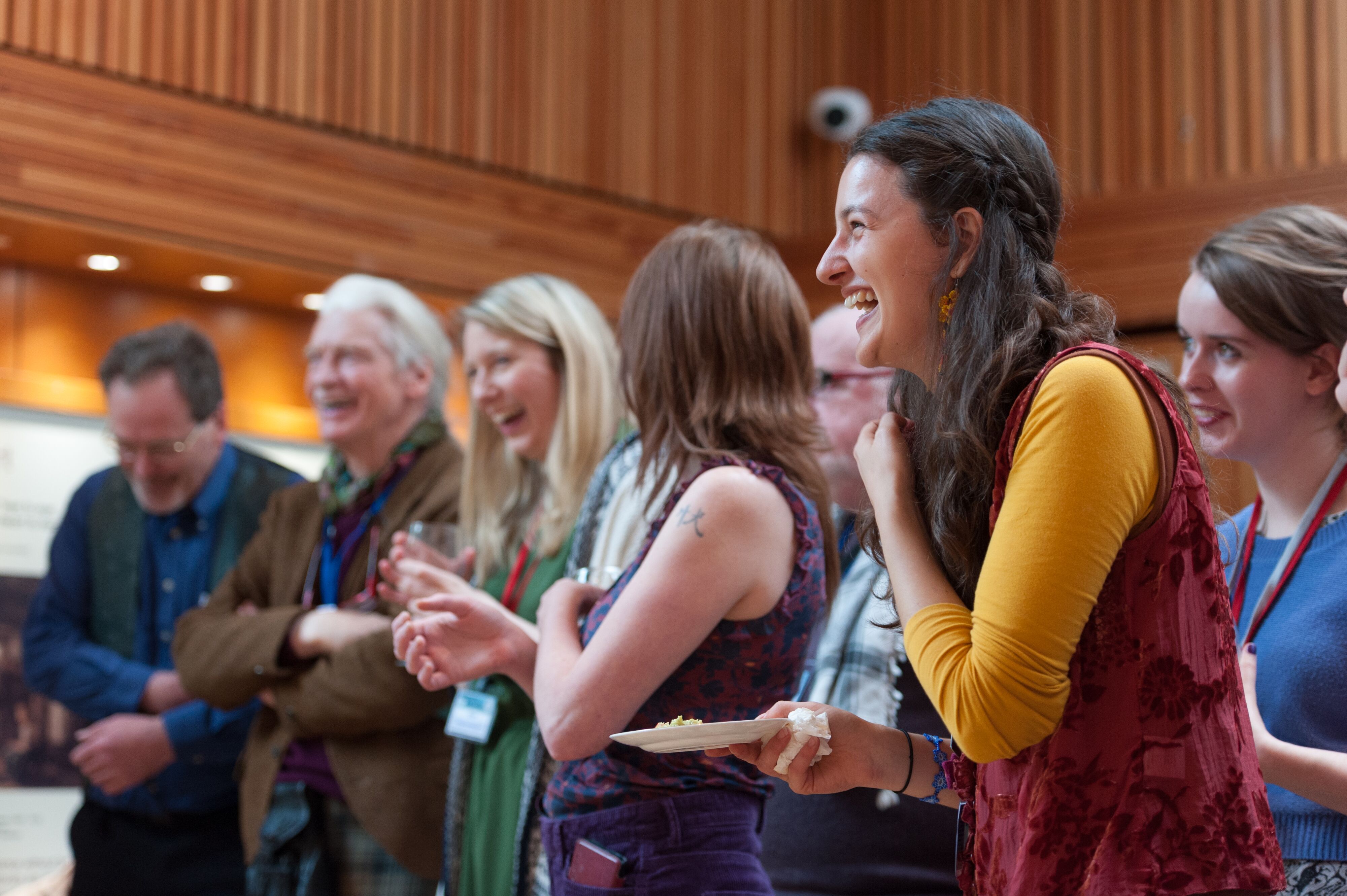 IMAGE_Beyond Words_SISF_2019.2jpg