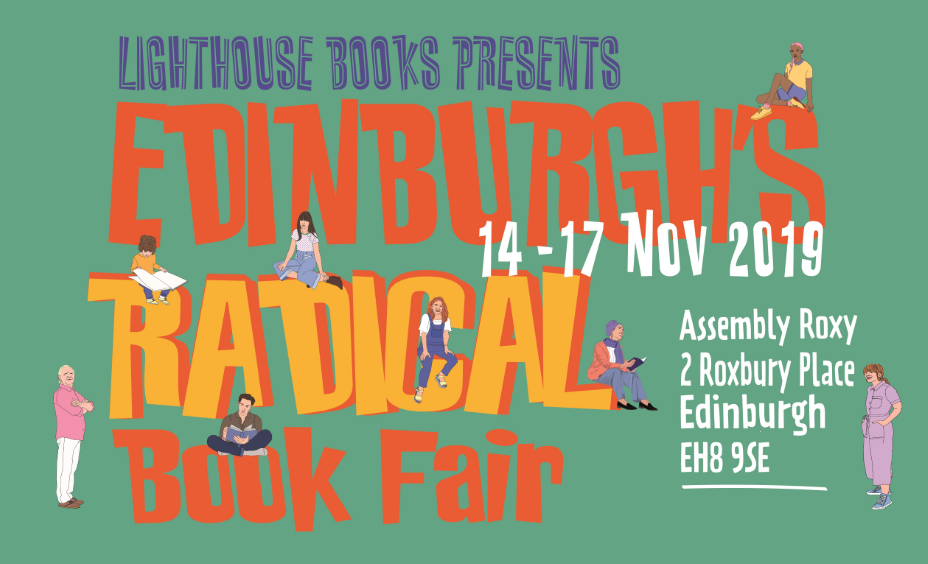 Lighthouse Bookshop presents Edinburgh's Radical Book Fair 2019
by Rebecca Raeburn

Communication Support
22 October 2019
The Radical Book Fair is Scotland's leading alternative political and literary festival, and takes place in Edinburgh from 14-17 November this year.
The 2019 Radical Book Fair is about Radical Hope, and the many ways we can actively build a kinder, fairer, greener future for all. It will feature a brilliant showcase of publishers and speakers across the 4 days, and will host 20 events, as well as stalls representing over 50 publishers, indie authors and artists.
This year's speakers include:
Angela Saini, Lesley Riddoch, Sara Sheridan, Priyamvada Gopal, Maya Goodfellow, Ann Pettifor, Richard Seymour, Kerry Hudson, Eric Ngalle, Chantal Mrimi, Nuzha Nuseibeh, Priya Basil, Aydin Mehmet Ali, Tim Gee, Carl Cattermole, Aviah Sarah Day, Frankie Quinn, and many more.
Topics will include feminist law, creative resistance to patriarchy, refugee experiences and homebuilding, going green, justice and the state, democratic deficit, and much more besides.
Better yet, the Fair is open to browse daily, is free to visit, and event places are either free, or by donation.
The Fair is organised by Lighthouse Bookshop, so for more information be sure to head over to the their website, which will tell you more about the events taking place, accessibility, and interpretation needs.
Lighthouse Bookshop is an independent community bookshop on the radical left, politically engaged and socially conscious. It celebrates diversity of thought and expression, championing voices from the margins, and is home to 10,000 titles across most genres, from politics, history, fiction and travel writing to Children's books, tattoo art and cookery. You can visit online or in person at 43-45 W Nicolson St, Edinburgh.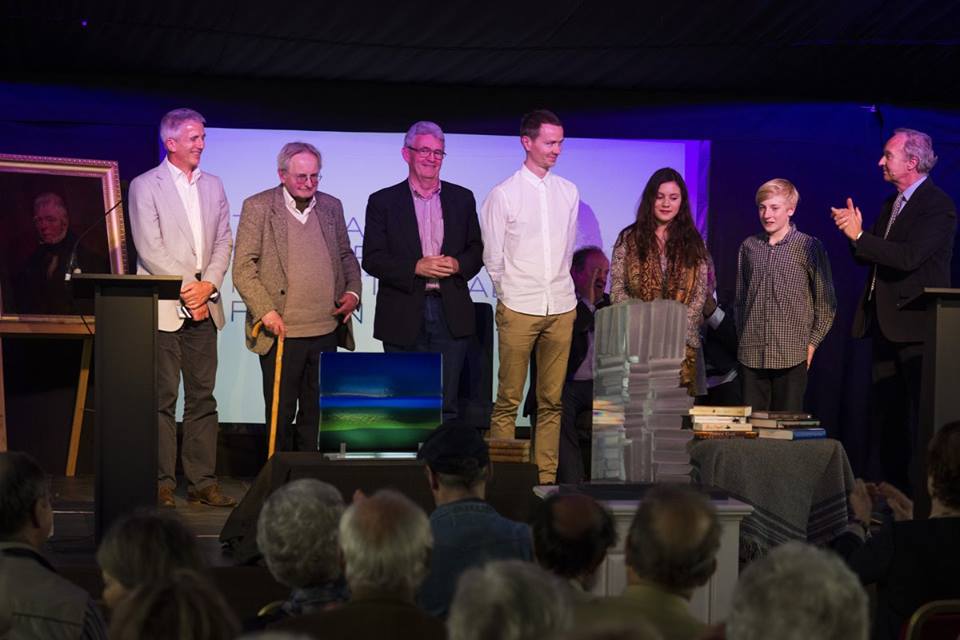 Young Walter Scott Prize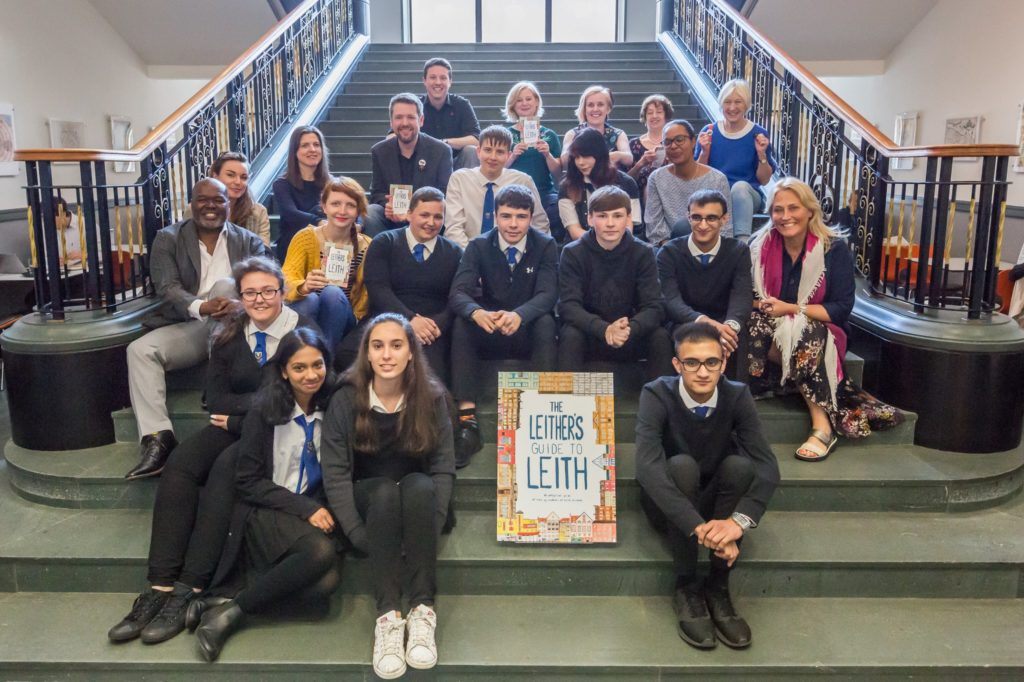 Volunteering - copy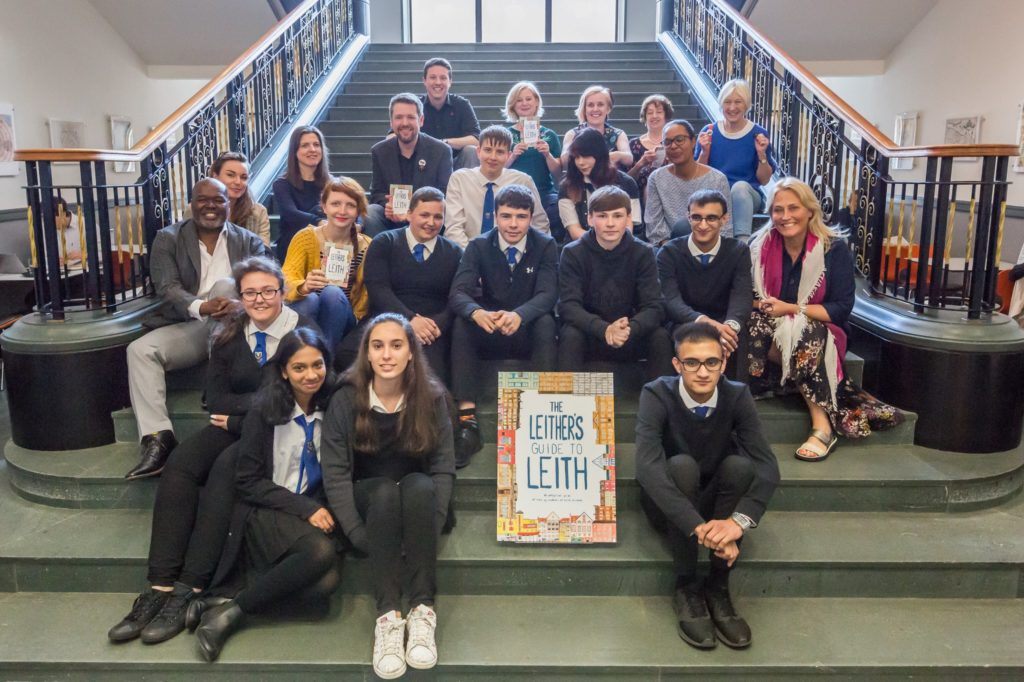 IA Goncharov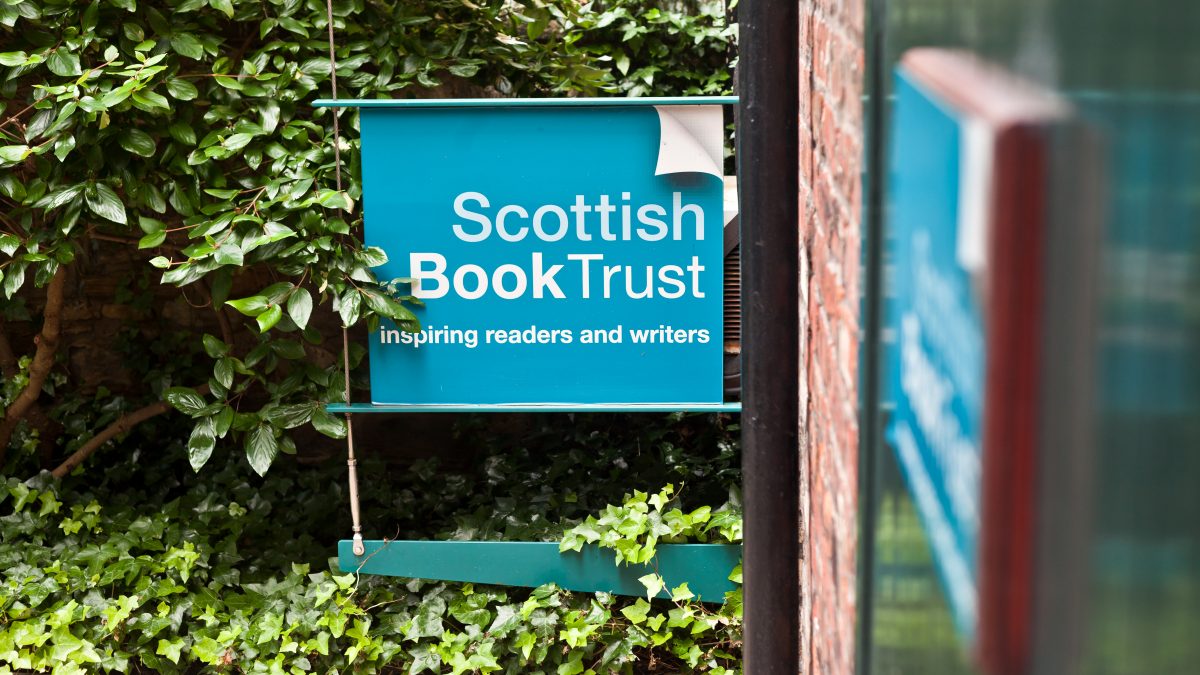 Slide 6 - StoryMag - copy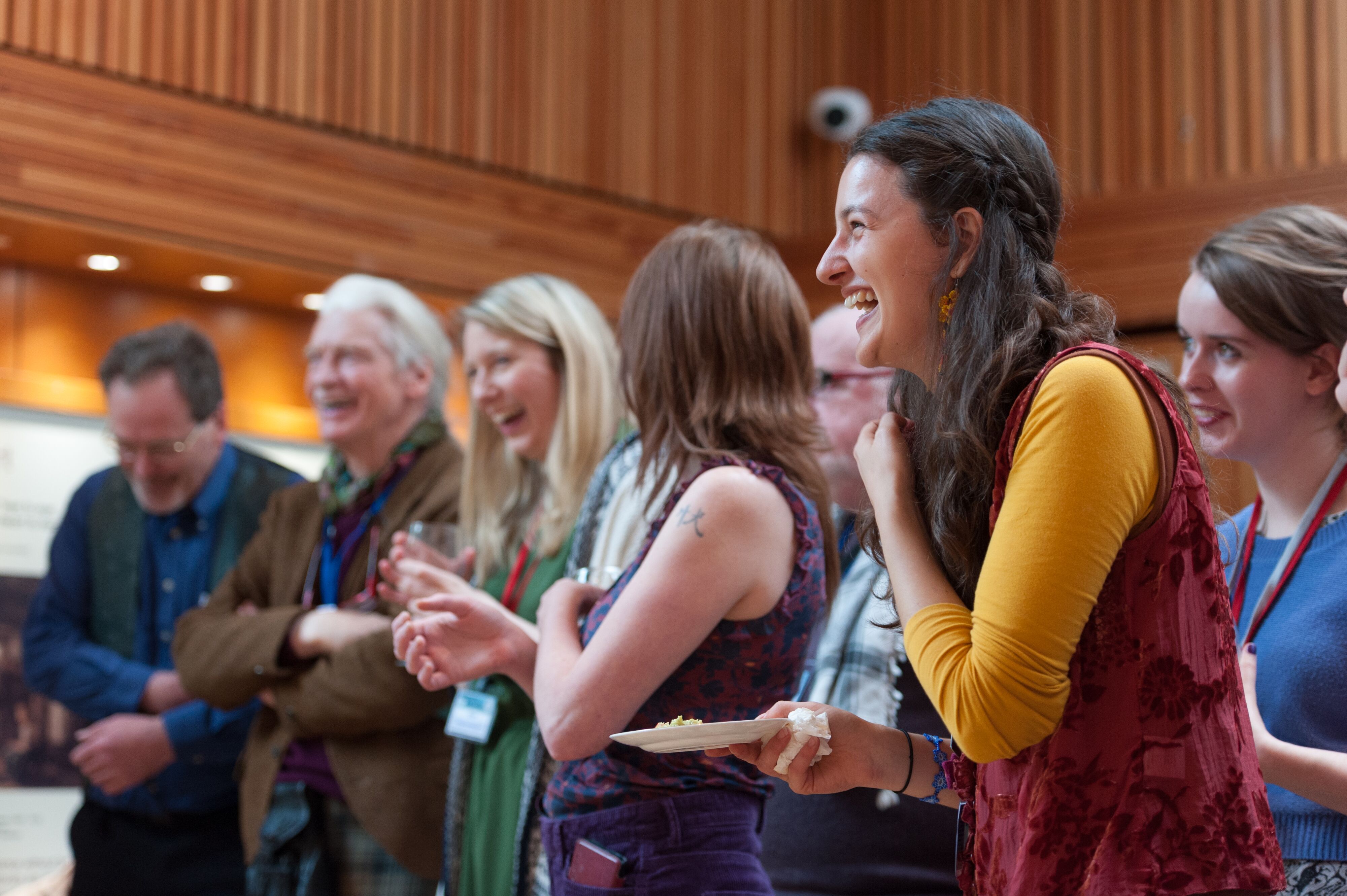 SISF - Beyond Words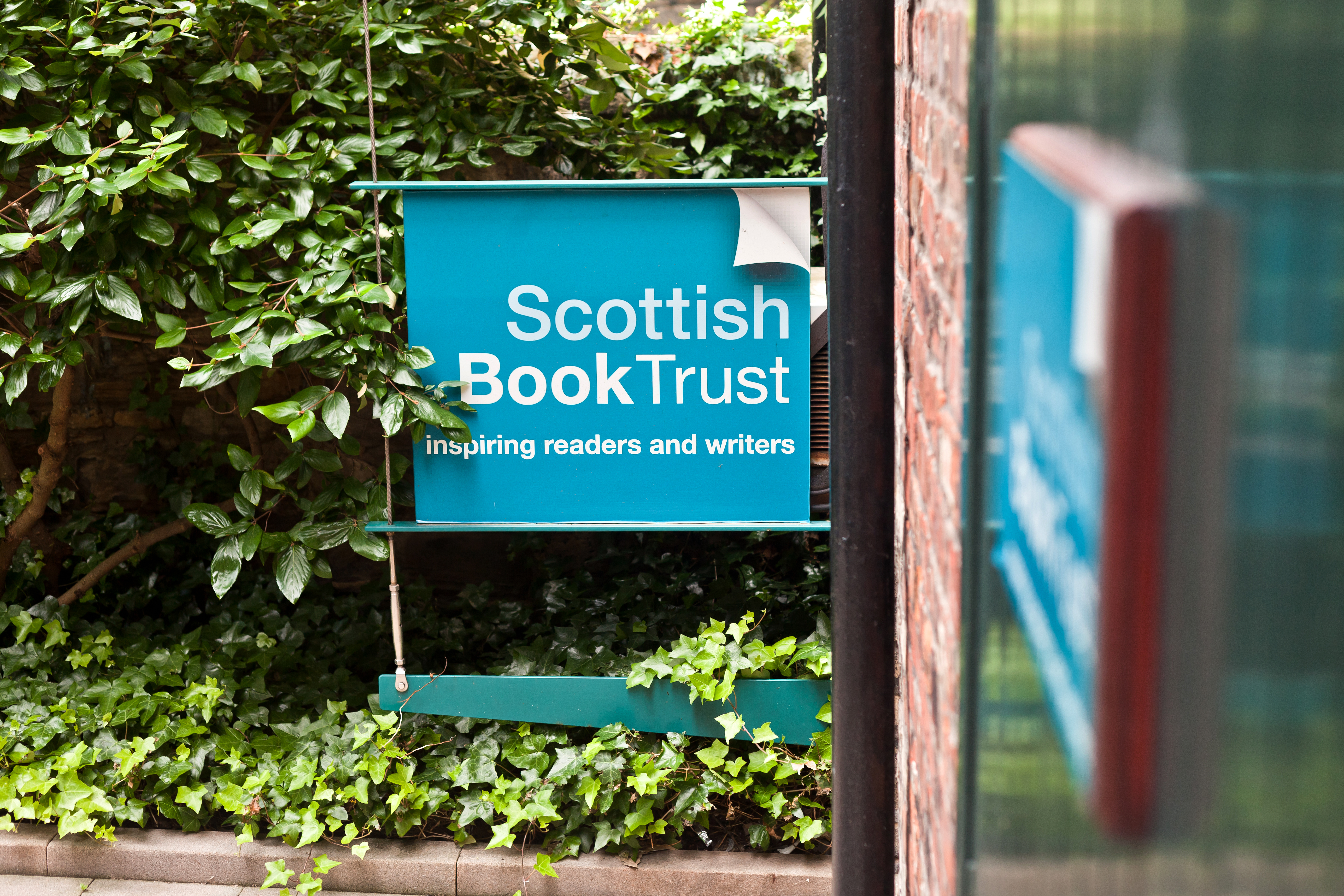 Slide 7 - NLS - copy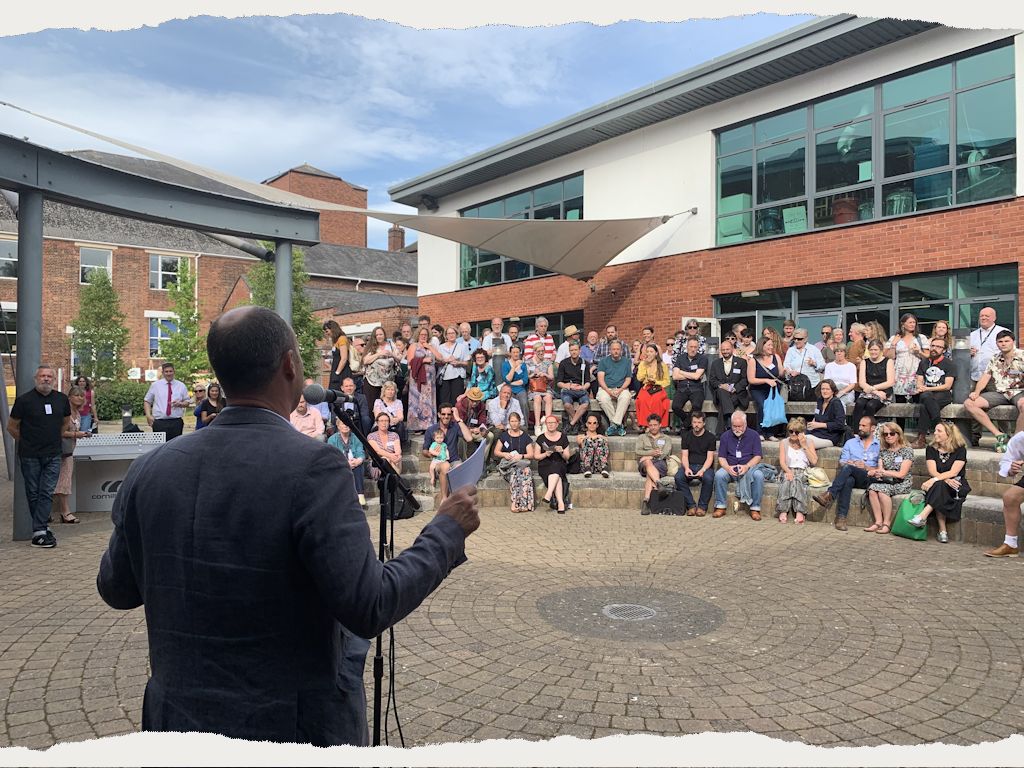 Slide 5 - Exeter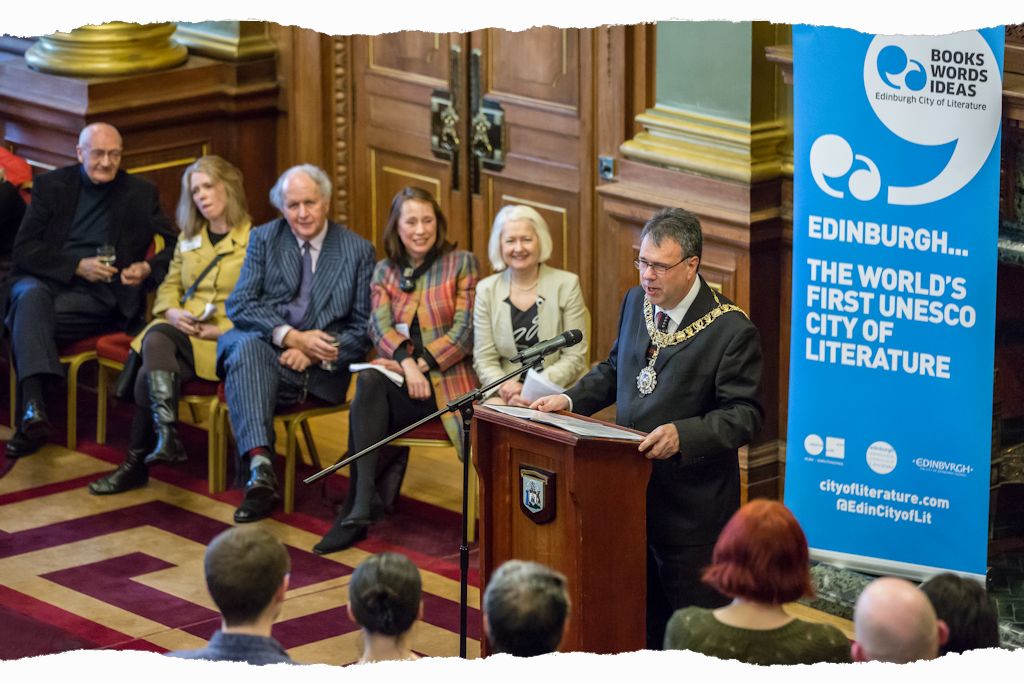 Slide 1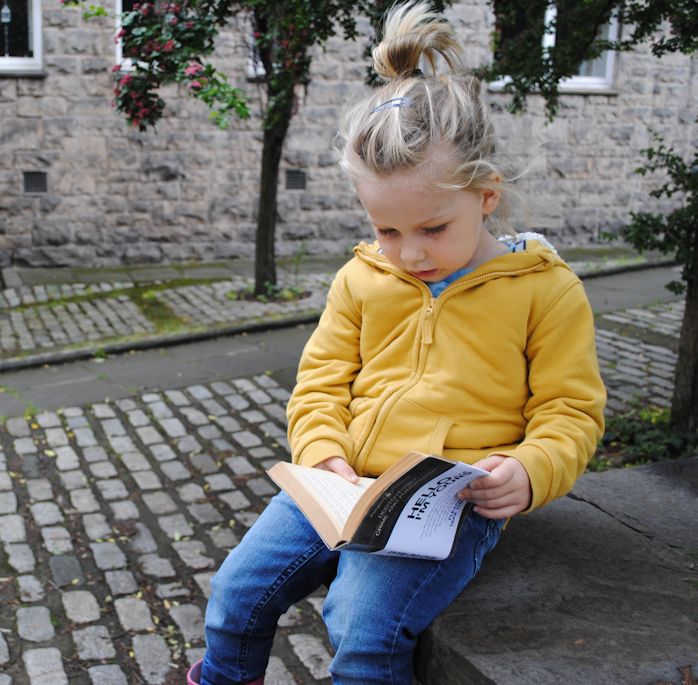 Slide 2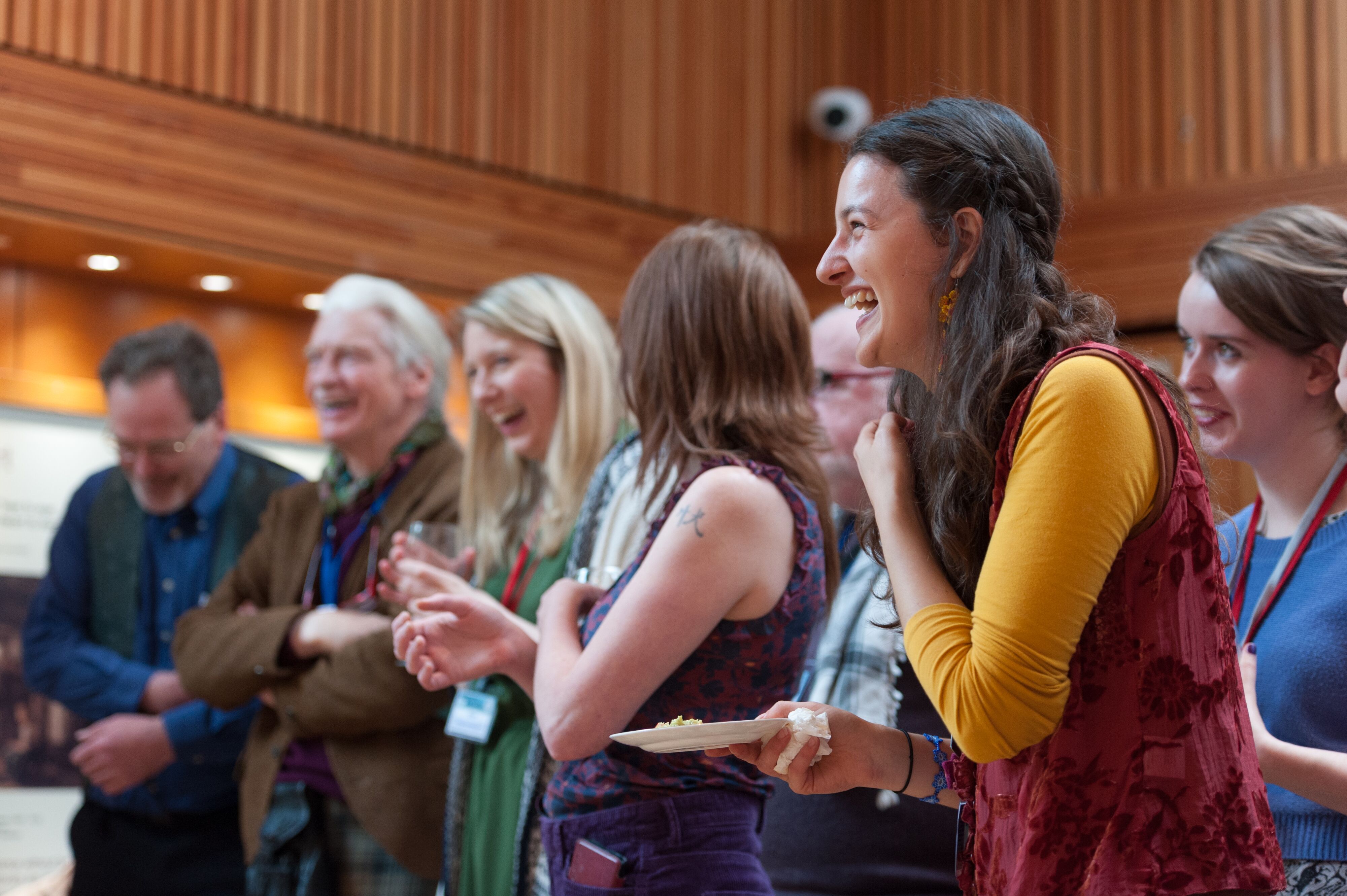 IMAGE_Beyond Words_SISF_2019.2jpg