Applications open for Scottish Book Trust's Robert Louis Stevenson Fellowship
by Rebecca Raeburn

Communication Support
5 December 2019
The Robert Louis Stevenson Fellowship is an annual award offering professional writers a month-long writing retreat at Hôtel Chevillon.
Writers based in Scotland are encouraged to apply, and the Fellowship awards successful applicants with a retreat to Grez-sur-Loing in France, a village that Edinburgh-born Robert Louis Stevenson himself visited frequently.
Grez-sur-Loing is situated at the edge of the Forest of Fontainebleau, France, and was chosen by Scottish Book Trust because of its connections with Robert Louis Stevenson, who first visited in 1875. It was there that he met his future wife, Fanny Osbourne.
Stevenson found both the place and its well-established community of writers and artists highly attractive, and he returned to Grez-sur-Loing for three successive summers. The hotel is now run by The Stiftelsen Foundation in Sweden.
As well as the month-long retreat at the Hôtel Chevillon International Arts Centre, the successful writers also receive the opportunity and space to write in a peaceful and inspiring environment, and a stipend of £1,200 and travel expenses to and from the hotel.
Previous fellows include novelist Jenni Fagan, Makar Liz Lochhead, and poet and performer Michael Pederson.
Applications are open until 12 noon on 29 January 2020. You can find out more about how to apply as well as eligibility requirements over on the Scottish Book Trust website.
The Fellowship was initiated in 1994 by Franki Fewkes, a Scottish RLS enthusiast then living in France, and is supported by Creative Scotland.
Other news stories: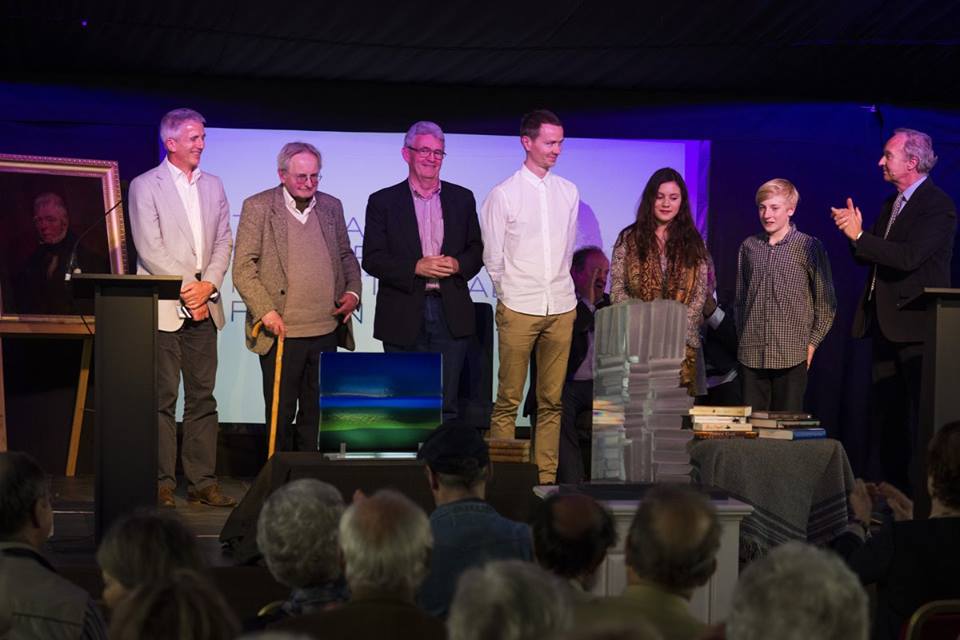 Young Walter Scott Prize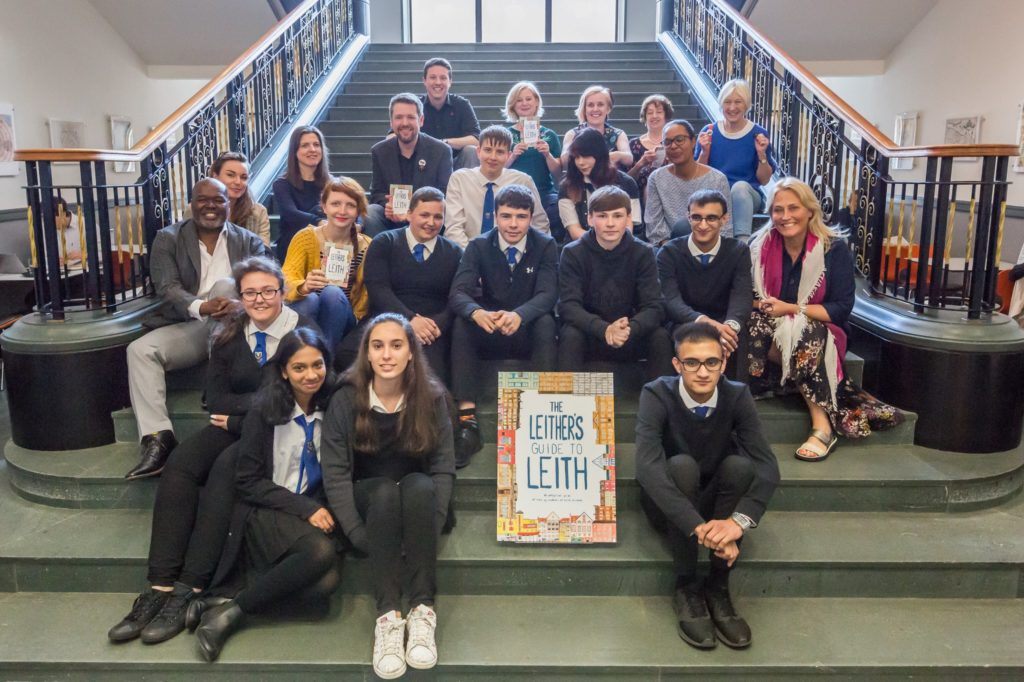 Volunteering - copy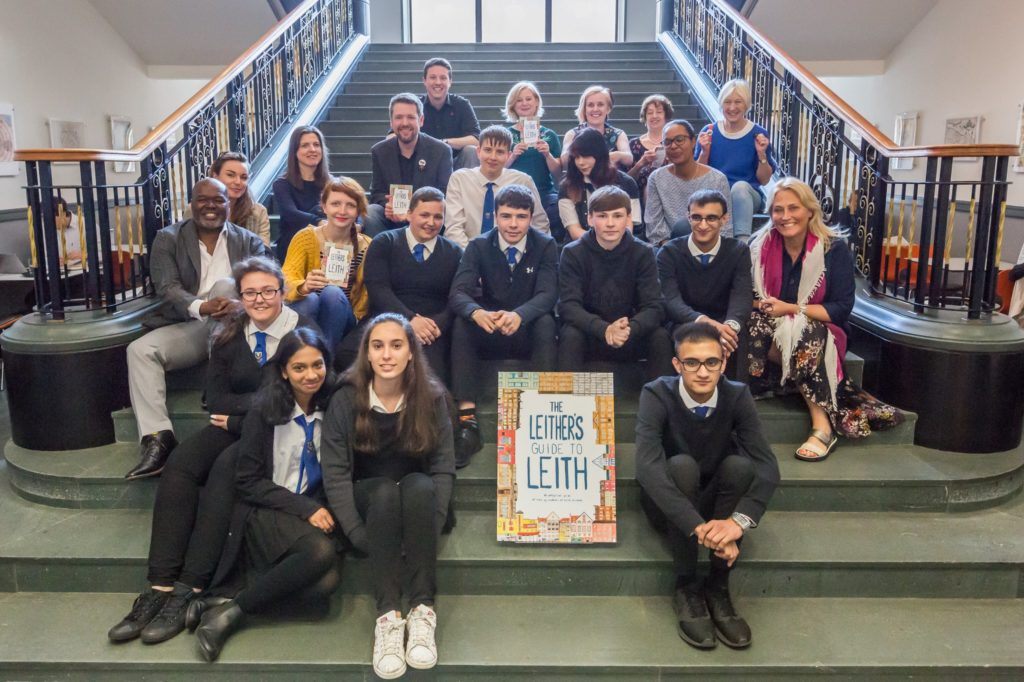 IA Goncharov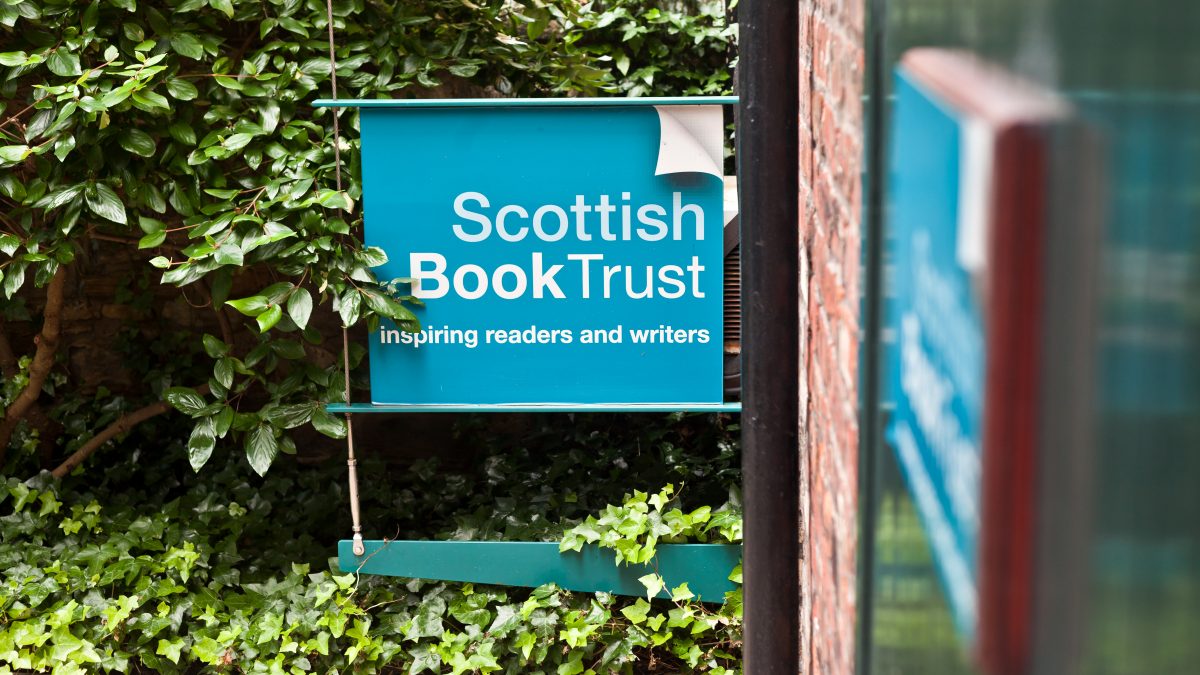 Slide 6 - StoryMag - copy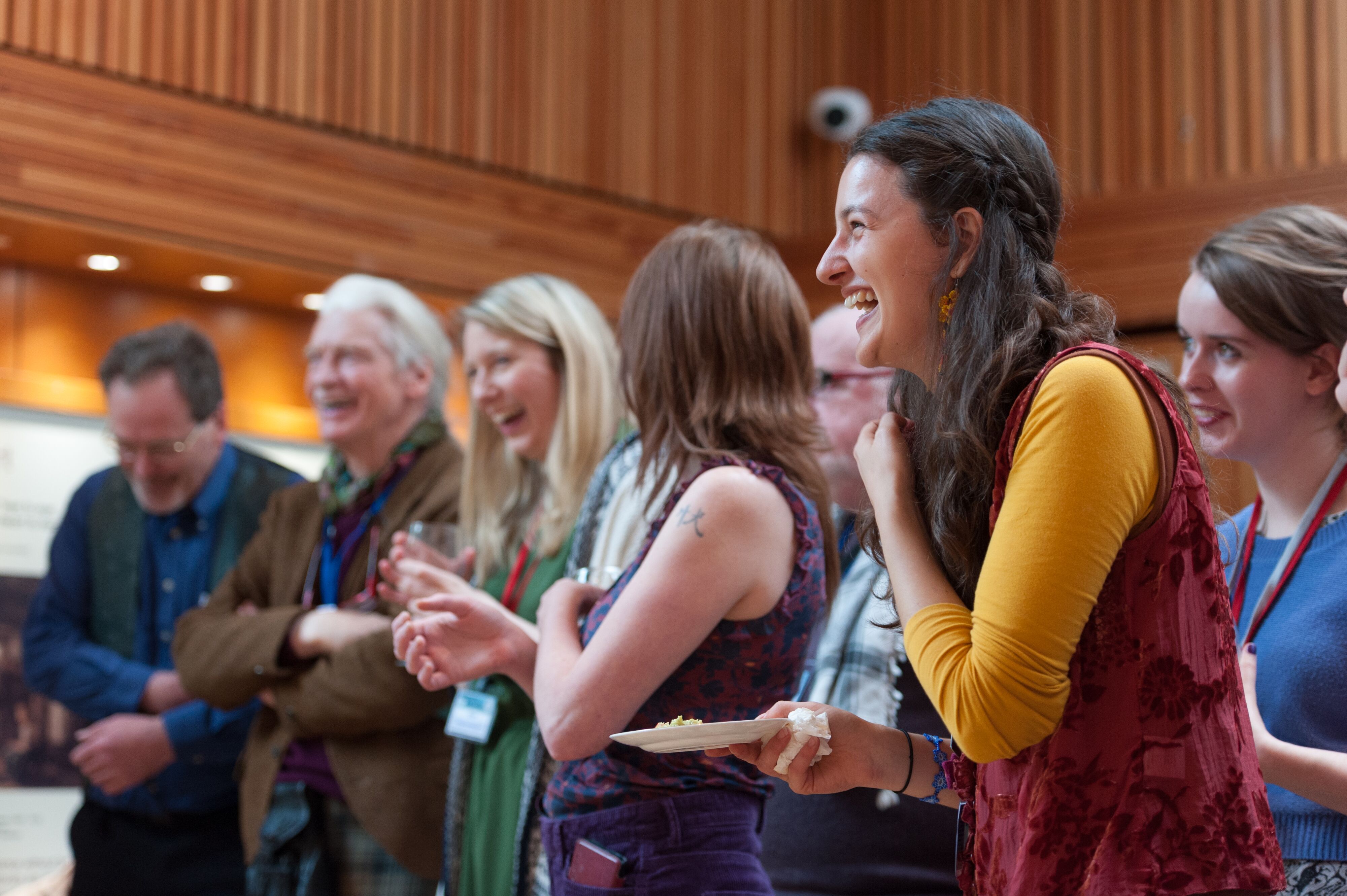 SISF - Beyond Words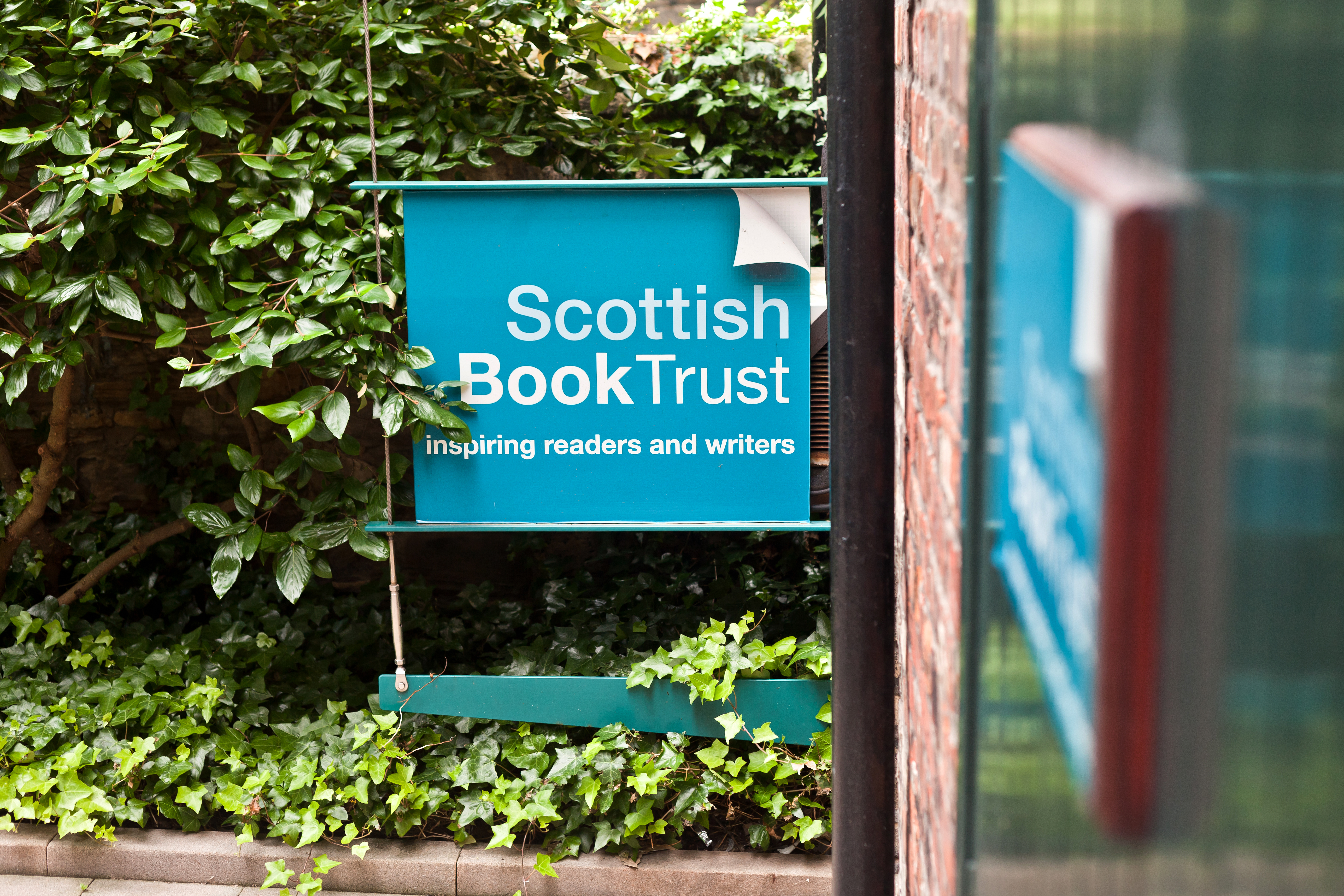 Slide 7 - NLS - copy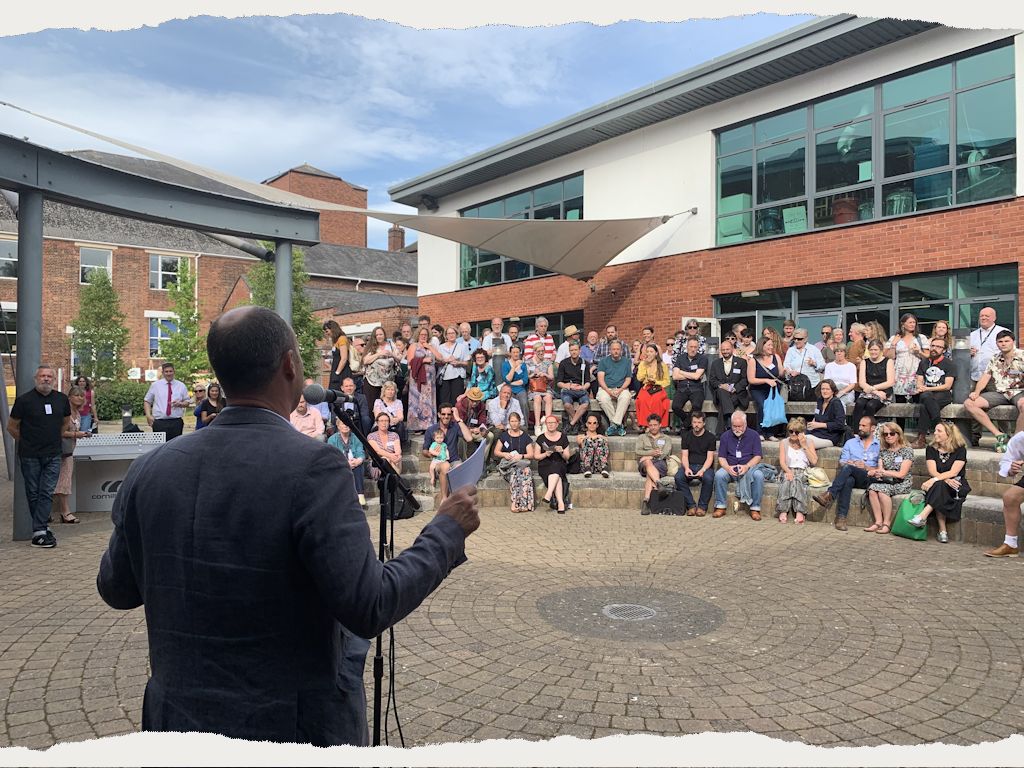 Slide 5 - Exeter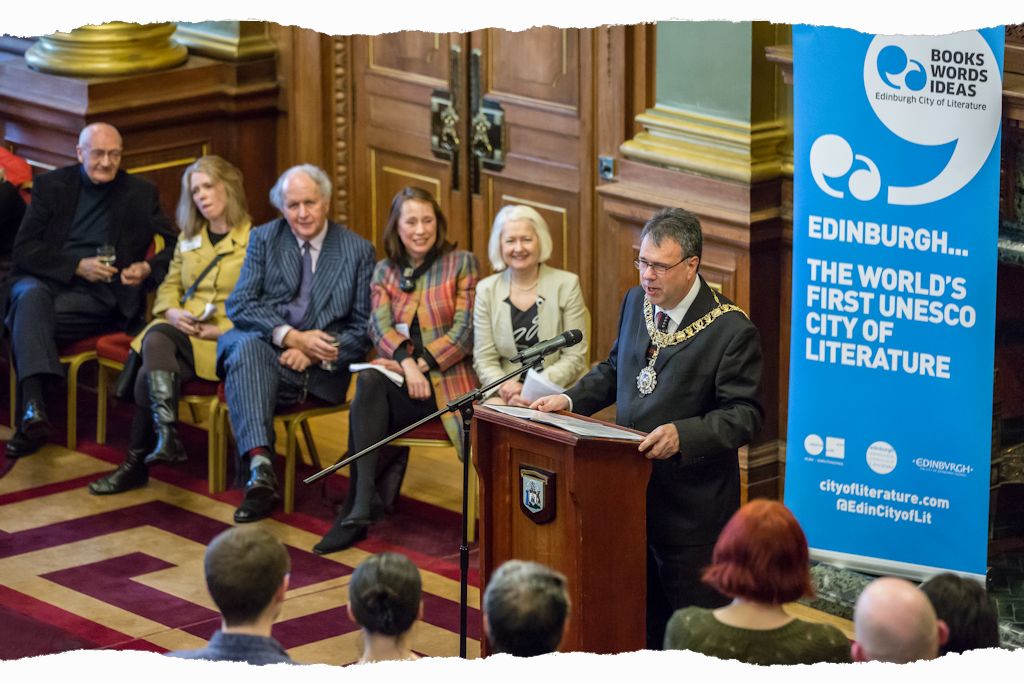 Slide 1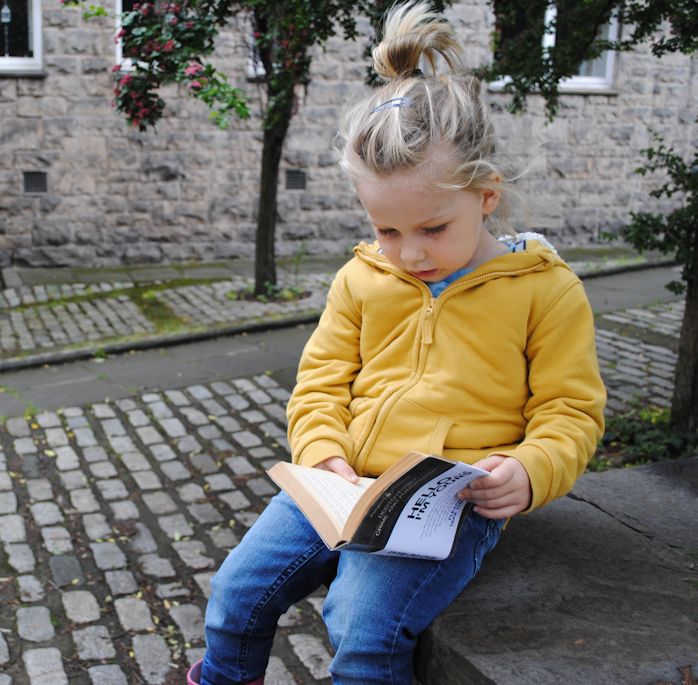 Slide 2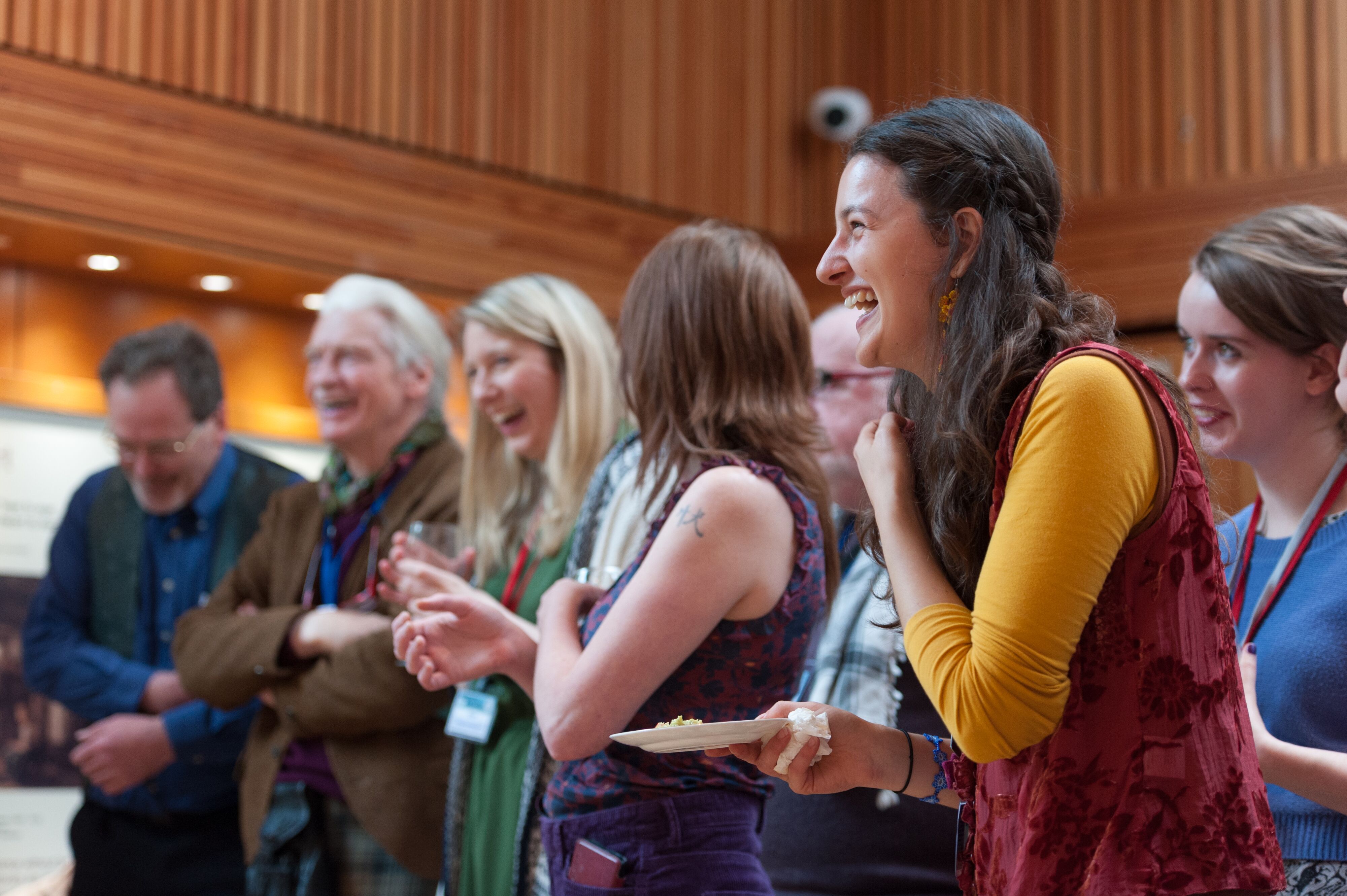 IMAGE_Beyond Words_SISF_2019.2jpg