The Royal Lyceum Theatre Company is seeking applications from professional writers for children and young people based in Scotland.
by Rebecca Raeburn
Communications, Edinburgh
City of Literature Trust
04 March 2020
The Lyceum is delighted to be hosting a Writer in Residence for their Youth Theatre supported by the National Lottery through Creative Scotland.
The successful applicant will become Writer in Residence for the Lyceum Youth Theatre for seven months (April to October 2020), and will respond to the proposition: What would Greta do?
This theme was developed in collaboration with members of the Lyceum Youth Theatre, taking inspiration from the story of Greta Thunberg and the many young trailblazers who have changed our world for the better.
The successful applicant would work closely with the Lyceum's Youth Theatre and benefit from the full range of their activities and support including:
- A £12,000 bursary
- Complimentary tickets to The Lyceum's productions
- Invitation to attend press nights & networking opportunities
- Invitation to join The Lyceum Reading Committee (quarterly meeting)
- Opportunity for one-to-one mentoring sessions with The Lyceum's artistic team and core staff
- Attendance at L20 events (The Lyceum's artist attachment programme that will begin in June)
Eligibility & Application
The Write-In-Residence opportunity is open to writers for children and young people based in Scotland (a travel bursary is available to make this opportunity accessible to writers based anywhere in Scotland).
To be eligible, applicants must have had one professional production of their work staged or broadcast, or have had published at least one novel, graphic novel, collection of short stories, poetry pamphlet, or an equivalent work.
Writers working in English, Gaelic or Scots may apply.
They are particular interested in hearing from:
- Writers from all creative disciplines who write for children and young people
- Writers who are passionate about, and inspired by, working with young people and who have experience of working with young people
- Applications from groups who have been traditionally underrepresented in the theatre industry and who may have faced barriers to their success
- Writers who, like Greta, want to change the world
To apply for this opportunity, be sure to fill in the online application form. You can also download further information about the application.
Deadline: Sunday 15 March 2020, 5pm.
Interviews: Saturday 4 April 2020.
If you have any questions about this opportunity, you can email jobs@lyceum.org.uk or call Ruth Butterworth on 0131 248 4800.
About The Lyceum Theatre
The Royal Lyceum Theatre Company is Scotland's leading producing theatre, led by Artistic Director David Greig. With a strong reputation for excellence in both classical and contemporary work The Lyceum is committed to developing Scotland's considerable indigenous talents while presenting the best of international drama. The Company rehearses in its own rooms opposite the theatre, and costumes and sets are designed and built at The Lyceum's workshops in Roseburn.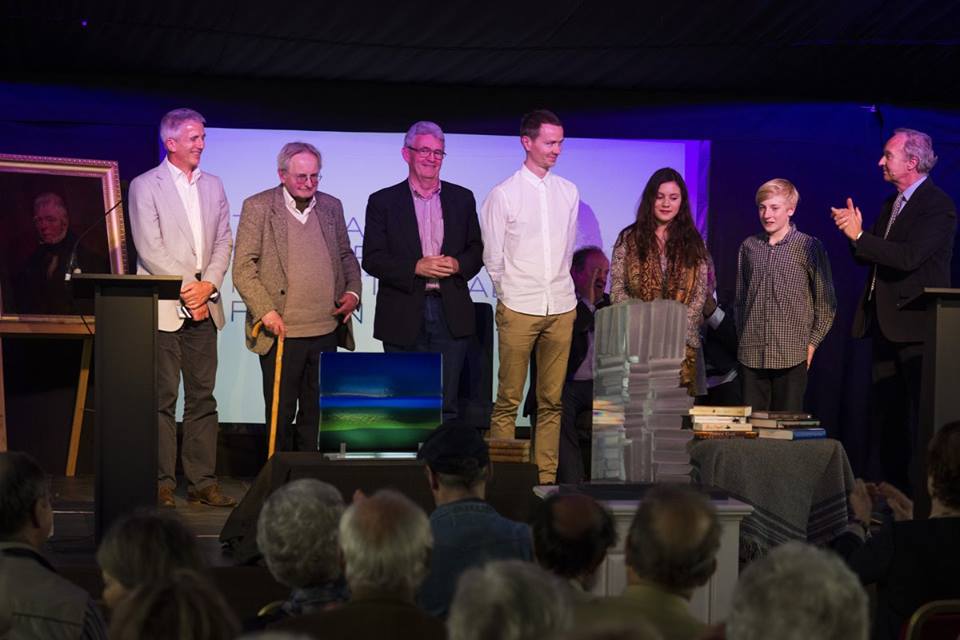 Young Walter Scott Prize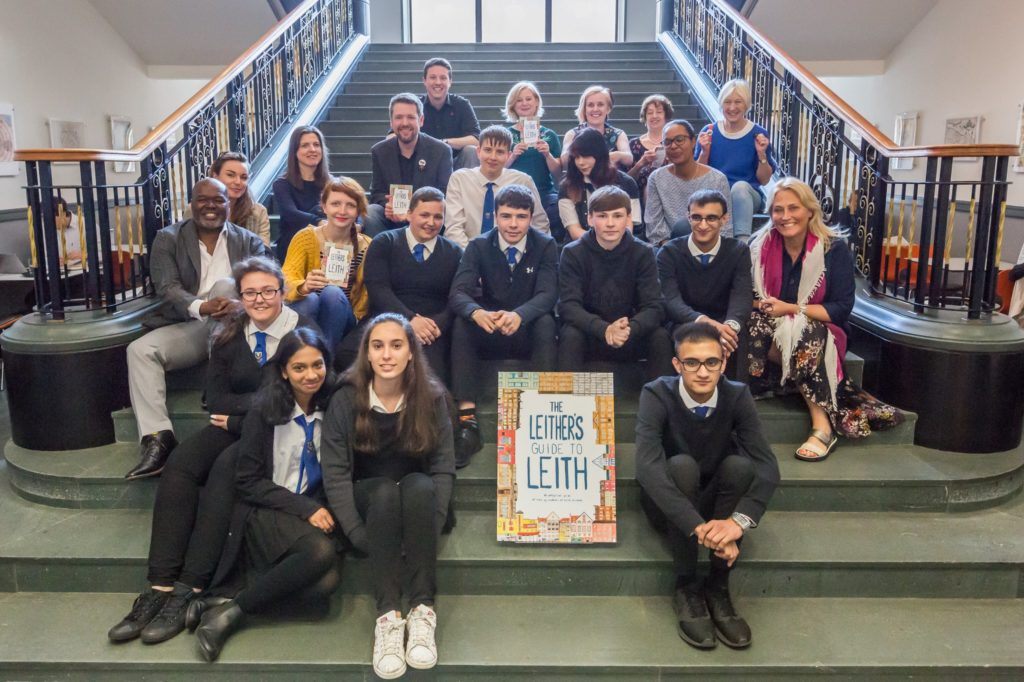 Volunteering - copy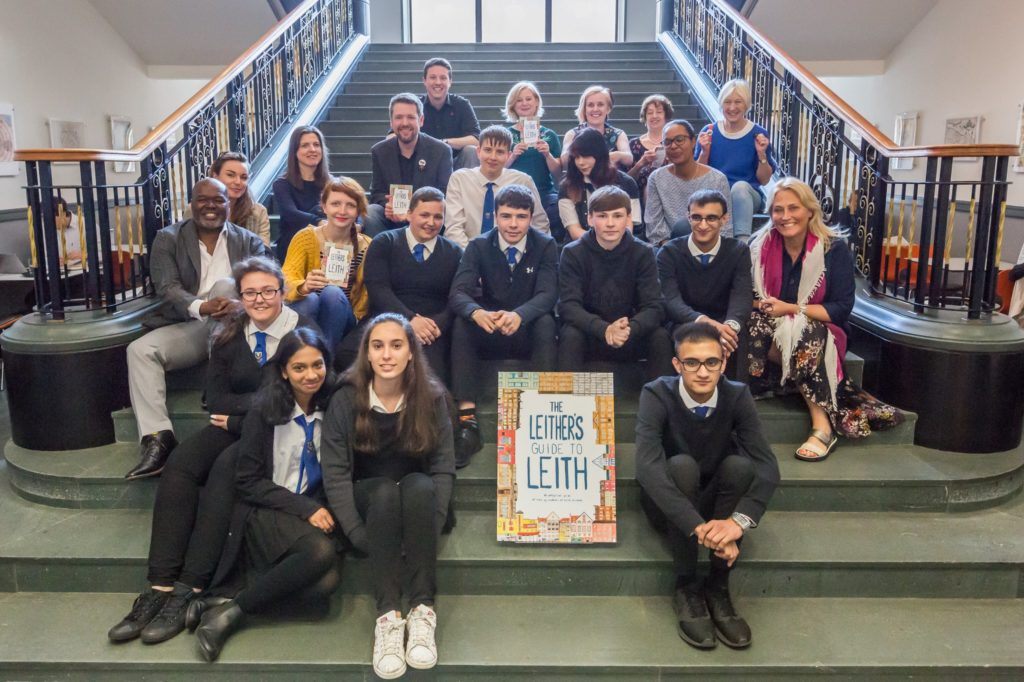 IA Goncharov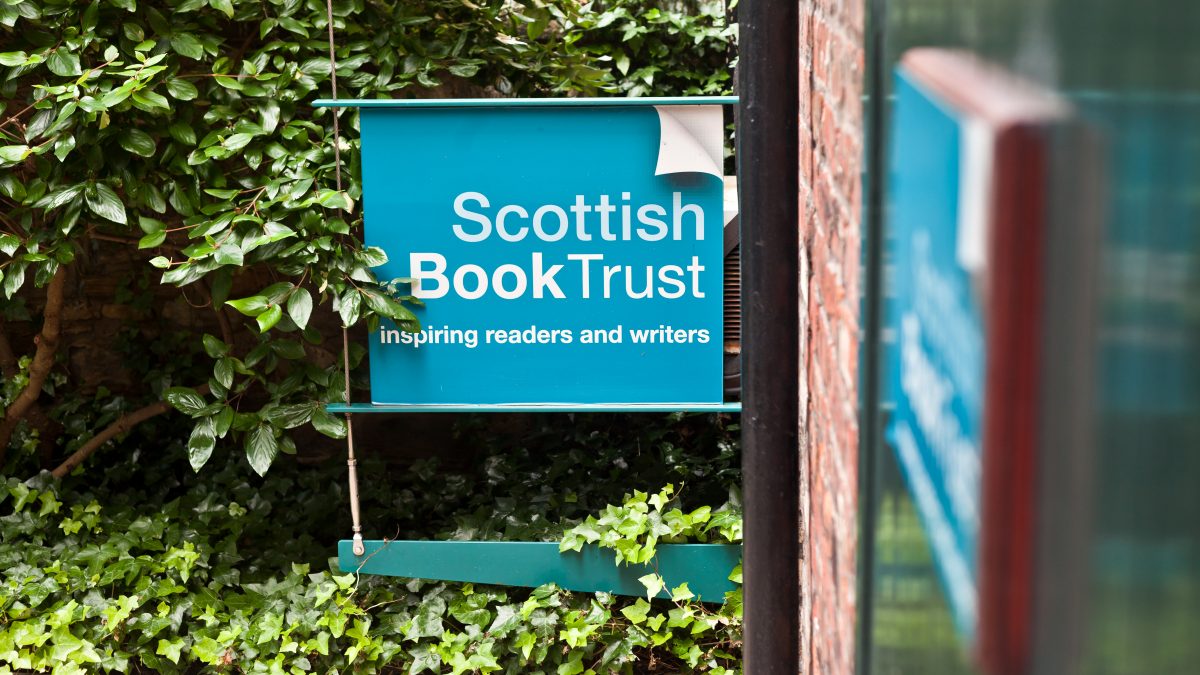 Slide 6 - StoryMag - copy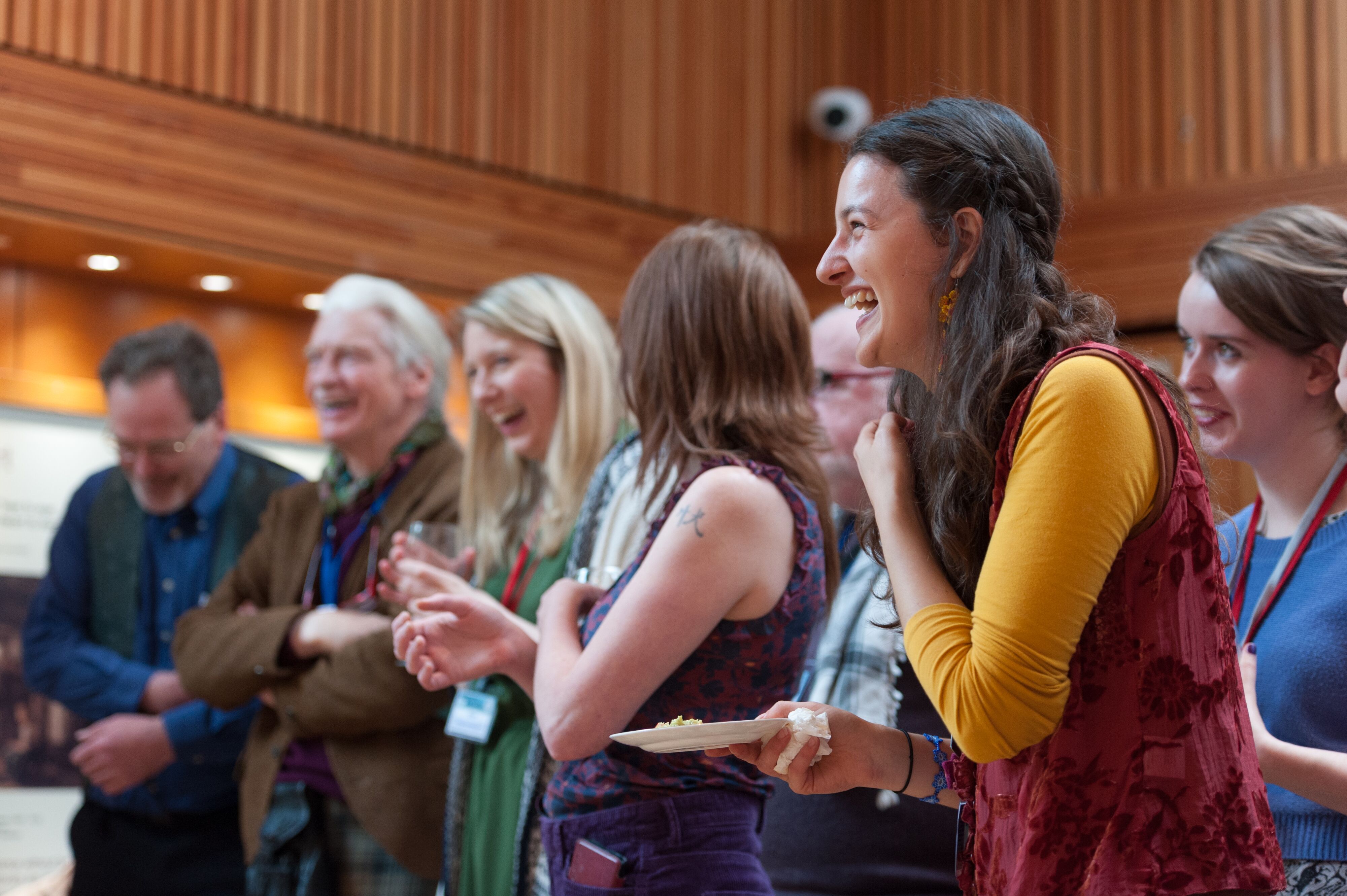 SISF - Beyond Words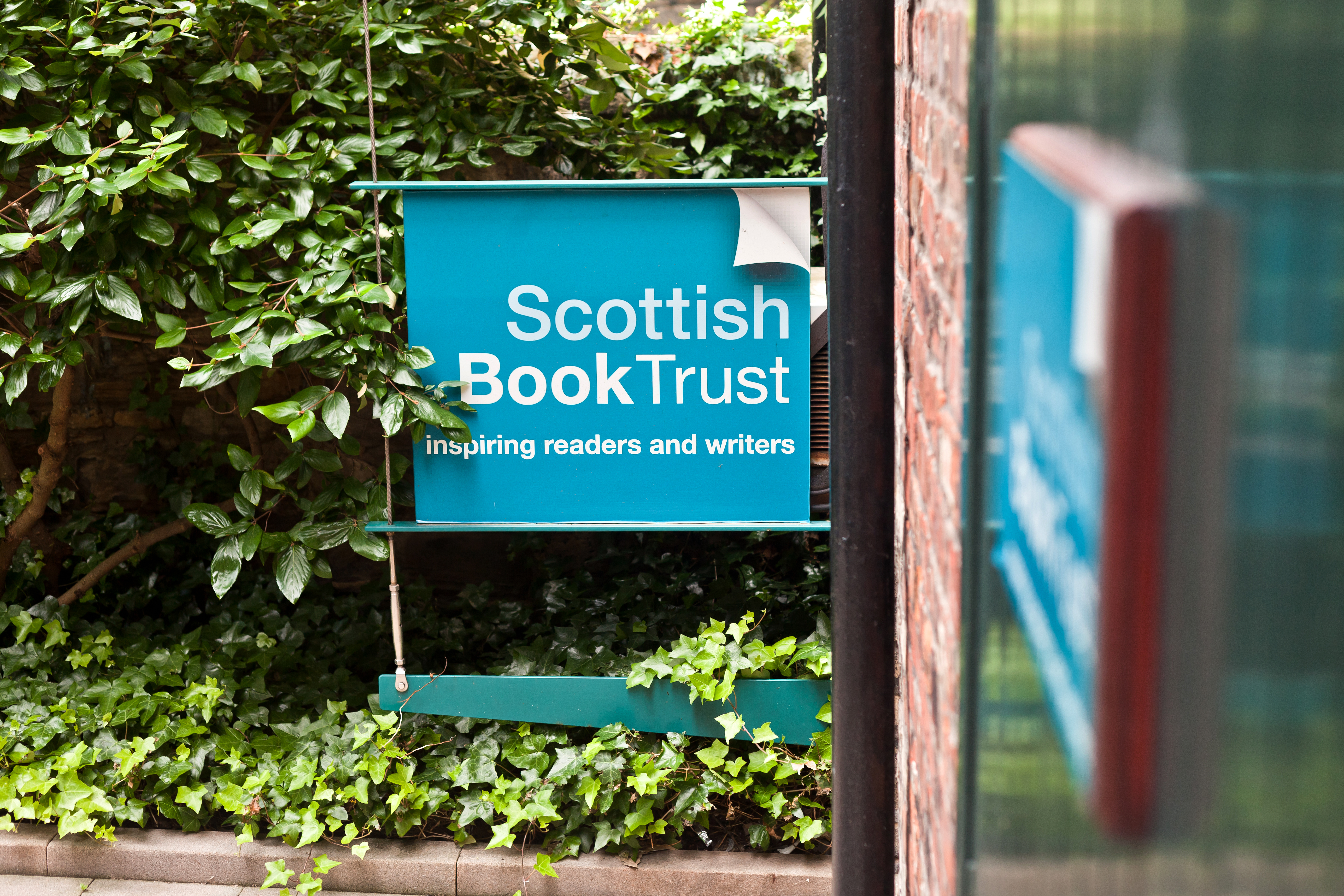 Slide 7 - NLS - copy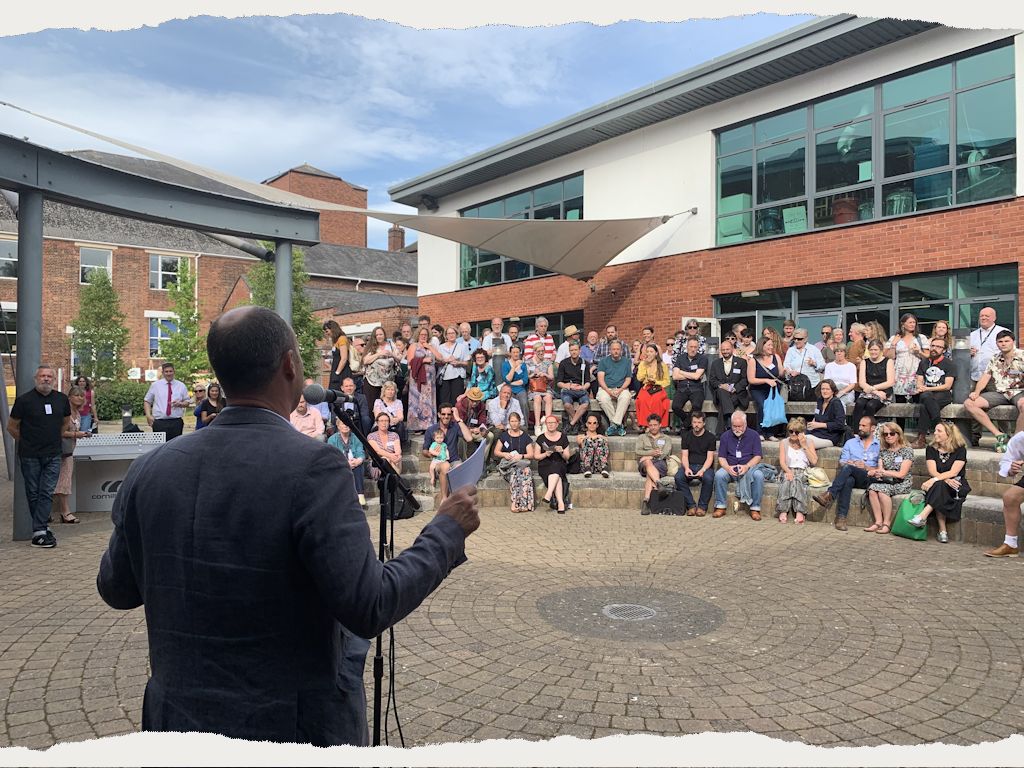 Slide 5 - Exeter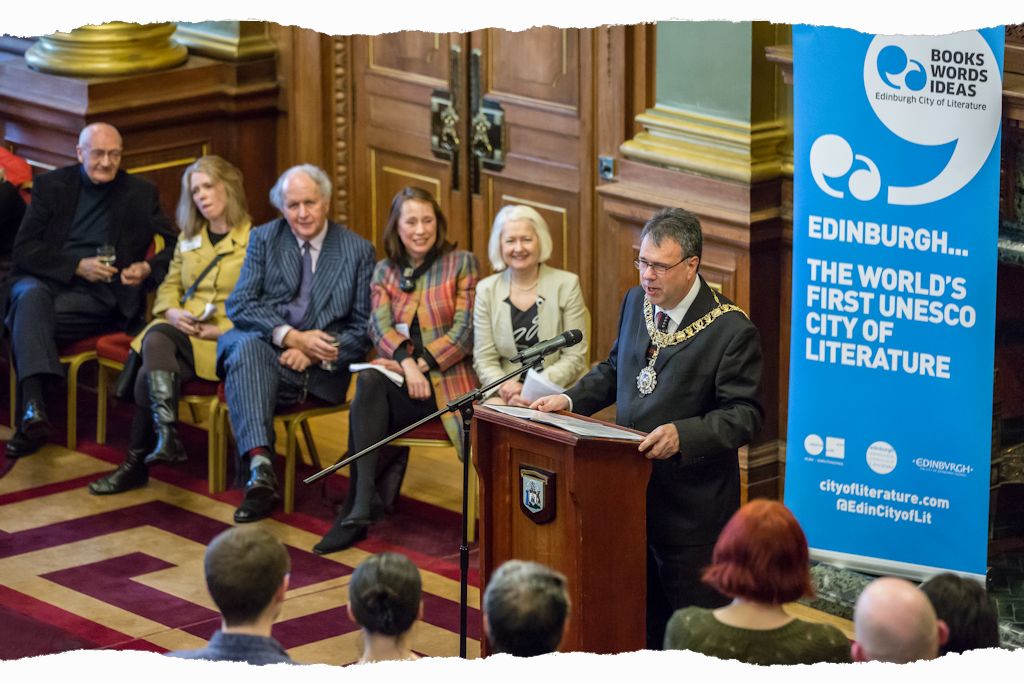 Slide 1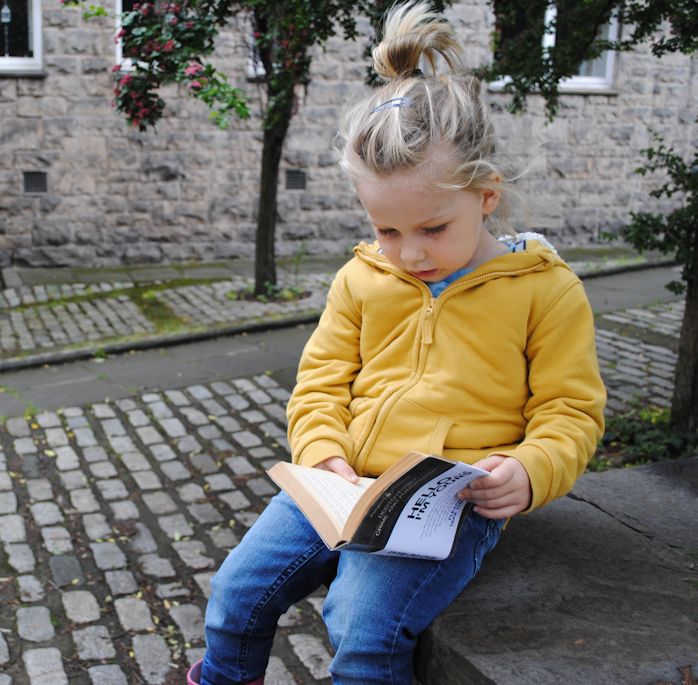 Slide 2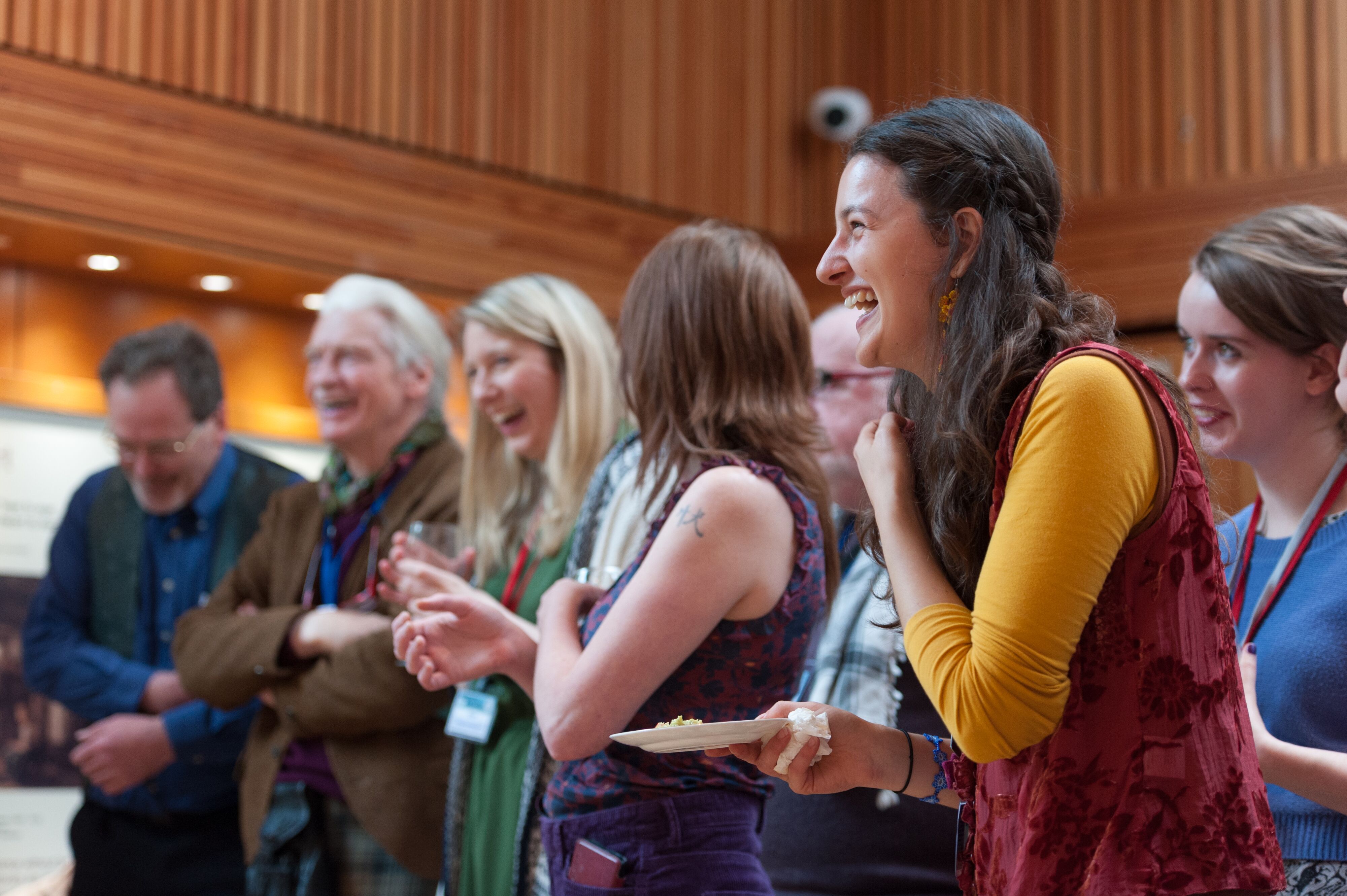 IMAGE_Beyond Words_SISF_2019.2jpg