Saltire Literary Awards Shortlist 2019
by Rebecca Raeburn

Communication Support
20 November 2019
In the run up to the Saltire Literary Awards ceremony on 30 November, we wanted to take a moment to cast our eyes over some of Edinburgh's talented shortlistees.
Widely regarded as Scotland's national book awards, The Saltire Literary Awards recognise work across six literary categories (fiction, non-fiction, research, history, poetry and first book) and two publishing categories (publisher and emerging publisher).
The Literary Awards will see the winner of each book award receive a cash prize of £2,000 and go on to be considered for the top prize of Saltire Scottish Book of the Year, receiving a further £5,000.
Edinburgh-based author Lucy Ellmann was shortlisted for the Fiction Book of the Year Award with her novel Ducks, Newburyport. Earlier on in the year, this novel was also shortlisted for the Booker Prize and was selected as the winner of the Goldsmiths Prize 2019.
Another Edinburgh-based writer, Fraser MacDonald, has also been shortlisted for the First Book of the Year Award with his novel Escape from Earth, as well as Alan Brown for his book Overlander.
Edinburgh based and born poets feature heavily on the shortlist for the Poetry Book of the Year Award: Janette Ayachi with her collection Hand Over Mouth Music (Pavilion Poetry), Iain Morrison with I'm a Pretty Circler (Vagabond Voices), Roseanne Watt with Moder Dy (Birlinn Ltd), and Harry Josephine Giles with The Games (Out-Spoken Press).
The shortlisted Publishers of the Year include 404 Ink, Canongate, Charco Press (all from Edinburgh), as well as BHP Comics and Sandstone Press.
The full shortlist for each award can be found over on the Saltire Society website.
For the first time ever this year, the Saltire Society will also be awarding a prize for Scottish Book Cover and a special award for Lifetime Achievement. The new Lifetime Achievement Award will be given to an individual who has made a meaningful creative contribution to the world of literature.
Sarah Mason, Programme Director at the Saltire Society, said:
"We are proud of the fact that the Saltire Literary Awards shortlists celebrate the diversity, quality and richness of books to come from Scotland over the past year. The Saltire Literary Awards have a proud history of celebrating and bringing wider attention to excellence and we congratulate the writers and publishers who have been shortlisted this year."
The winners of all eleven prizes, and the Saltire Book of the Year, will be announced at a ceremony in Edinburgh on Saturday 30 November.
Saltire Society
The Saltire Society is a membership organisation which aims to promote the understanding of the culture and heritage of Scotland. Founded in 1936, the society was set up to promote and celebrate the uniqueness of Scottish culture and Scotland's heritage, and to reclaim Scotland's place as a distinct contributor to European and international culture. The society organises lectures and publishes pamphlets, and presents a series of awards in the fields of art, architecture, literature and history.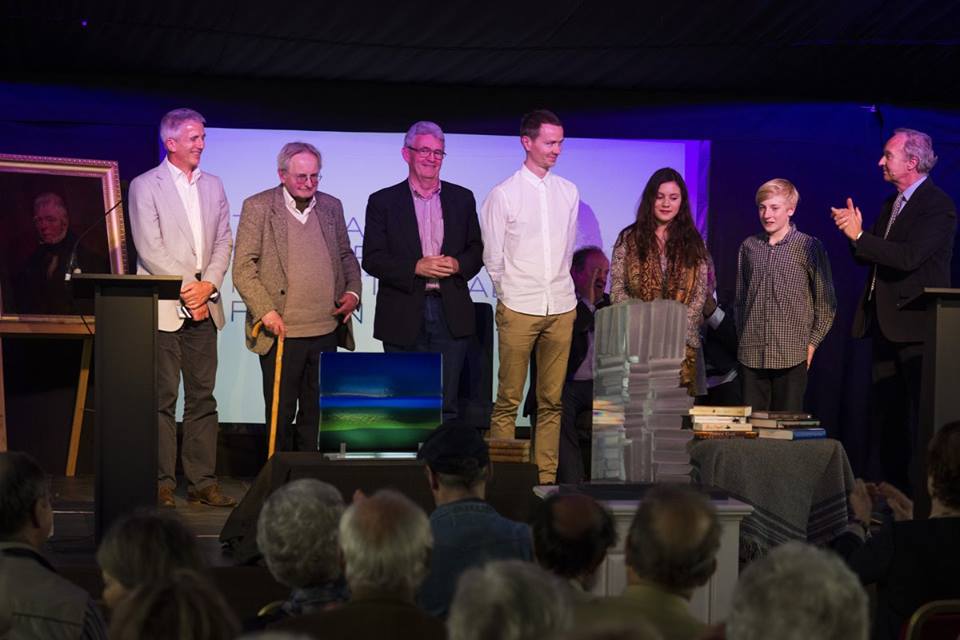 Young Walter Scott Prize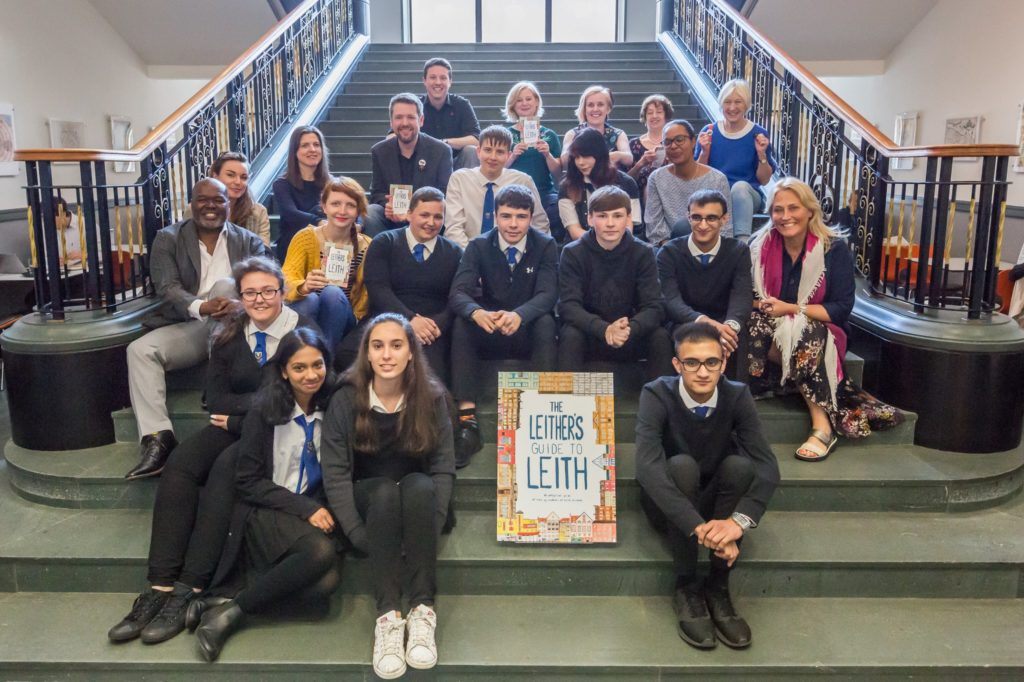 Volunteering - copy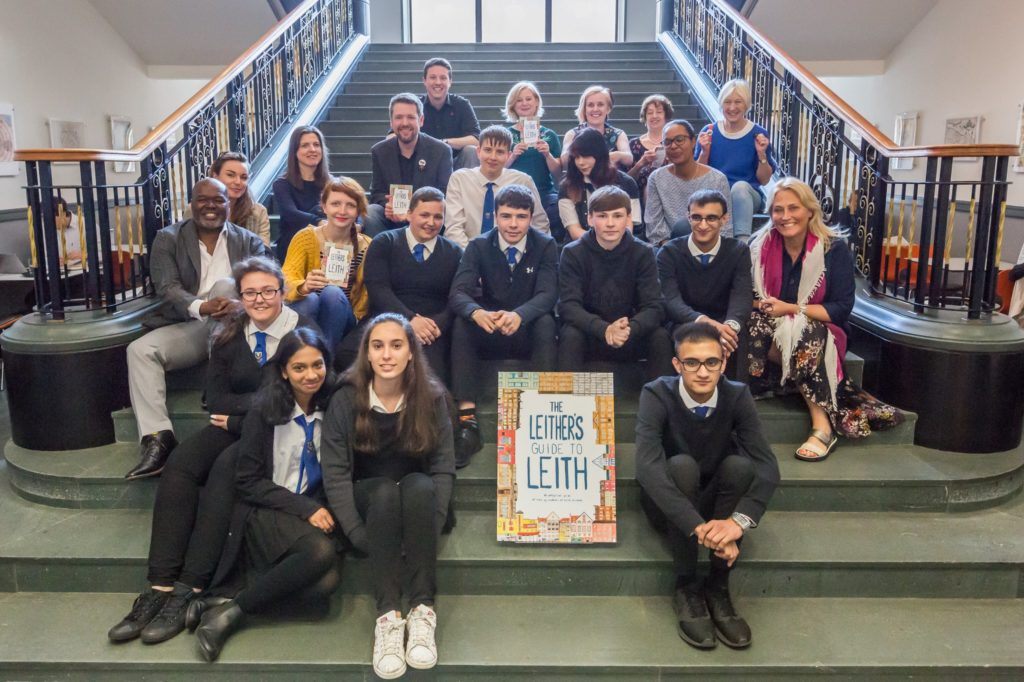 IA Goncharov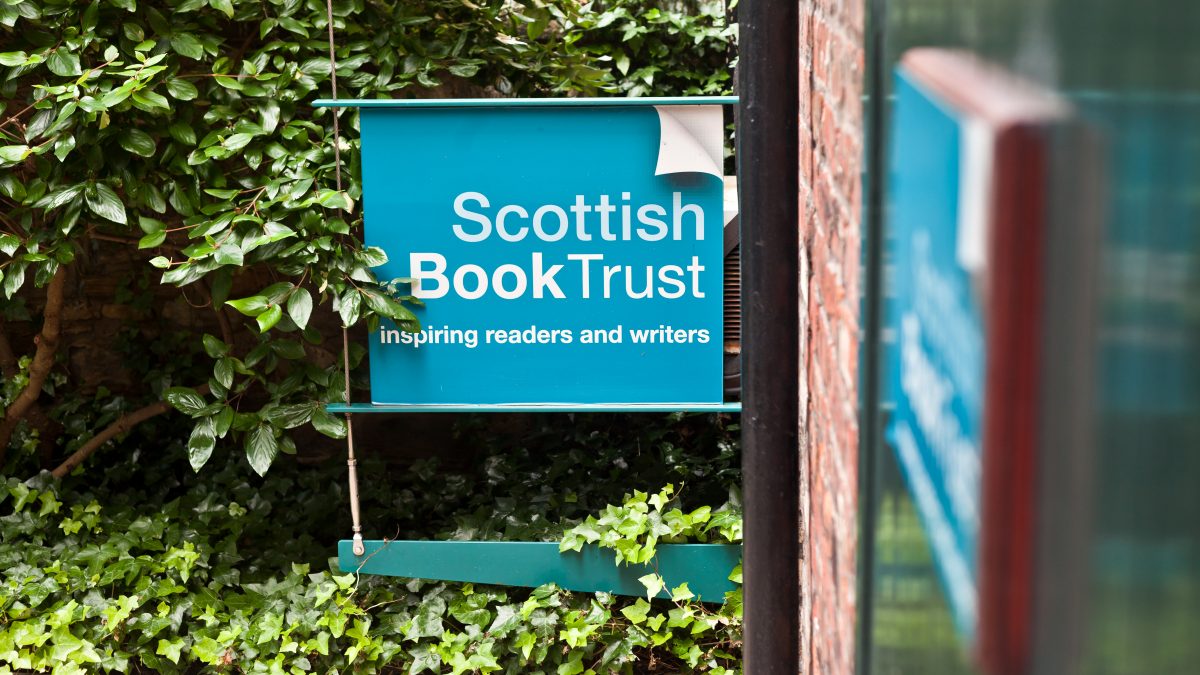 Slide 6 - StoryMag - copy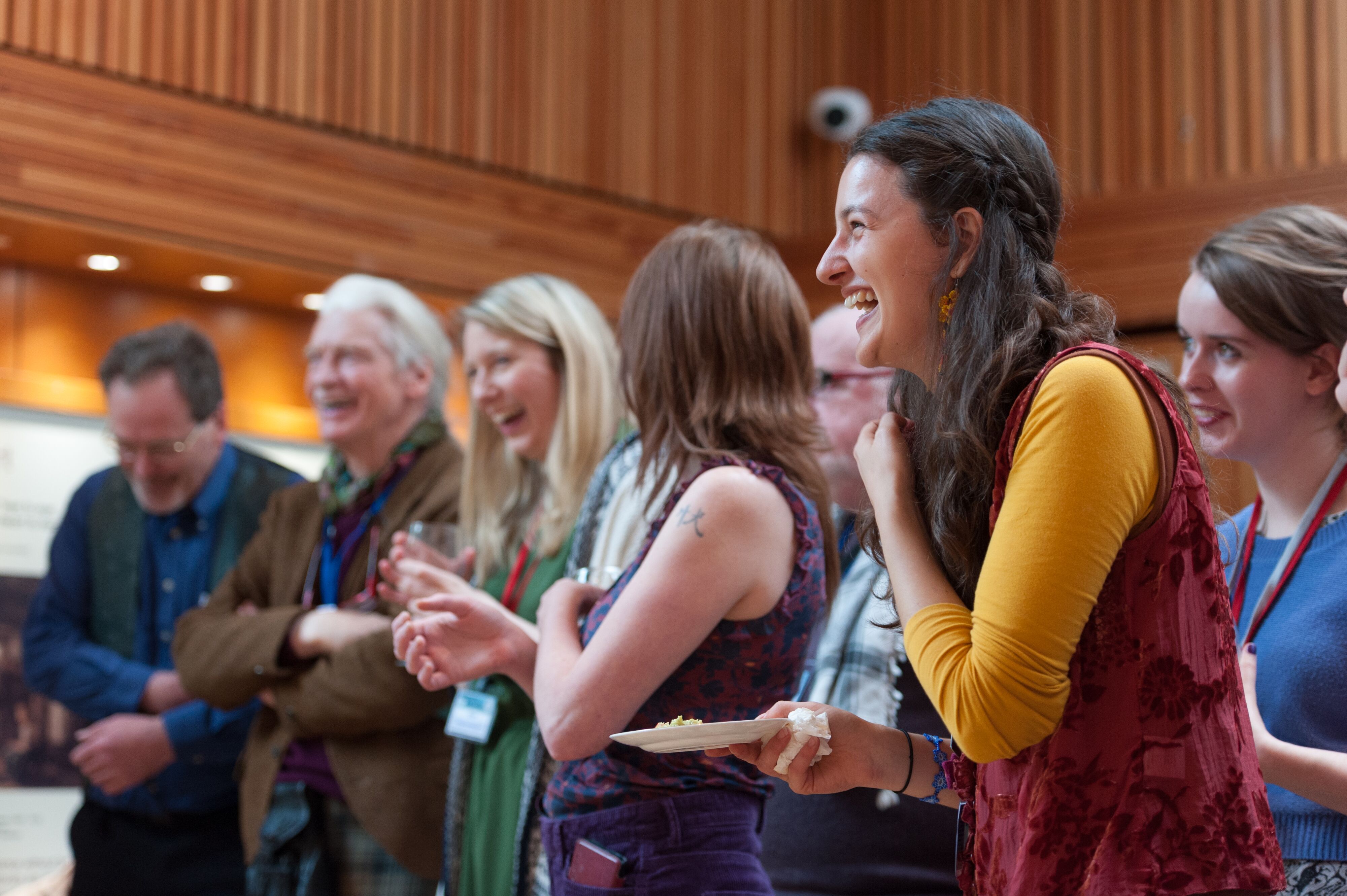 SISF - Beyond Words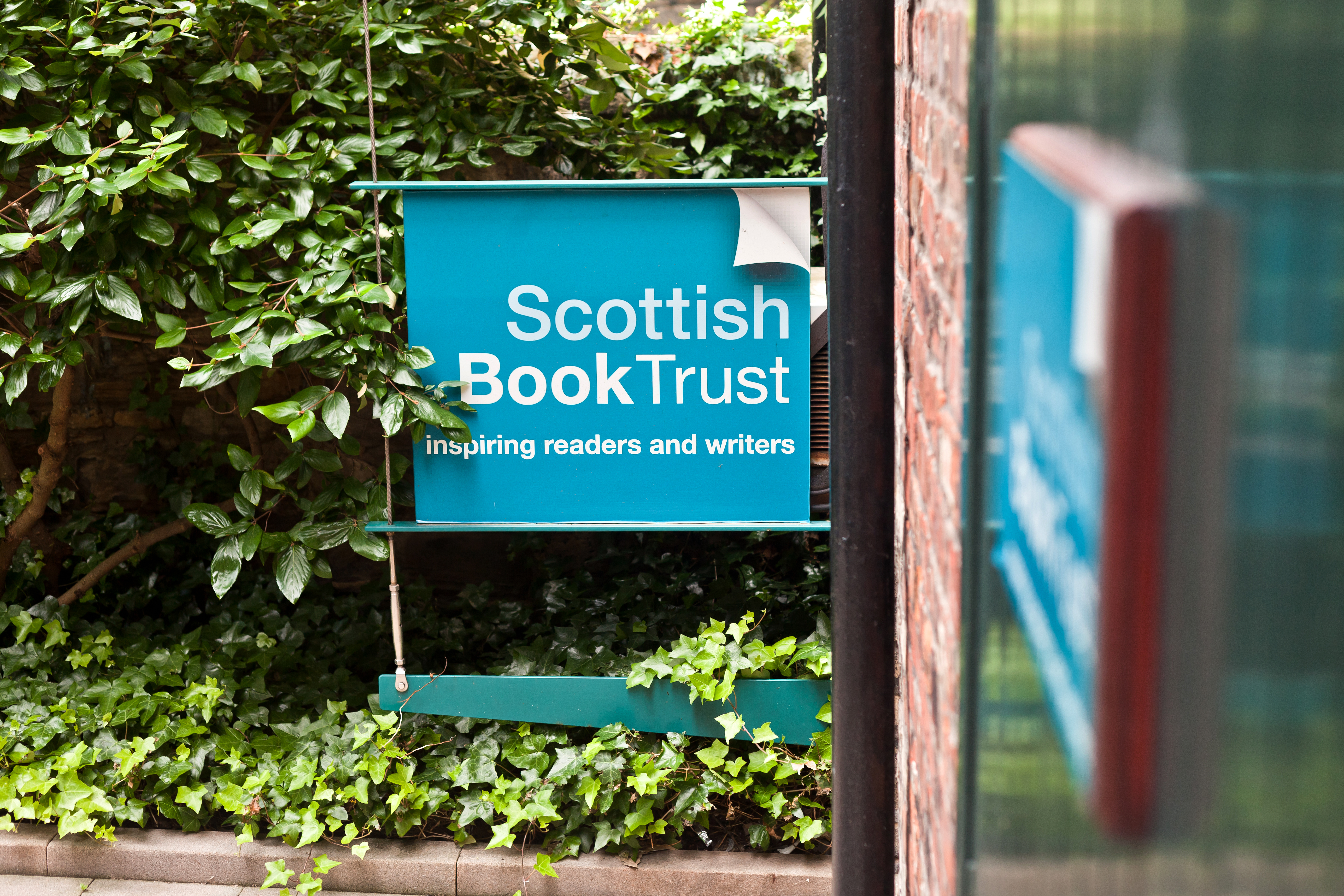 Slide 7 - NLS - copy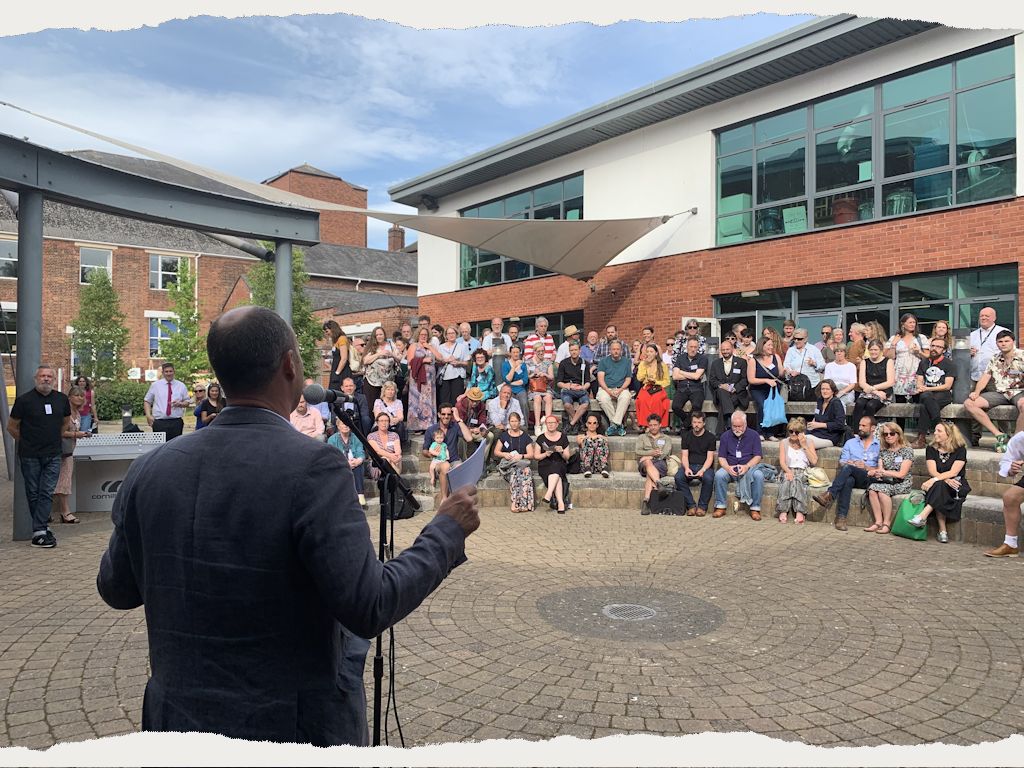 Slide 5 - Exeter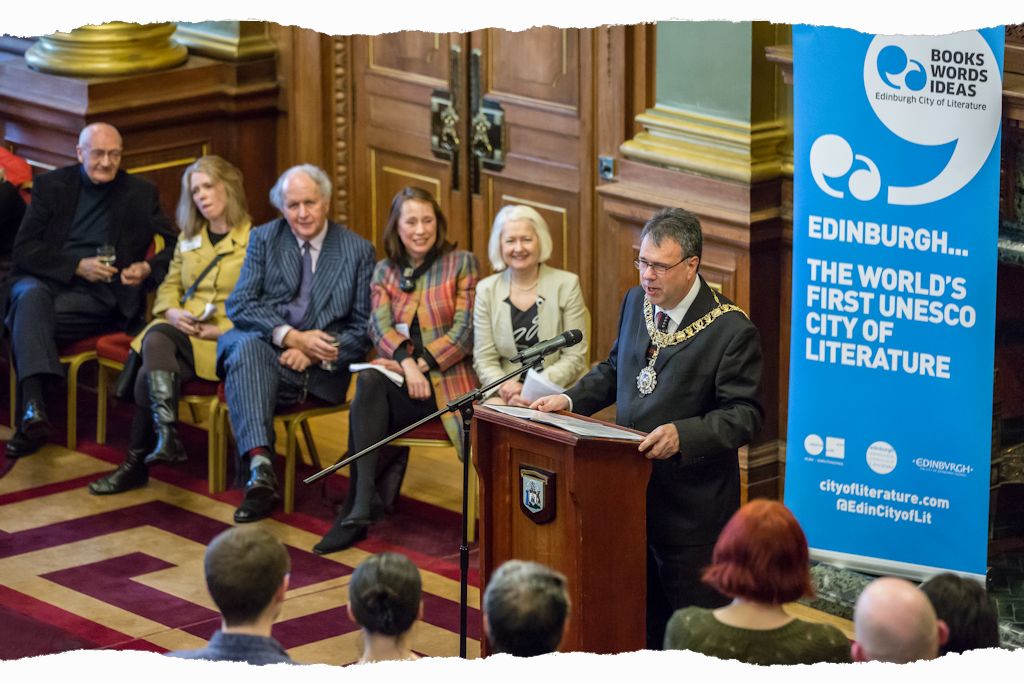 Slide 1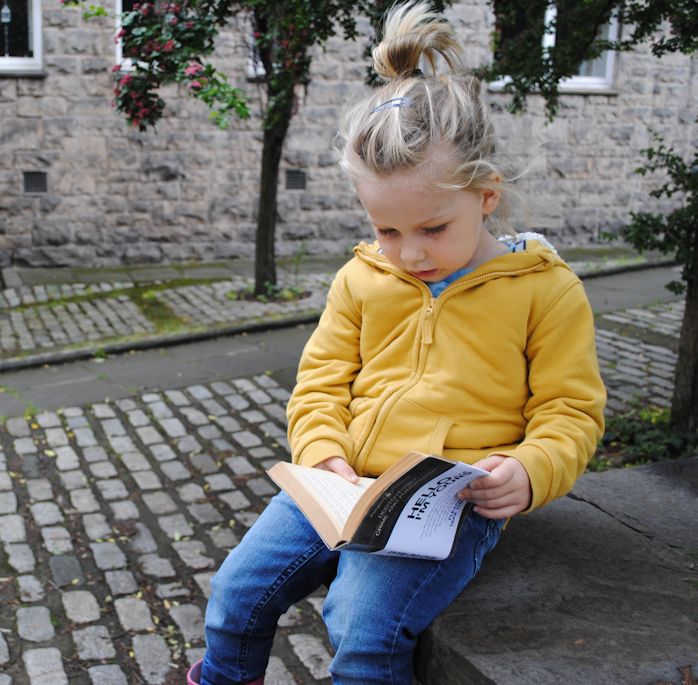 Slide 2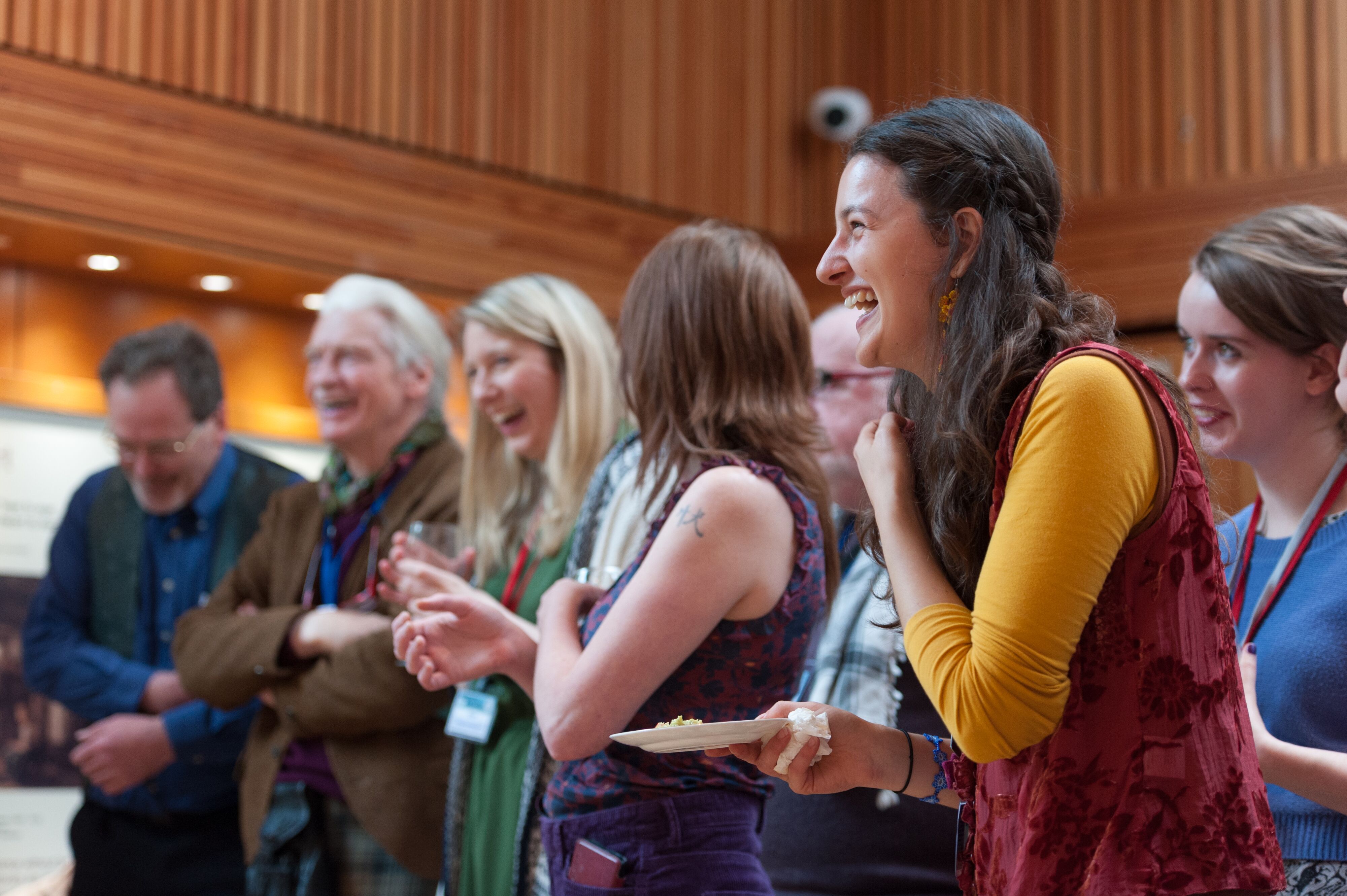 IMAGE_Beyond Words_SISF_2019.2jpg