Applications open for Scottish Book Trust's Ignite Fellowship
by Rebecca Raeburn

Communication Support
17 October 2019
Scottish Book Trust's Ignite Fellowship supports established writers who are embarking on or working through a significant project.
The Ignite Fellowship offers writers: a flexible programme to suit their individual needs, a £2,000 cash award allowing them to focus on their work, tailored personal development opportunities which can include mentoring from writers, industry professionals and networking opportunities, a week-long writing retreat at Moniack Mhor, a showcase event in a bookshop, and training and support in marketing, promotion and press.
Eligibility Criteria
You can apply if you:
• Are based in Scotland
• Meet the eligibility criteria for the Live Literature directory (you don't have to be on it, only meet the criteria)
• Are a writer, comic maker, poet, illustrator, storyteller, playwright or spoken word artist with a project you'd like to work on during the Fellowship (Playwrights looking for support with their theatre work should look into opportunities available with Playwrights' Studio, Scotland)
Scottish Book Trust are also working in partnership with the Gaelic Books Council to provide one award specifically for a writer working in Gaelic.
Applications for the Ignite Fellowship are open until Wednesday 06 November, midday.
Find out more information about the Fellowship and how to apply on the Scottish Book Trust website.
They are a national charity that believes books, reading and writing have the power to change lives. A love of reading inspires creativity, improves employment opportunities, mental health and wellbeing and is one of the most effective ways to help break the poverty cycle. They run fantastic programmes for readers and writers of all ages, including the New Writers' Award, Book Bug, Book Week Scotland, What's Your Story?, the Robert Louis Stevenson Fellowship, the First Minister's Reading Challenge and so much more.
Other news stories: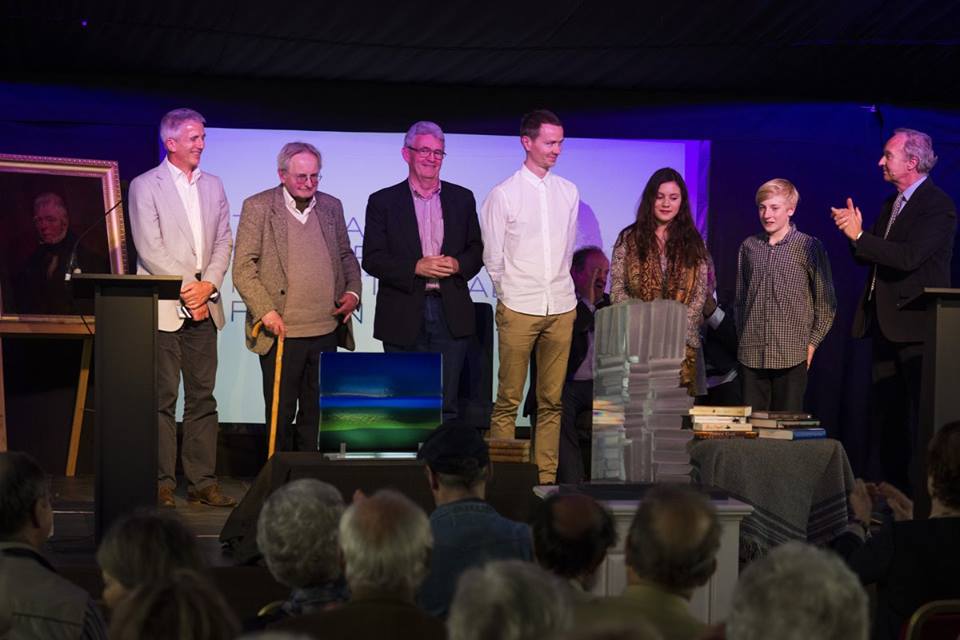 Young Walter Scott Prize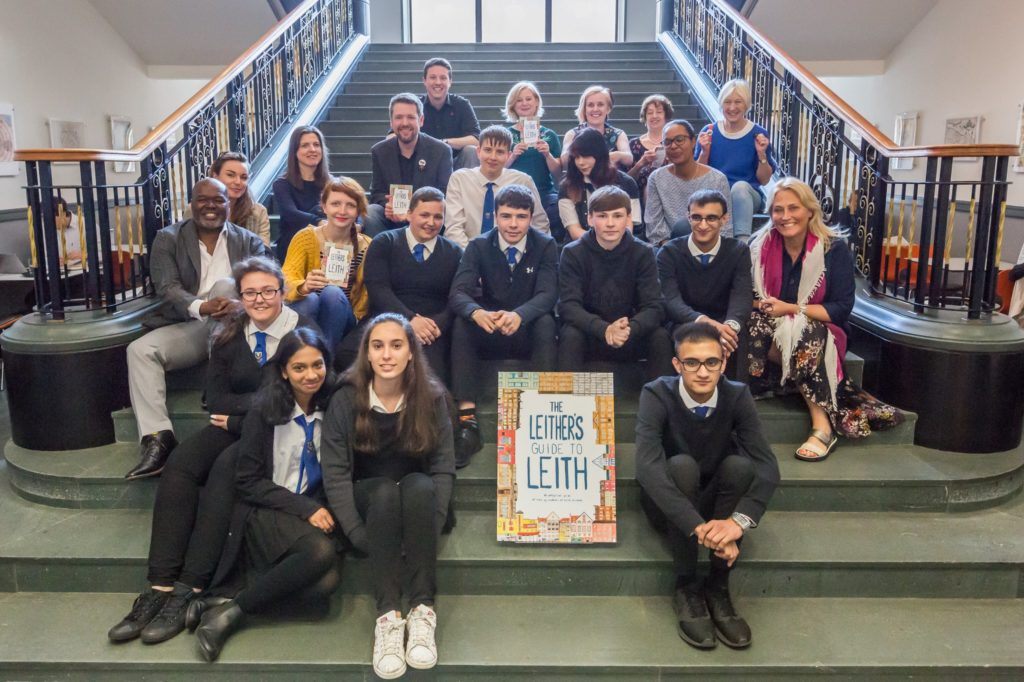 Volunteering - copy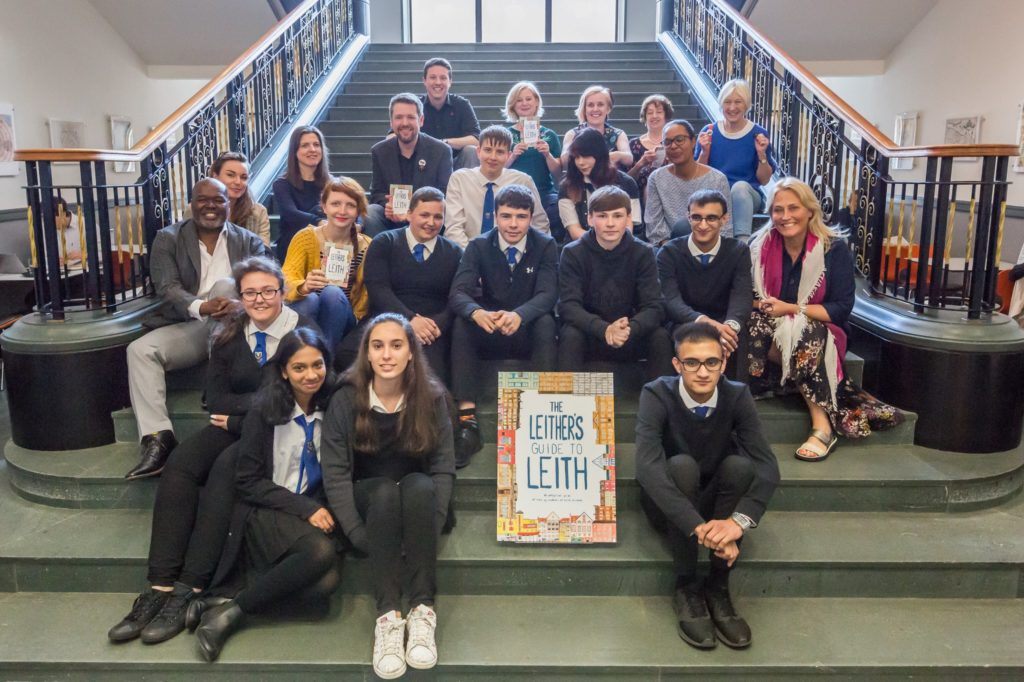 IA Goncharov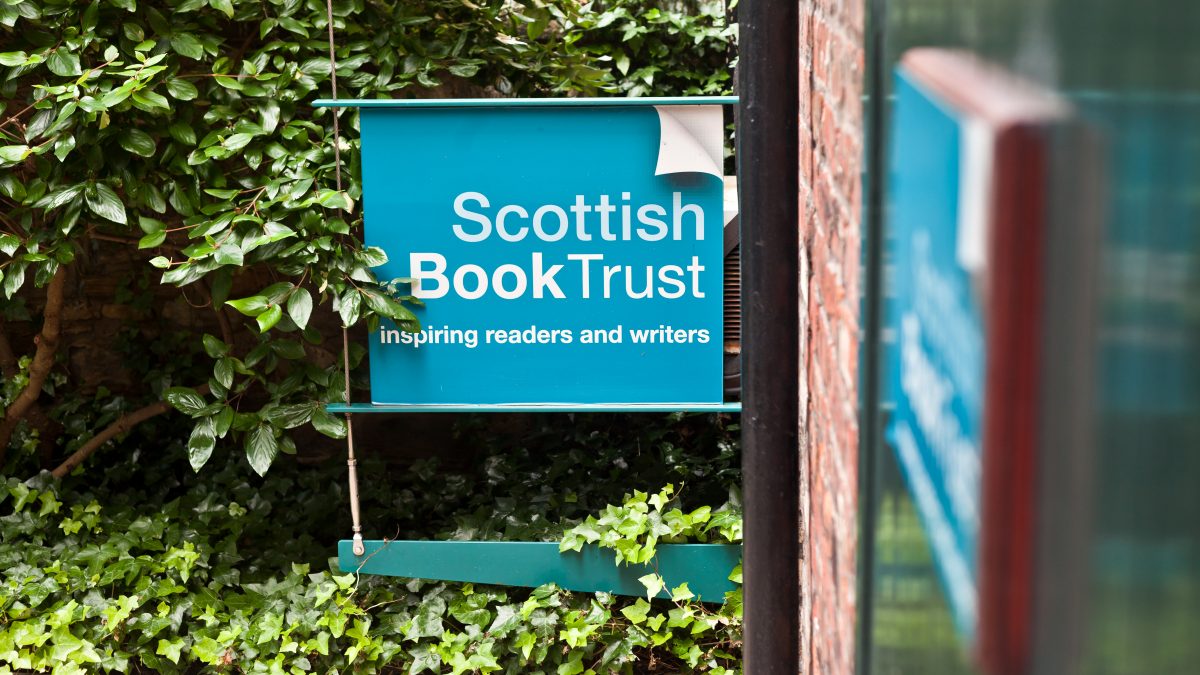 Slide 6 - StoryMag - copy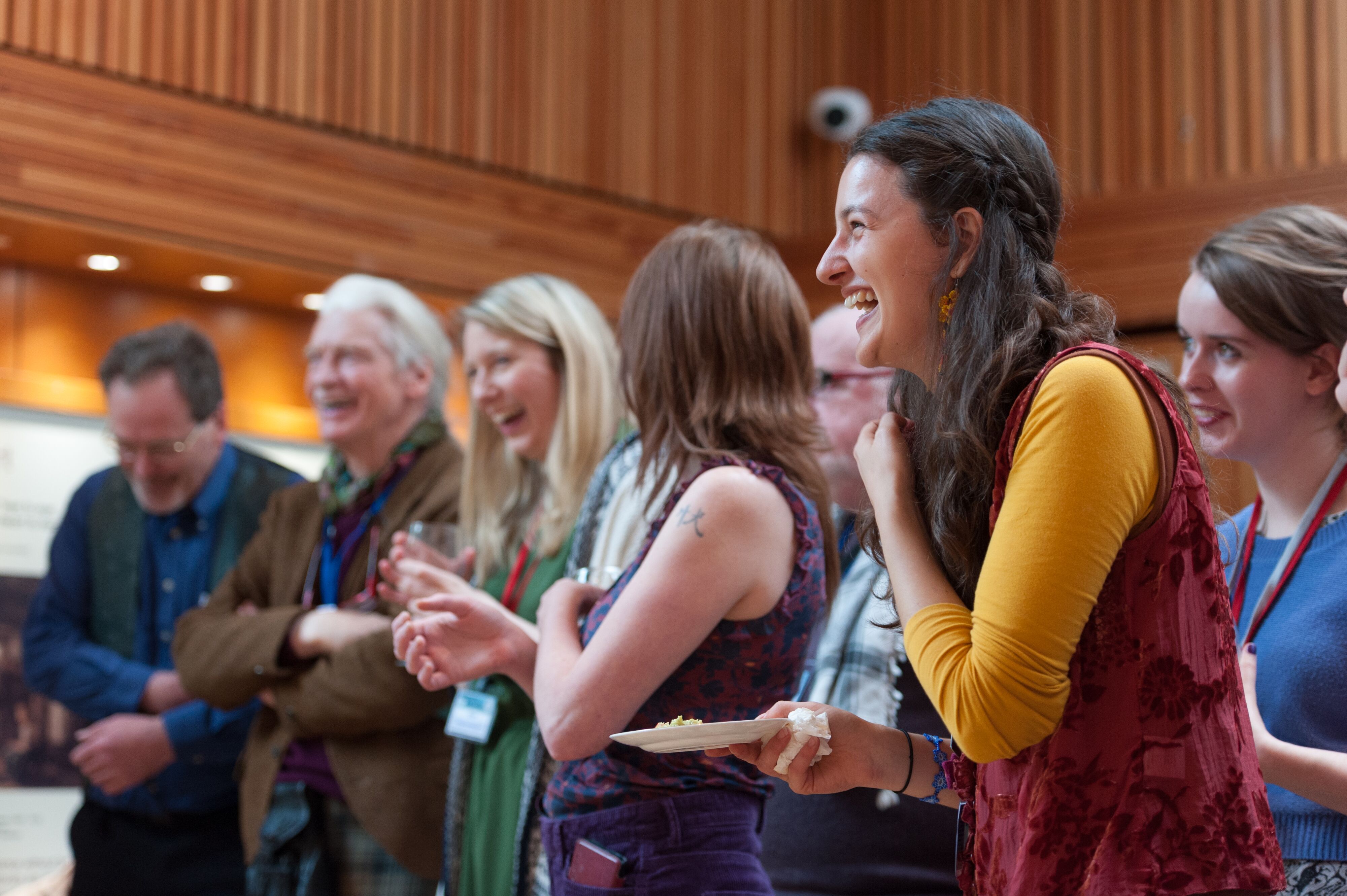 SISF - Beyond Words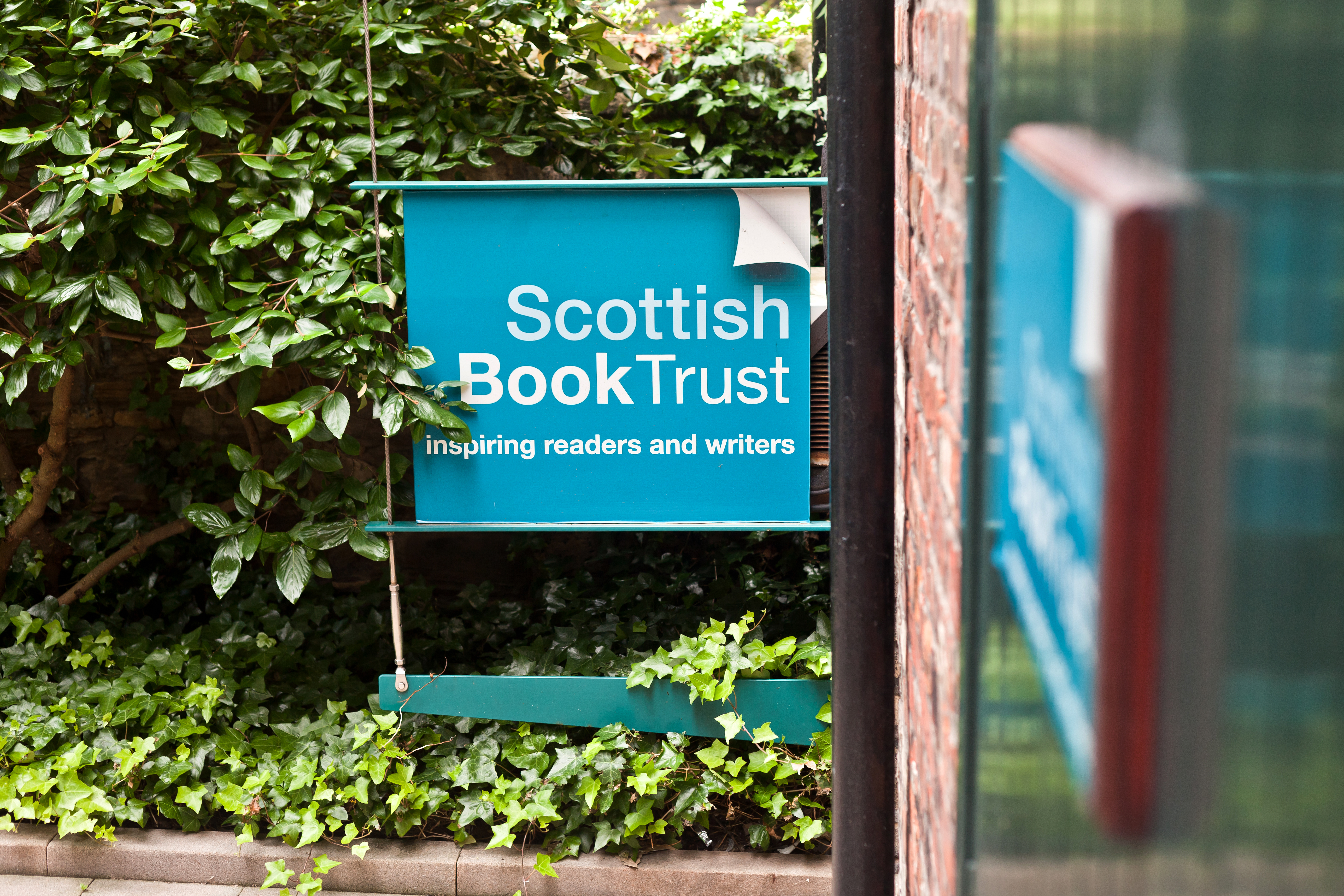 Slide 7 - NLS - copy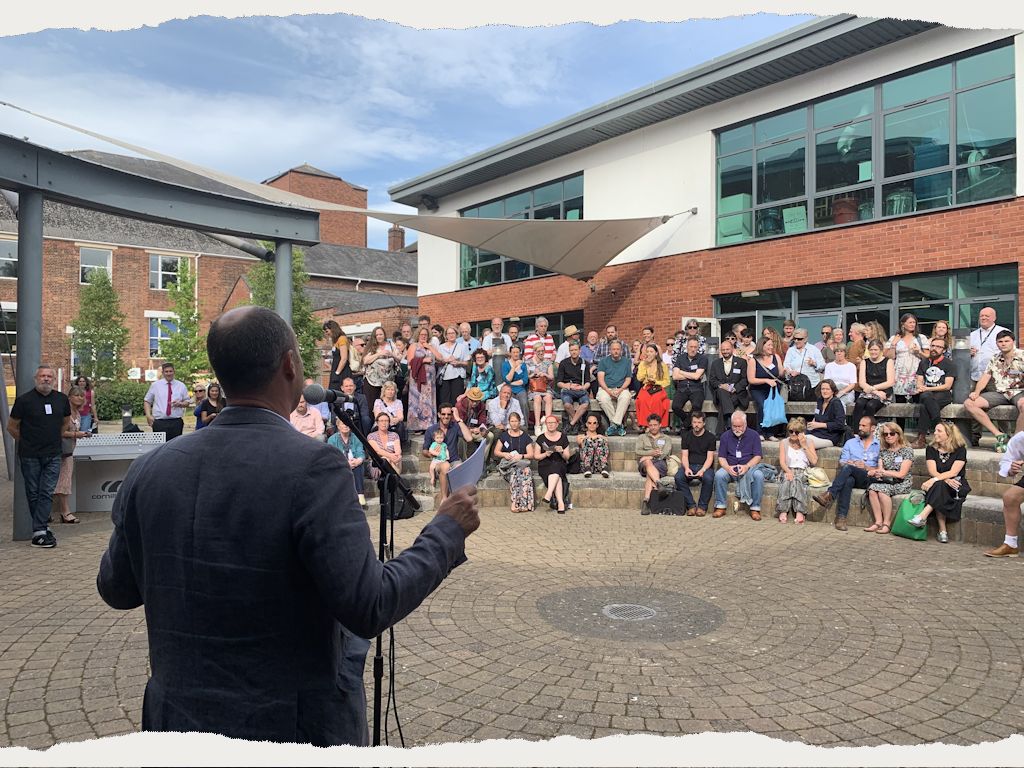 Slide 5 - Exeter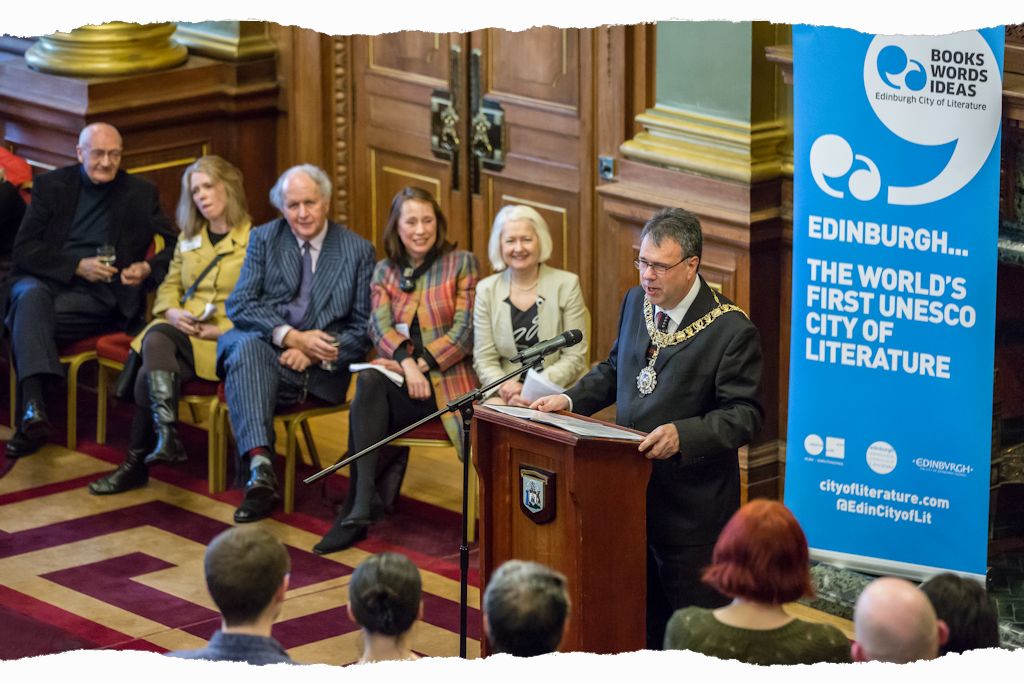 Slide 1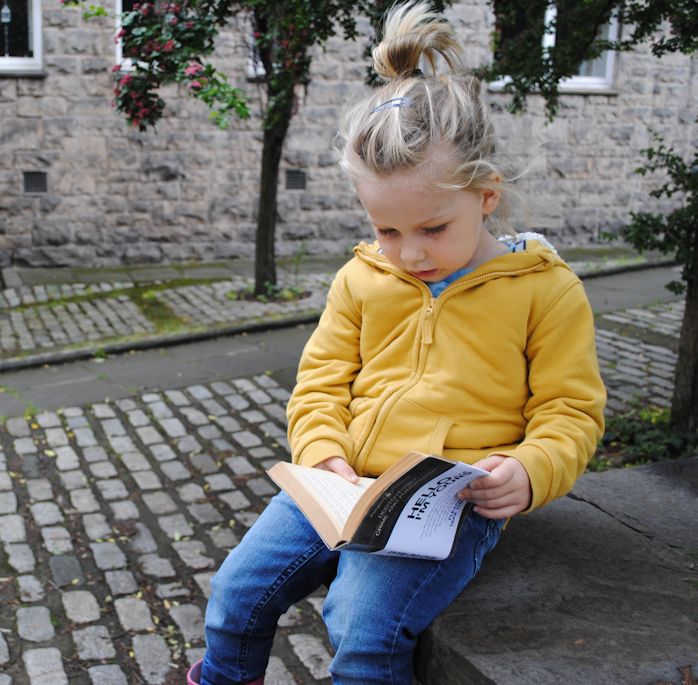 Slide 2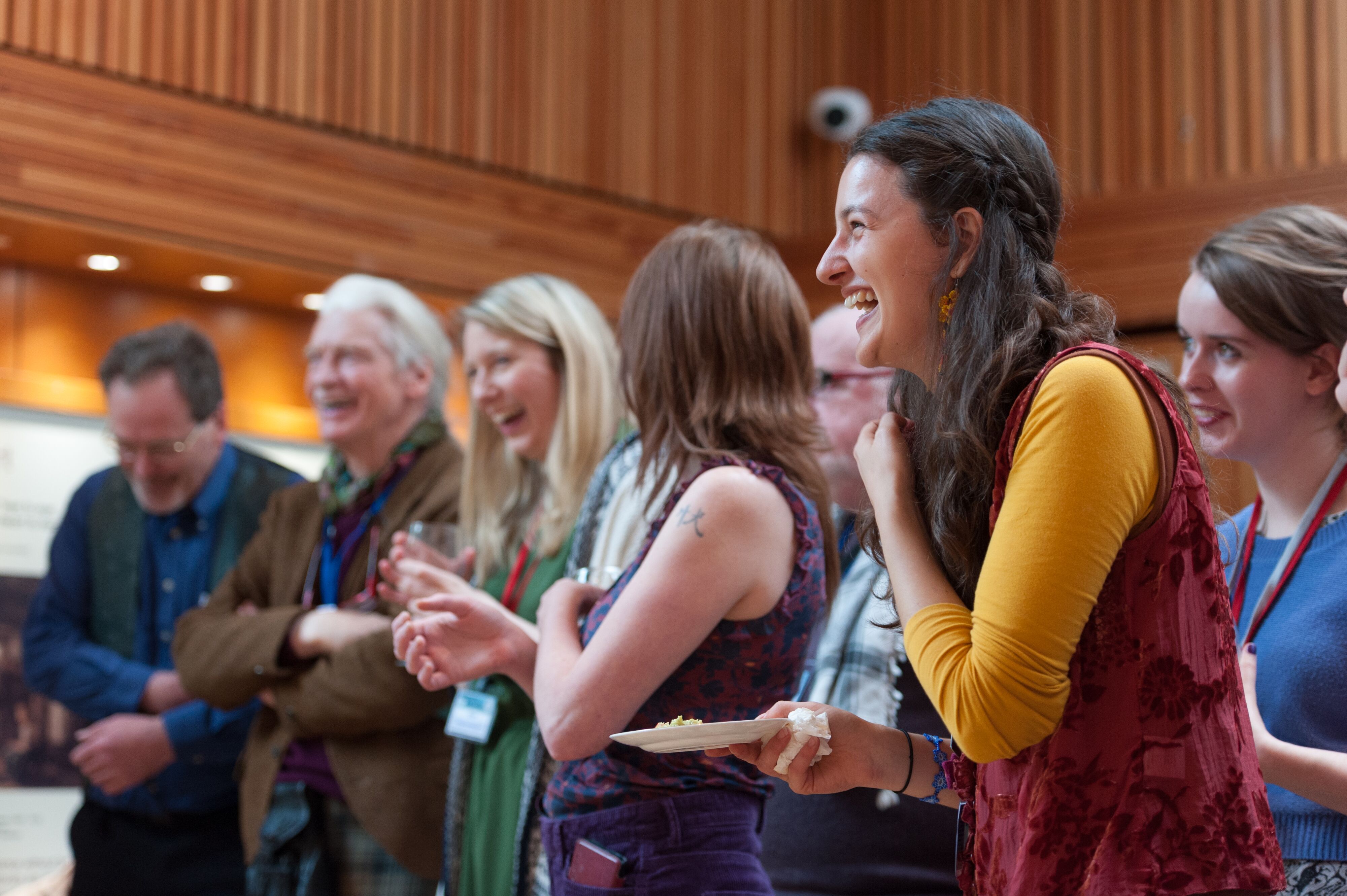 IMAGE_Beyond Words_SISF_2019.2jpg