Edinburgh City of Literature Trust Welcomes Three New Trustees
by Ali Bowden
Director, Edinburgh
City of Literature Trust
8 January 2019
The City of Literature Trust is thrilled to welcome three new Trustees to its Board as it looks towards the future of Edinburgh's literary development.
BBC Radio's Books Editor Di Speirs, Professor of English Literature (University of Edinburgh), James Loxley, and Lianne Lodge, Head of Charities and Not for Profit at Gillespie Macandrew, will be joining the Board at an exciting time as the Trust takes its next steps in the development of the Literature House project.
Chair of the Board, Ruth Plowden said: "These three new trustees will bring a wide range of additional skills to our Board as we embark on our ambitious project to develop a Literature House and Literary Quarter in the heart of the Royal Mile.
Lianne, James and Di are all leaders in their field and they will energise and inform all we are trying to achieve for Scotland's readers, writers and visitors. We are delighted they are joining our team and look forward to achieving great things together in the future."
The appointments were made after a public call produced a strong list of applicants with expertise in publishing, academia and the law. The diverse range of talented candidates revealed just how many individuals share the Trust's passion for promoting and celebrating Edinburgh's literary story.
Di Speirs said: "As a passionate advocate of literature, I am really thrilled to be joining Edinburgh City of Literature Trust and looking forward to doing whatever I can to help foster and further the next exciting steps for the organisation."
Di Speirs is the Books Editor for BBC Radio, and is responsible for many of Radio 4's Readings, as well as for 'Open Book' and 'Bookclub' on BBC Radio 4, for 'World Book Club' on the BBC World Service and for the BBC National Short Story Awards.
James Loxley said: "I am delighted to be joining the board of Trustees for the wonderful City of Literature Trust, who have been cultivating literature on a little oatmeal, a whole load of hard work and lashings of ingenuity since 2004. It's a real honour to be involved".
James Loxley first completed his PhD at Royal Holloway, University of London, and went on to hold a British Academy Postdoctoral Fellowship at the University of Leeds for three years before taking up an appointment at Edinburgh. In recent years he has also led a number of research projects funded by the AHRC and the Royal Society of Edinburgh such as LitLong.
Lianne Lodge said: "The Trust's values and ambitions surrounding diversity, democracy, and inclusion resonate closely with my personal and professional values, and I look forward to working with the trust as it embarks on the next chapter of the city's literary development."
Lianne Lodge is the Head of the Charities and Not for Profit team at Gillespie Macandrew, and works in the fields of charity law and private client dealing with asset protection, succession, guardianship and tax.
The new Trustees will take the current board from six to nine, all of whom come from a diverse range of cultural and professional backgrounds, with the motivation to help the Trust achieve its vision of continuing to strengthen the literary legacy and future of Edinburgh.
The Literature House
This vision involves the creation of a Literature House for Scotland, as part of a redesigned Literary Quarter in the cultural heart of Edinburgh's Old Town. The Literature House development would be at the centre of a newly animated Literary Quarter in the Netherbow area of the Royal Mile.
The Trust's ambition is to create a pedestrianised haven where people can connect with Scottish books and literature through artworks, walking tours, inscriptions and digital interfaces. It would provide a year-round information point for the world's first UNESCO City of Literature, to encourage people to explore the literary city and literary Scotland more widely.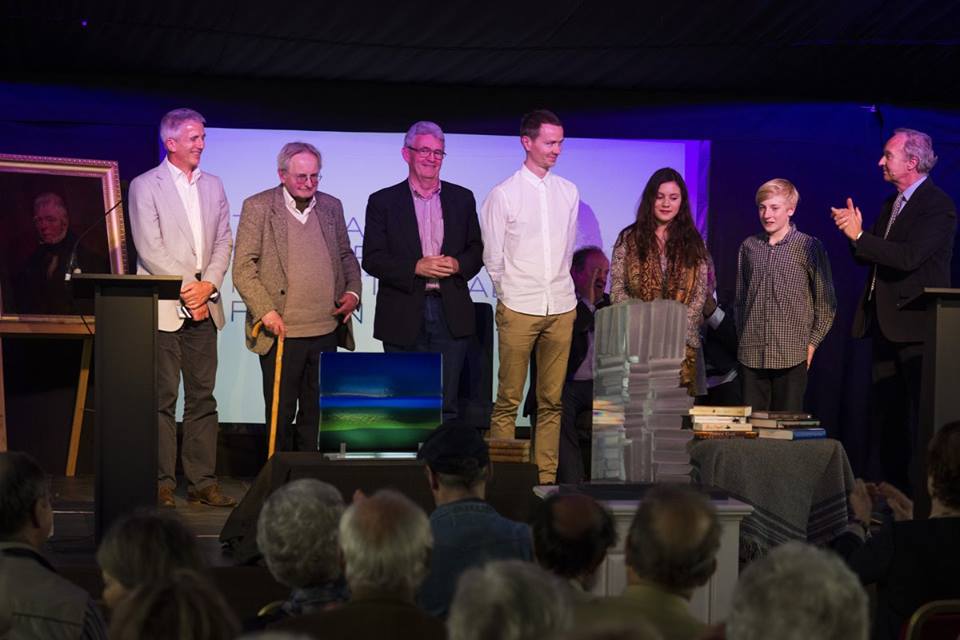 Young Walter Scott Prize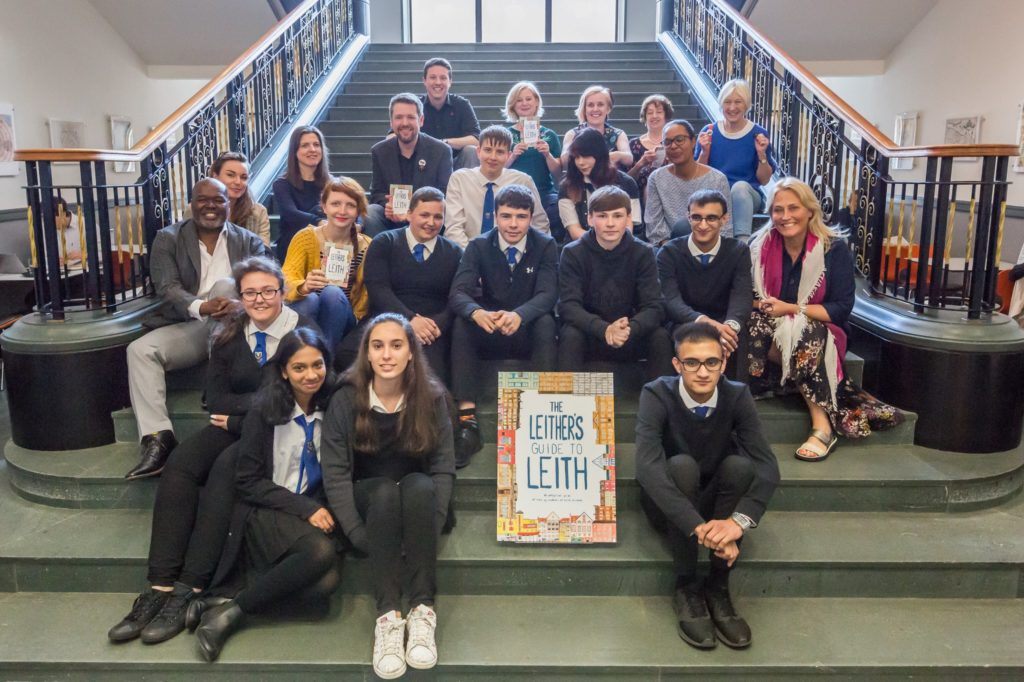 Volunteering - copy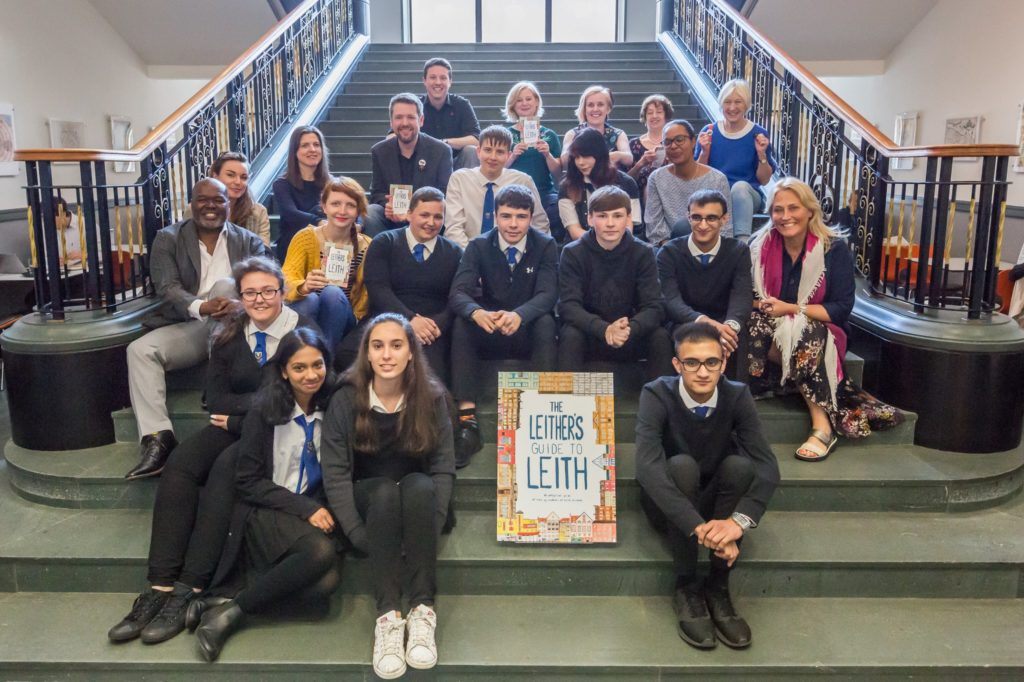 IA Goncharov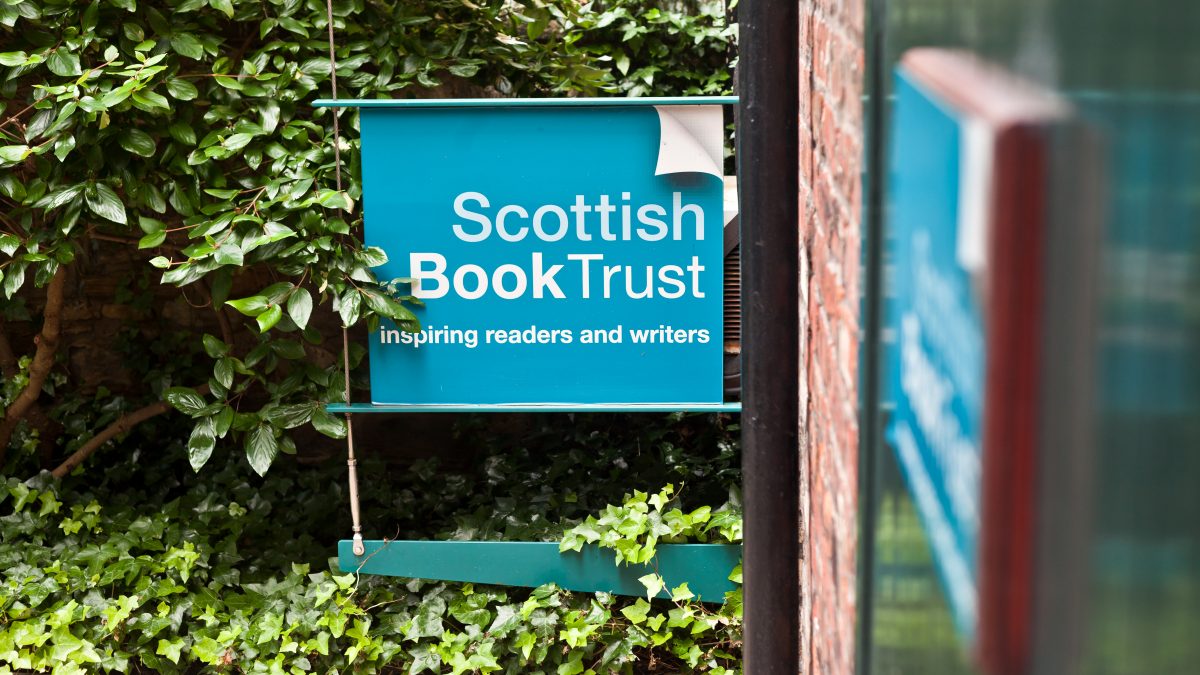 Slide 6 - StoryMag - copy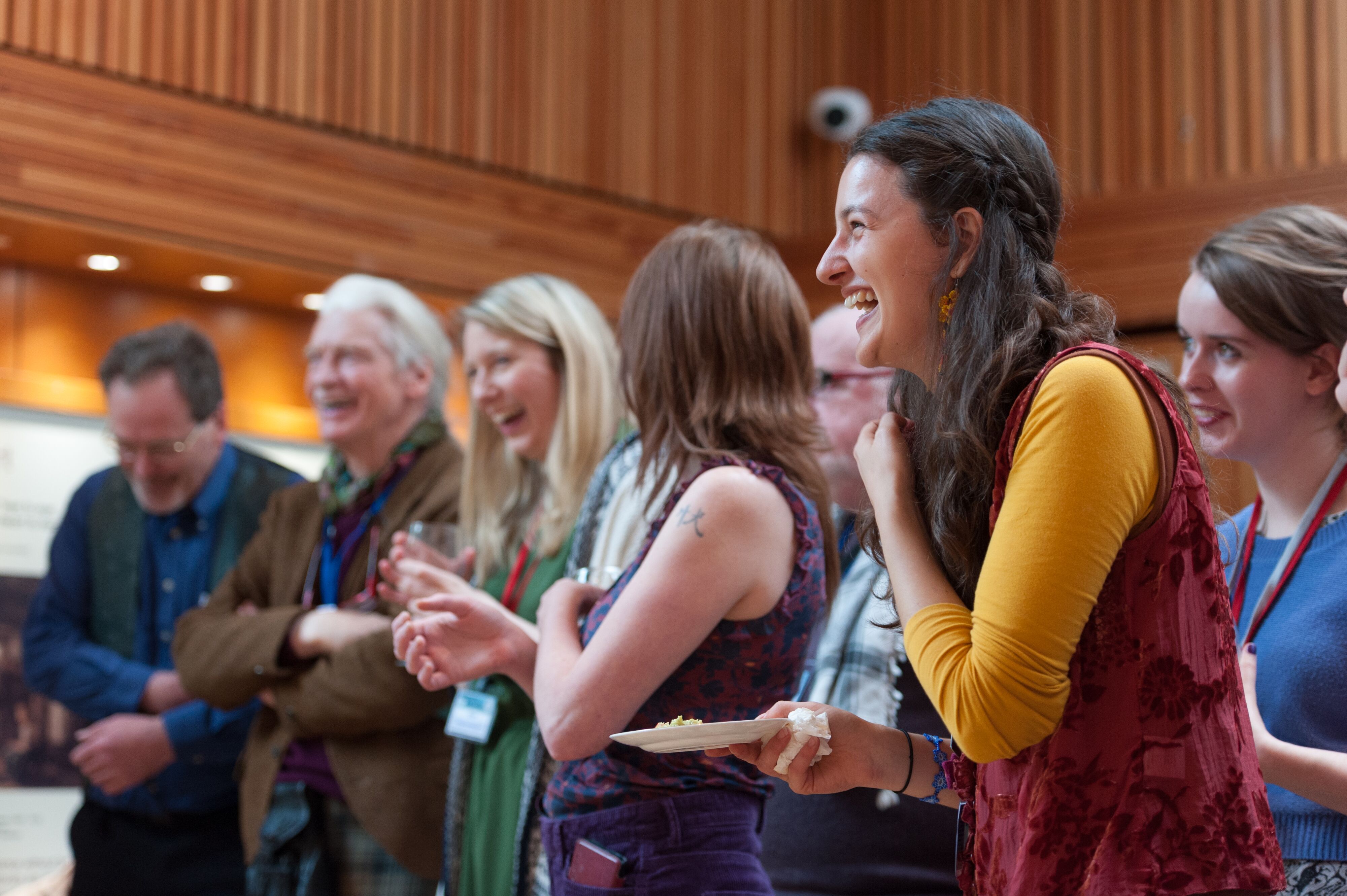 SISF - Beyond Words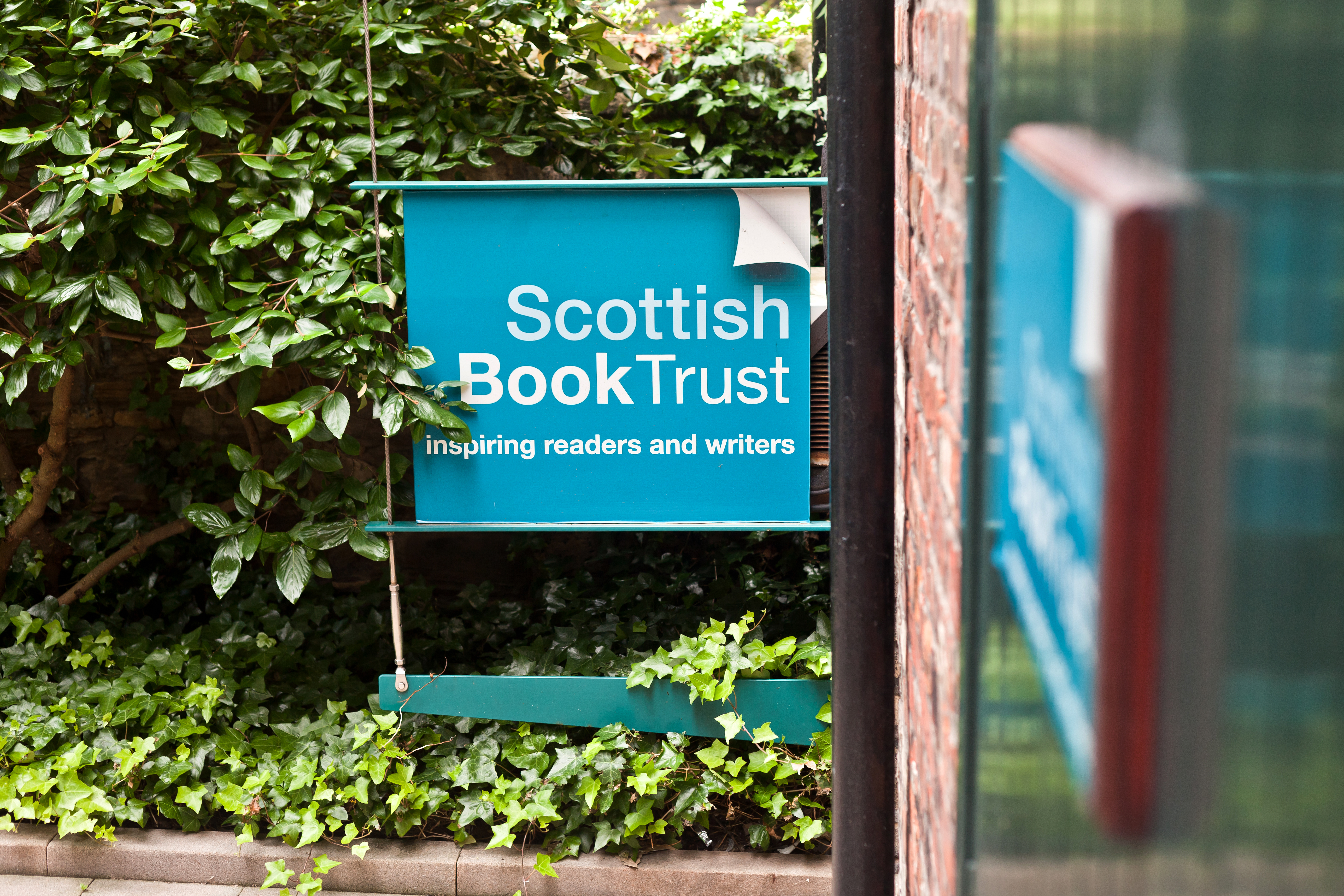 Slide 7 - NLS - copy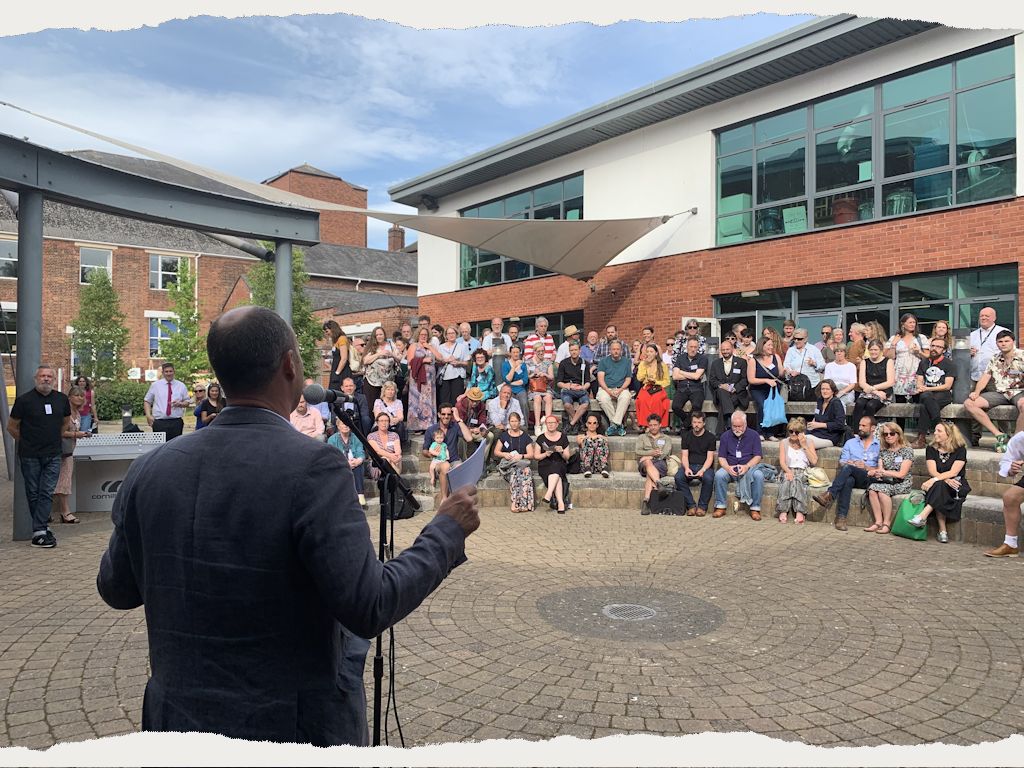 Slide 5 - Exeter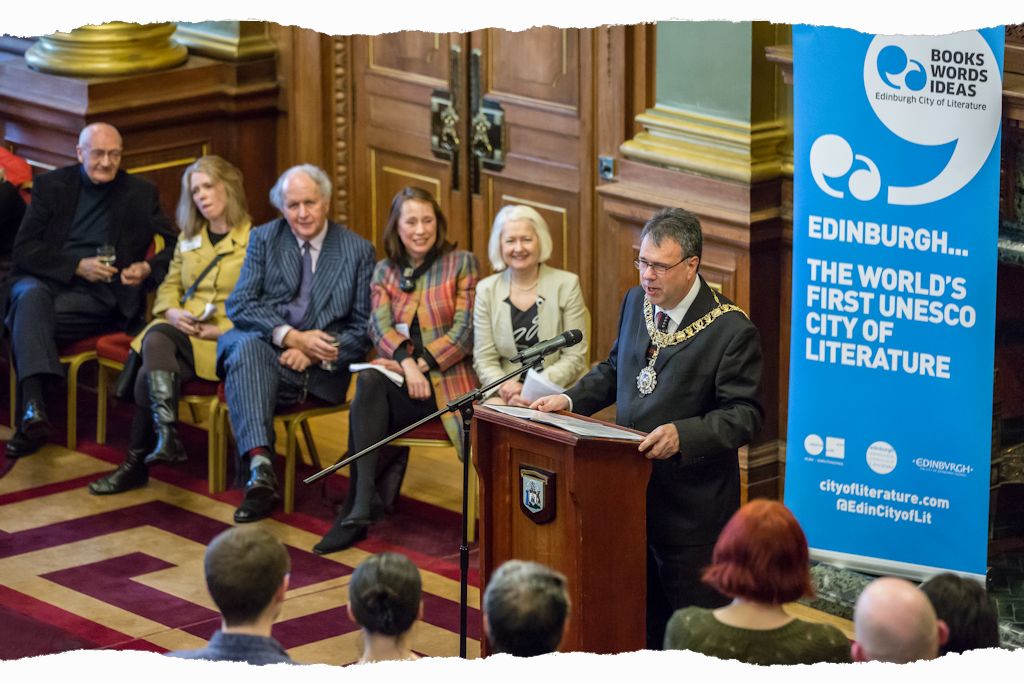 Slide 1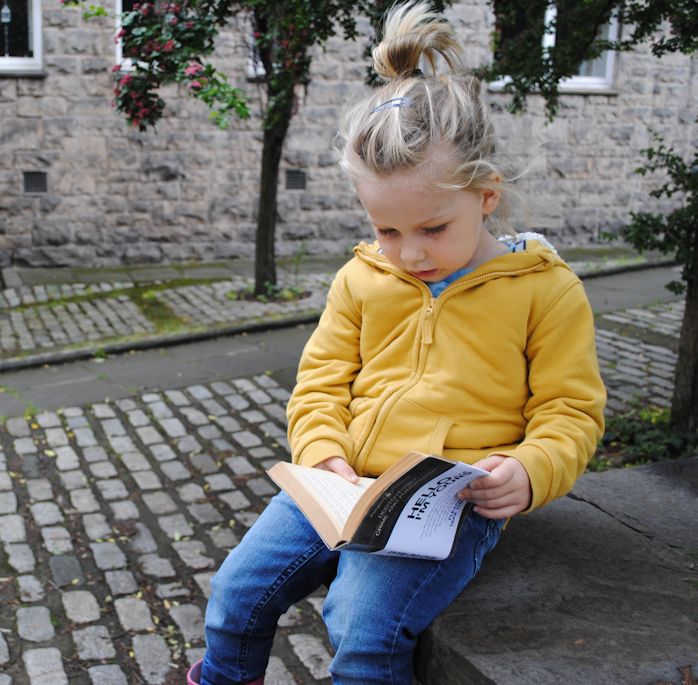 Slide 2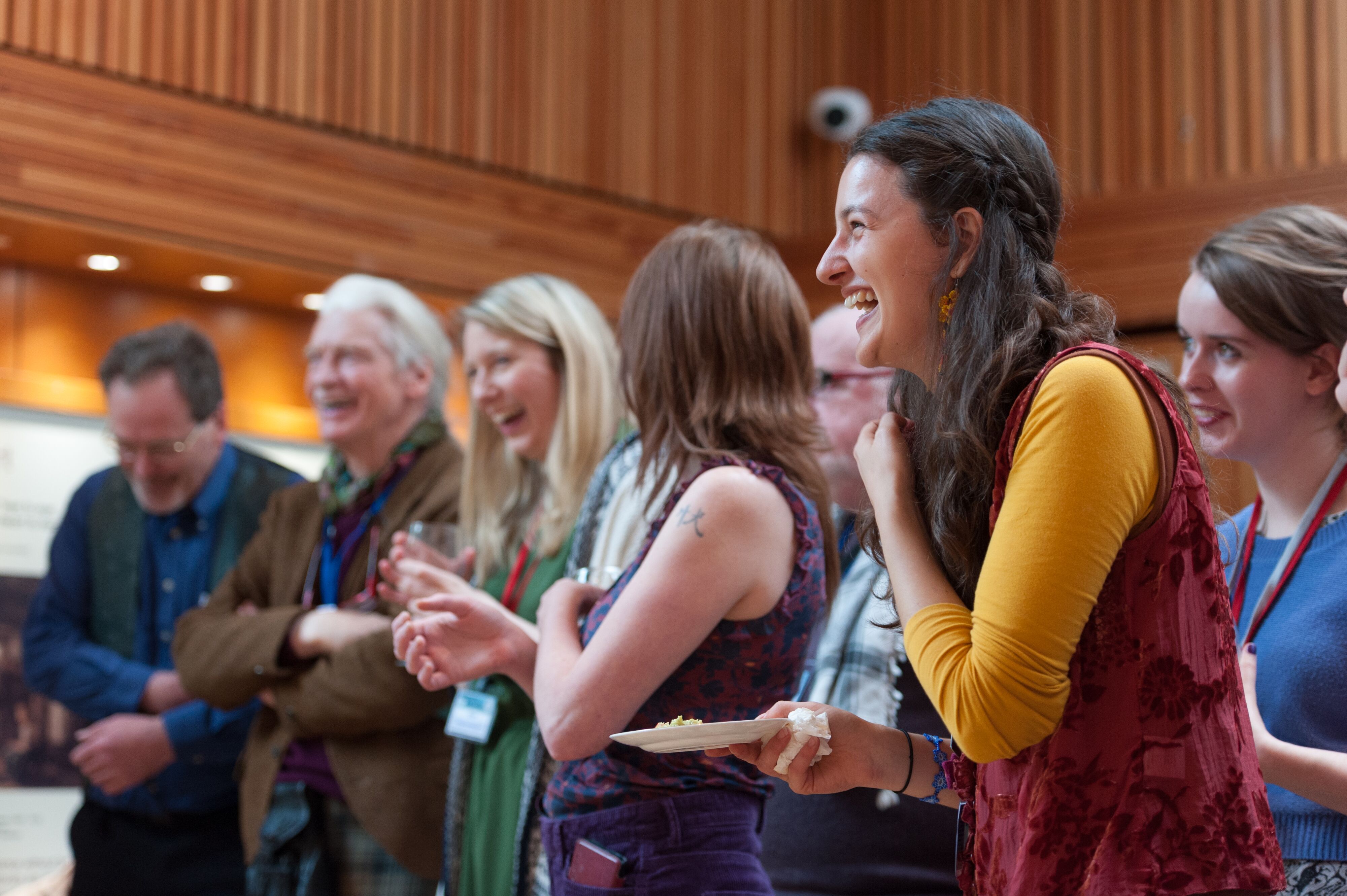 IMAGE_Beyond Words_SISF_2019.2jpg